Debit card activation phone number has changed as of May 8, 2023. Please call 855.485.7039 to activate.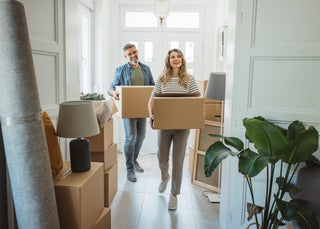 It's more than a mortgage. It's a new beginning.
Your next house requires more than a mortgage to make it all happen. It takes patience, fresh paint—and most of all—it takes a partner. We're here to help make your mortgage process quick and hassle-free so you can focus on starting your new chapter.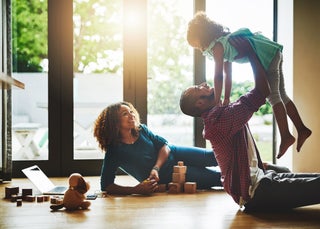 Fixed rates. Flexible possibilities.
Give your dreams a little credit with a Home Equity Loan from Emprise. Let the equity in your home help you achieve your goals—whether home improvements, consolidating debt, or a major purchase.
Fixed APR as low as 5.49%*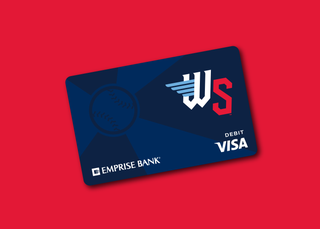 Tap to pay then watch 'em play!
Ready to root for the home team? Get your exclusive Wichita Wind Surge debit card.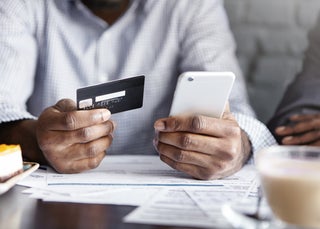 Monitor any credit card in our mobile app.
Connect all your accounts, including credit cards from any financial institution, in the Emprise mobile app. With this information, our insights tools can provide you with a complete view of your financial picture and give you personalized resources to reach your financial goals.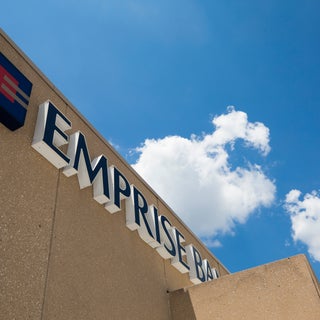 Locations
With 55,000 surcharge-free ATMs worldwide, find an ATM or branch near you.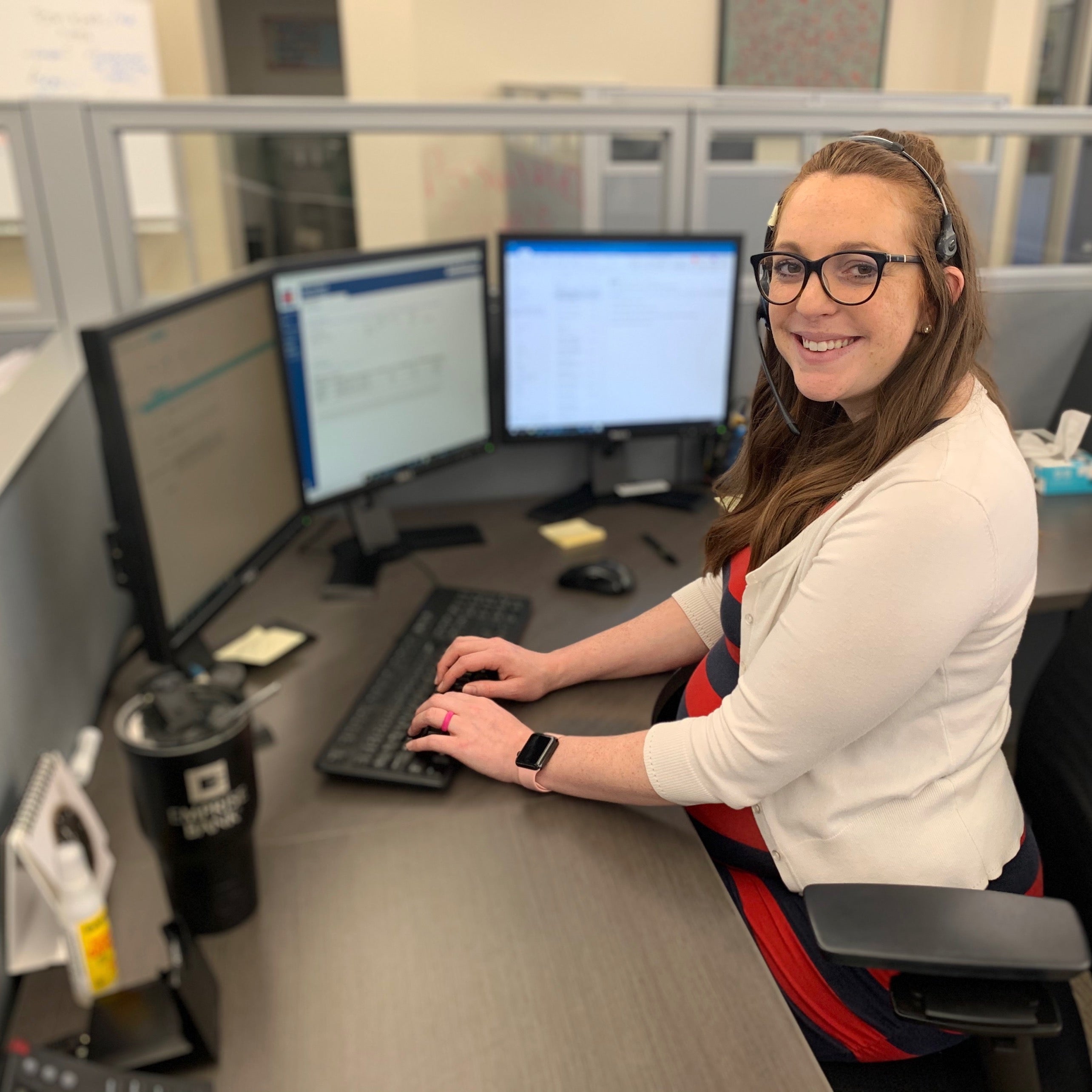 Meet with a Video Banker
Helping you bank how you want, whether by video or phone.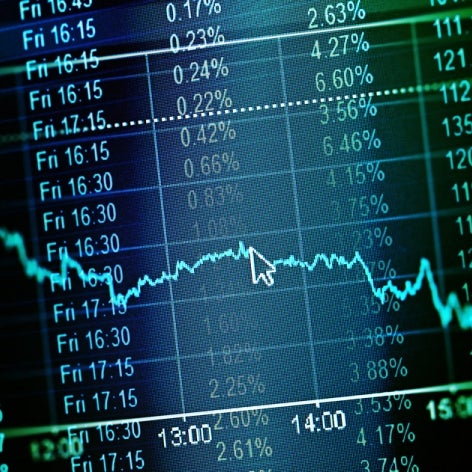 Rates
Check our business and personal rates.