Routing Number: 101100579
Routing Number: 101100579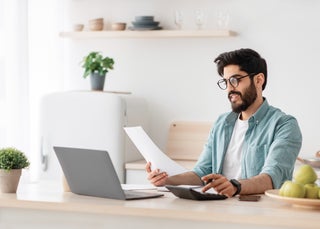 Save big with Savings Plus. Earn 2.00% APY.*
Dreaming big starts with saving big. With a Savings Plus account linked to a Cash Back or High Interest Checking account, you can earn 2.00% APY.* Which means more saving and more dreaming.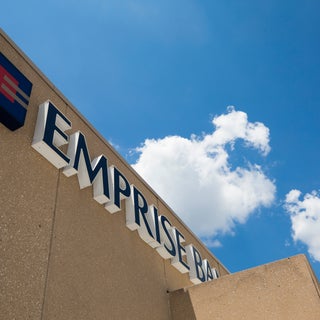 Locations
With 55,000 surcharge-free ATMs worldwide, find an ATM or branch near you.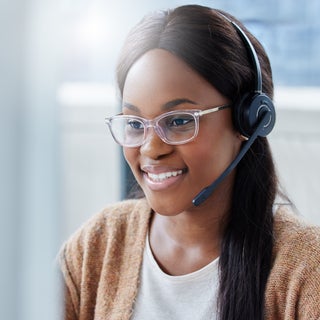 Meet with a Video Banker
Helping you bank how you want, whether by video or phone.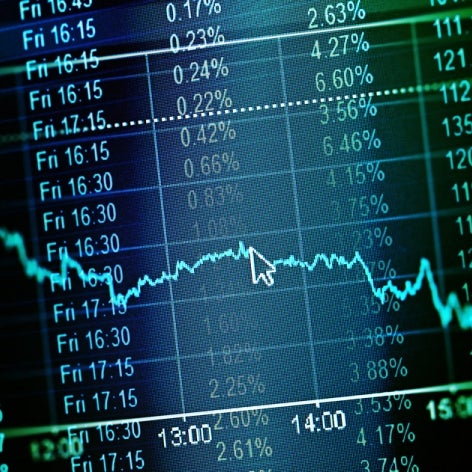 Rates
Check our business and personal rates.