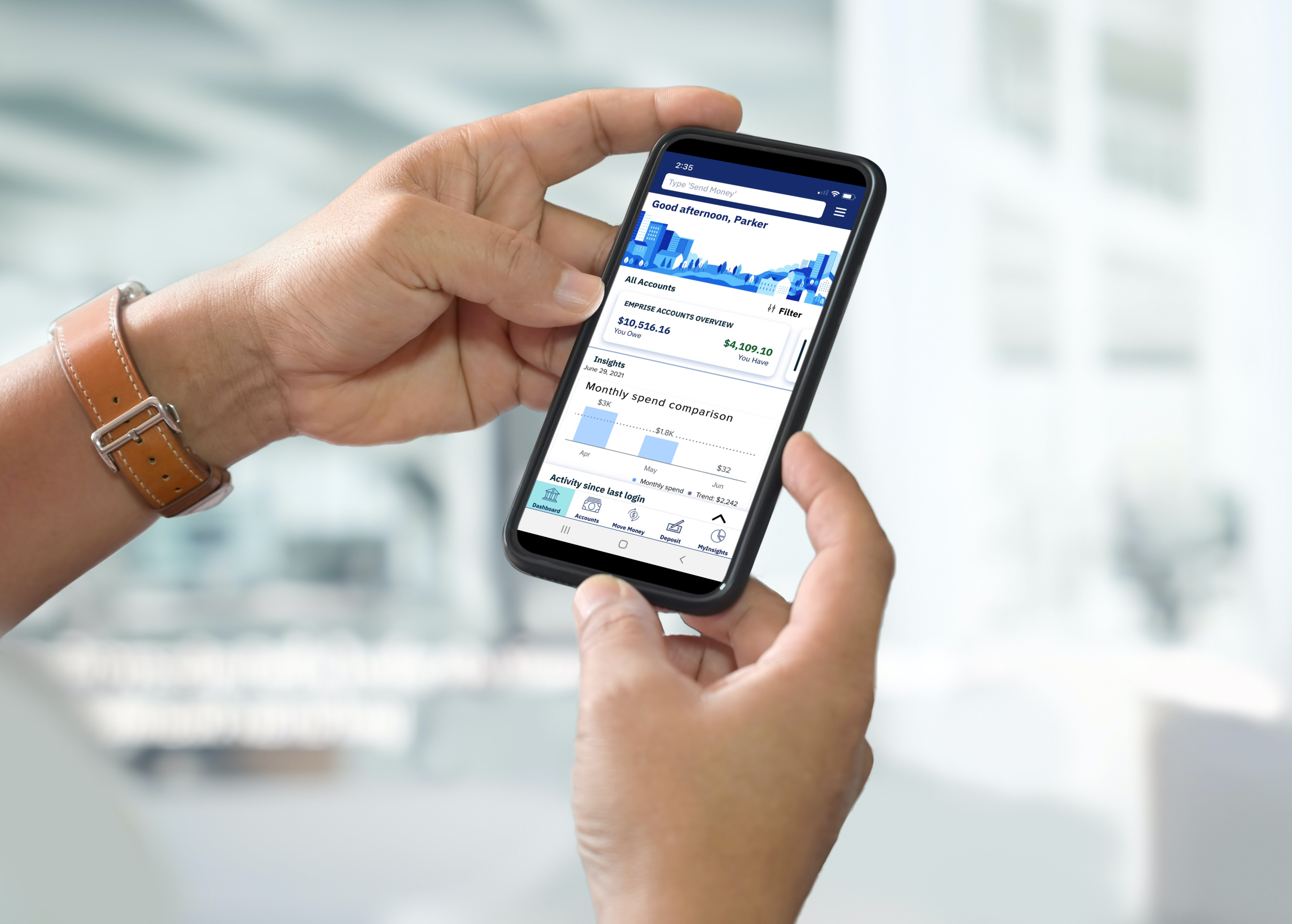 Get your full financial picture with MyInsights.
Easily track spending habits and see the difference today!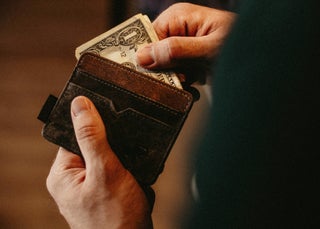 Everyday purchases. Everyday cash back.
Explore our checking accounts and start earning today!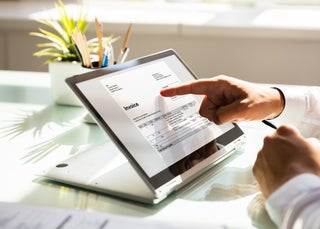 Create. Send. Get paid faster.
Are you a small business owner that needs a way to accept online payments? You can easily get paid with the newest invoicing and payments feature now available inside eBusiness Access. Just log into your account and click either the 'Send an Invoice' or 'Accept a Payment' link on the right pane of the dashboard to get started.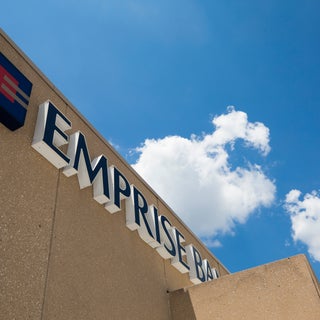 Locations
With 55,000 surcharge-free ATMs worldwide, find an ATM or branch near you.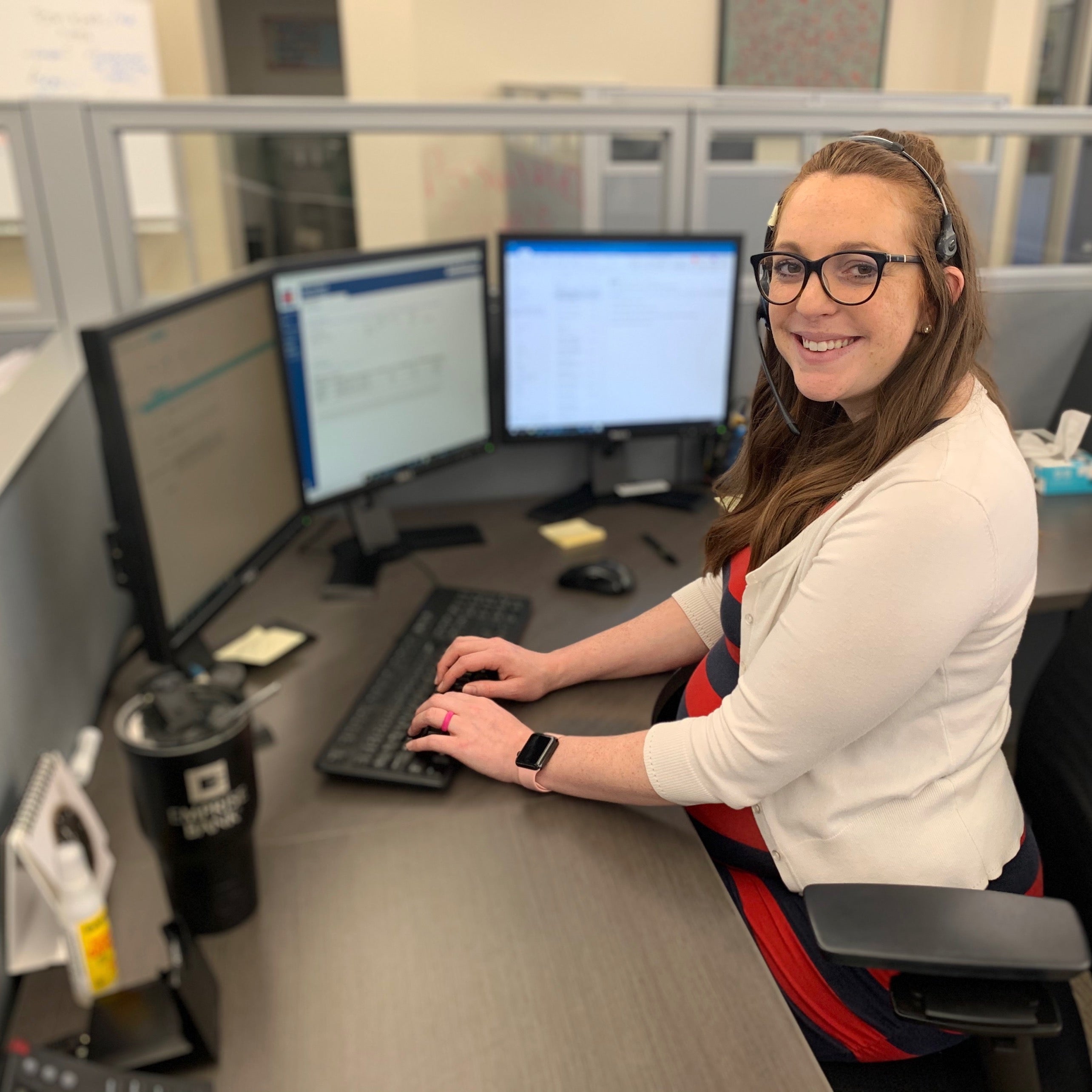 Meet with a Video Banker
Helping you bank how you want, whether by video or phone.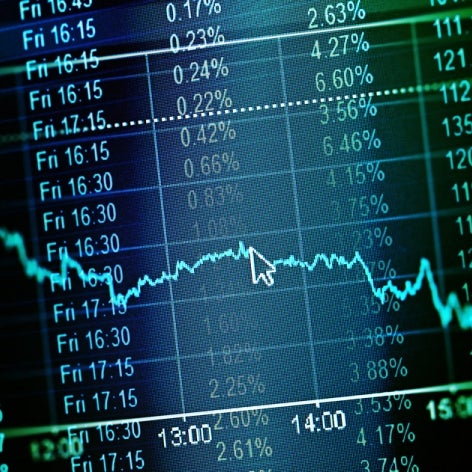 Rates
Check our business and personal rates.