Trish Minard Announced as New Chief Financial Officer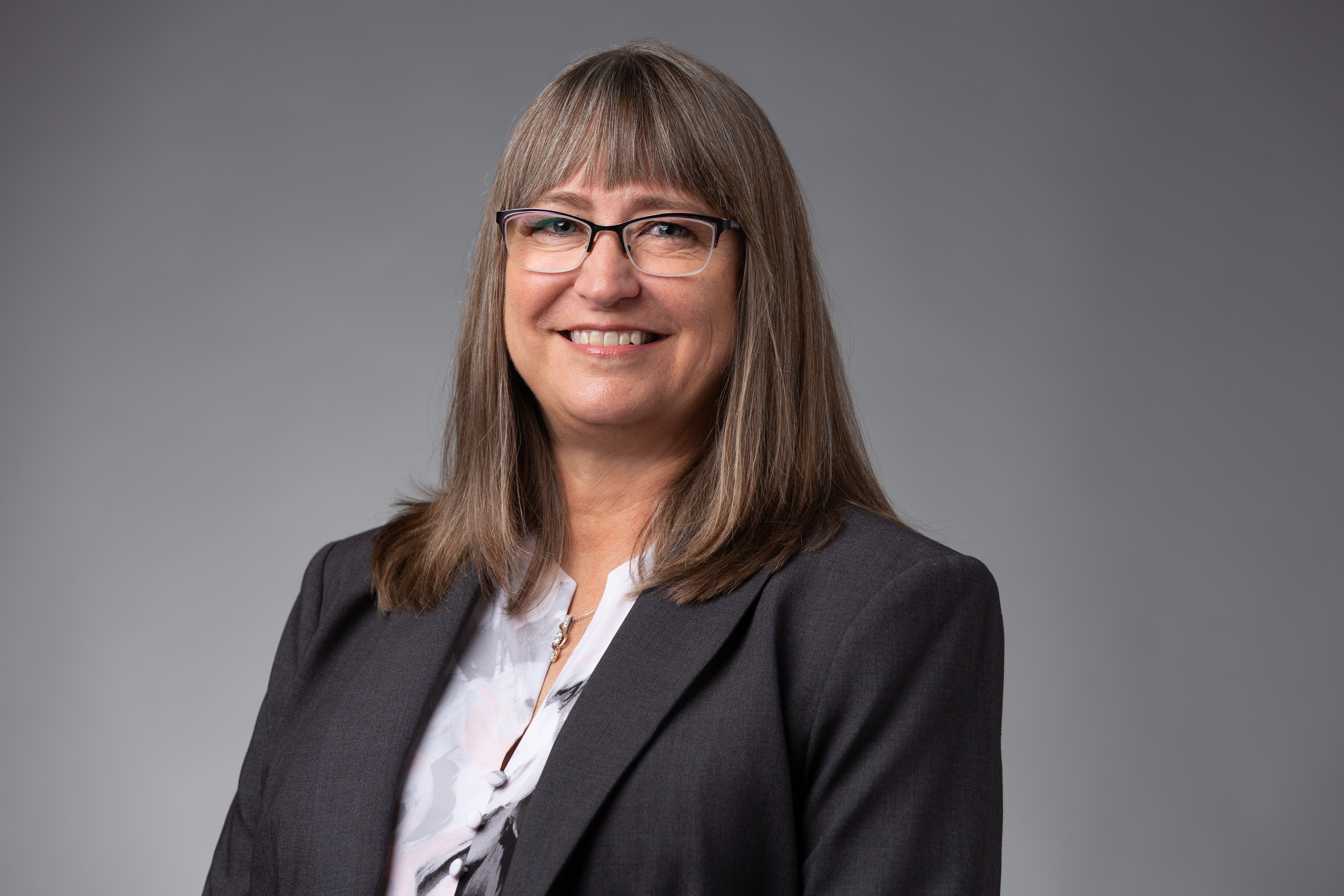 Trish Minard has joined the bank's senior leadership team as Executive Vice President and Chief Financial Officer.
Minard comes to Emprise with extensive leadership experience and banking expertise. Most recently, she was President and Chief Executive Officer of Southwest National Bank. 
Prior to her time at Southwest National Bank, Minard was a national bank examiner and member of the District Capital Markets Committee for the Office of the Comptroller of the Currency and a certified public accountant specializing in banking. She has been a member of the Kansas Bankers Association Bank Management Committee and the Federal Reserve Bank of Kansas City's Community Depository Institutions Advisory Council.
Minard's current involvement includes the Federal Reserve Bank of Kansas City's Board of Directors, the American Bankers Association Accounting Committee, and the Bankers Bank of Kansas Board of Directors.
"We are incredibly excited to have Trish join our team," said Emprise Bank Chairman and CEO Matt Michaelis. "Her experience speaks for itself, and we couldn't be happier to have her stepping into this important role for our company. Her success in growing a company and transforming it for the future will be invaluable."
Minard has a Bachelor of Science with an emphasis in accounting from Kansas State University. In addition to her professional role, she is a licensed pilot and aviation advocate.