Scheduled Maintenance: Digital banking will be unavailable on Sunday, December 10, 2023, from 5:00am - 6:00am for scheduled maintenance.
Routing Number: 101100579
Routing Number: 101100579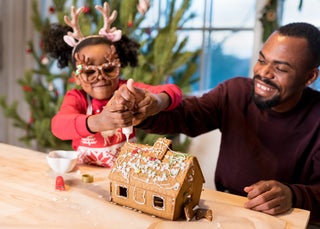 Cover holiday expenses with $2,500!*
Flexibility for your budget
With rates starting at 12.48% APR*, we make borrowing for holiday expenses affordable. 
$2,500 loan with low origination
Great for some extra cash at the end of the year or to prevent you from stretching your budget with holiday costs.
24-month repayment term
With rates lower than a typical credit card and two years to pay it back, no need to pay for your holiday expenses this year! 
*$50 origination fee. Offer ends December 31,2023. Only loans for $2,500 for 24 months qualify. Stated APR is accurate as of 11/1/2023. Annual Percentage Rate (APR) will depend upon credit score and loan amount. Financing the purchase of optional credit life and disability insurance will increase the payment amount. Loan amount is $2,500. Loan amount of $2,500 for 24 months at 10.49% with $50 origination fee results in 12.48% APR and monthly payment amount of $118.26. Debt already financed through Emprise Bank is not eligible for this offer.