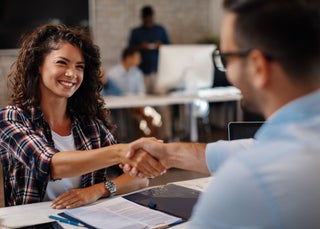 Guidance you can trust.
Successful investment management isn't a straight shot to the finish line. It's a journey requiring guidance of people you trust. Whether it's through managing non-IRA assets, 401(k) rollovers or transferring existing IRA accounts, we can help you reach your investment goals. And since we're not compensated based on commission, you can know our interests are always completely aligned with yours, because we're always working completely for you.
Not FDIC insured. May lose value. Not guaranteed by Emprise Bank.
Financial Planning Portal
Get on the path to success with our advisors.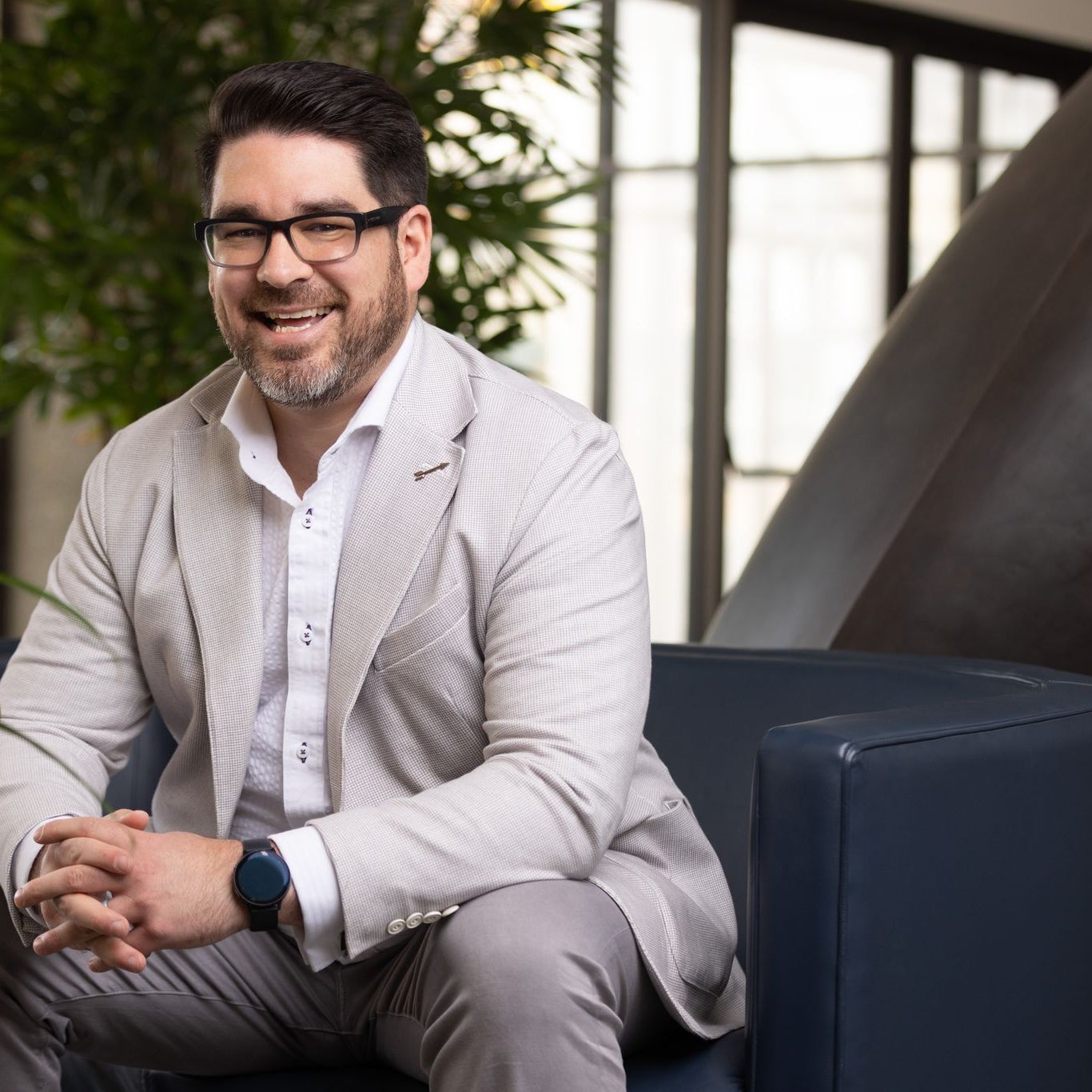 Ryan Bly, CPFA, CEPA
VP | Wealth Advisor
Kansas City, MO
816.863.0691
rbly@emprisebank.com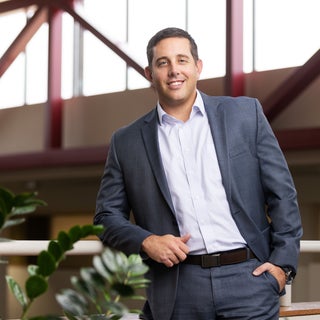 Cameron Sellers, CTFA
VP | Trust Officer
Wichita, KS
316.383.4181
csellers@emprisebank.com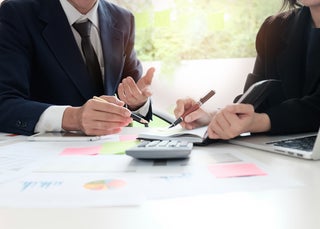 Let's get started.
Our process starts with talking through your objectives so we can create and implement the right strategy for you – from conservative to aggressive – with the understanding that your goals will likely shift over time. Schedule an appointment with one of our advisors to discuss your goals.
Financial Planning
Take the first step with goals-based cash-flow financial planning solutions with our free financial planning portal available to our clients.

Address your needs and build your portfolio, regardless of wealth, stage in life, and complexity of finances. 
MoneyGuideElite visually illustrates income distribution, tax planning and lifetime protection strategies, and the benefits and trade-off of annuities.
Wealth Studios interactively models advanced estate planning strategies, addresses cashflow questions, and models dynamic net worth over time.
MyBlocks is a planning tool that breaks up key topics into easy-to-understand, bite-sized modules called "blocks."
Yodlee provides a real time view of your financial health and uncover held-away assets to deliver the actionable guidance.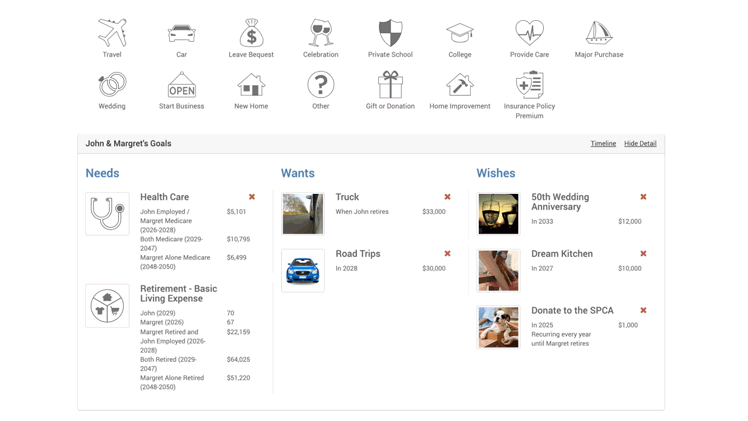 What are your financial goals?
Define and prioritize your financial goals to put your financial decisions into perspective. MoneyGuide helps you define and prioritize your goals into needs, wants and wishes before meeting with us.
Getting Started with MyBlocks
View your financial landscape in a unified digital experience.