Debit card activation phone number has changed as of May 8, 2023. Please call 855.485.7039 to activate.
Accounts
Whether your banking needs are straightforward or complex, our business account solutions are designed with your business needs in mind.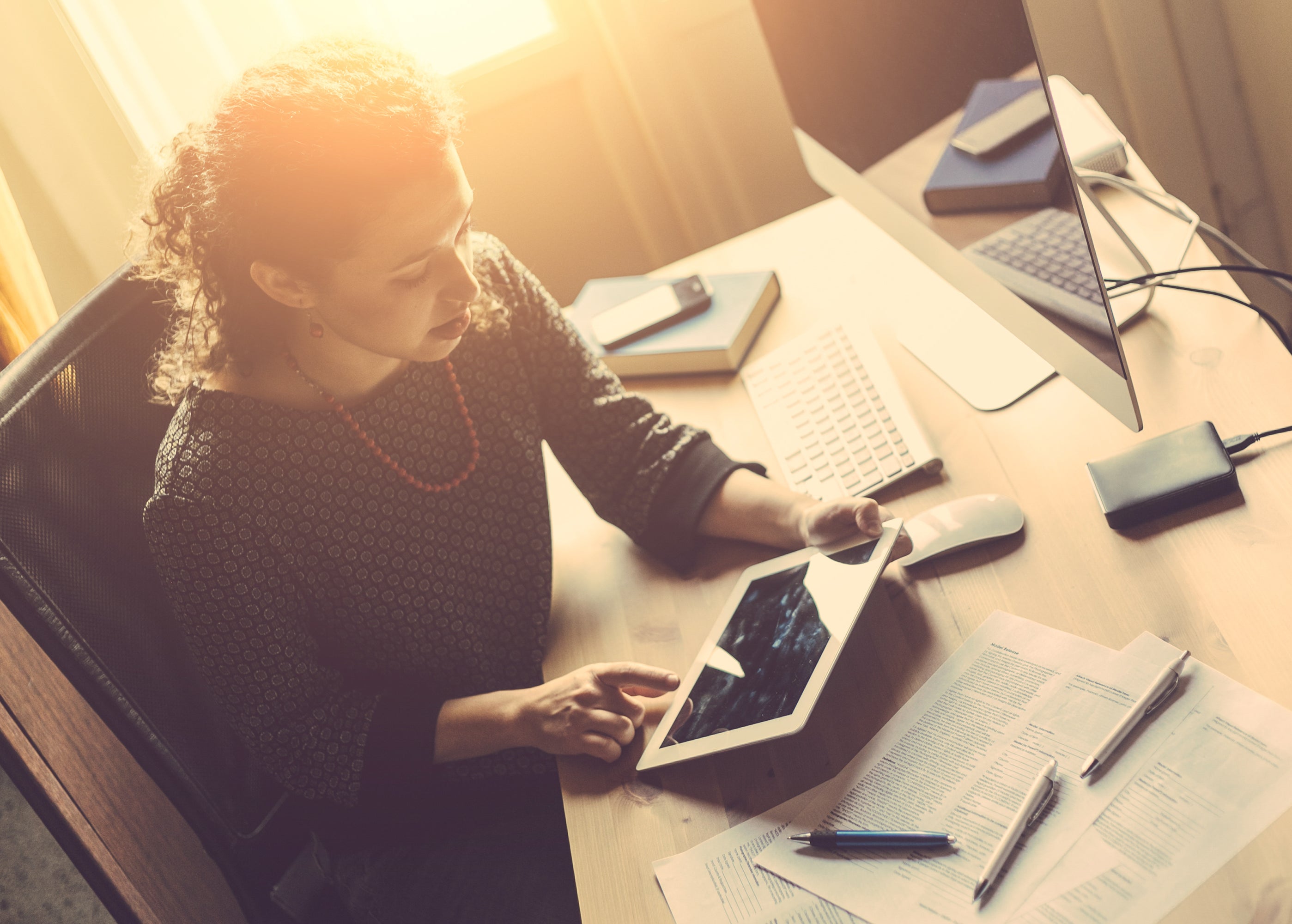 Digital Banking
Access your accounts securely and conveniently, anytime and anywhere you want.