Debit card activation phone number has changed as of May 8, 2023. Please call 855.485.7039 to activate.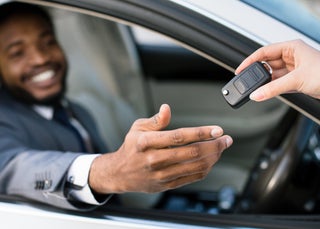 Turn your dream car into your car.
Auto rates as low as 4.99% / 5.33% APR.*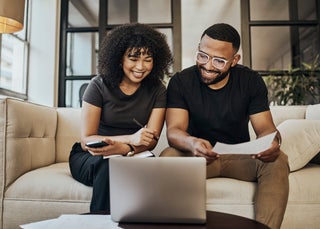 See the power of possible with free checking.
A checking account worth checking out. 
No unnecessary bank fees.
No minimum balance requirements.
No monthly service fees.
Access to 55,000 surcharge-free ATMs.
Refunds when you get a fee for using a non-network ATM.*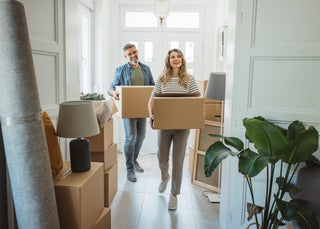 It's more than a mortgage. It's a new beginning.
Your next house requires more than a mortgage to make it all happen. It takes patience, fresh paint—and most of all—it takes a partner. We're here to help make your mortgage process quick and hassle-free so you can focus on starting your new chapter.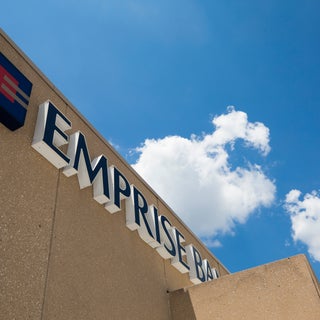 Locations
With 55,000 surcharge-free ATMs worldwide, find an ATM or branch near you.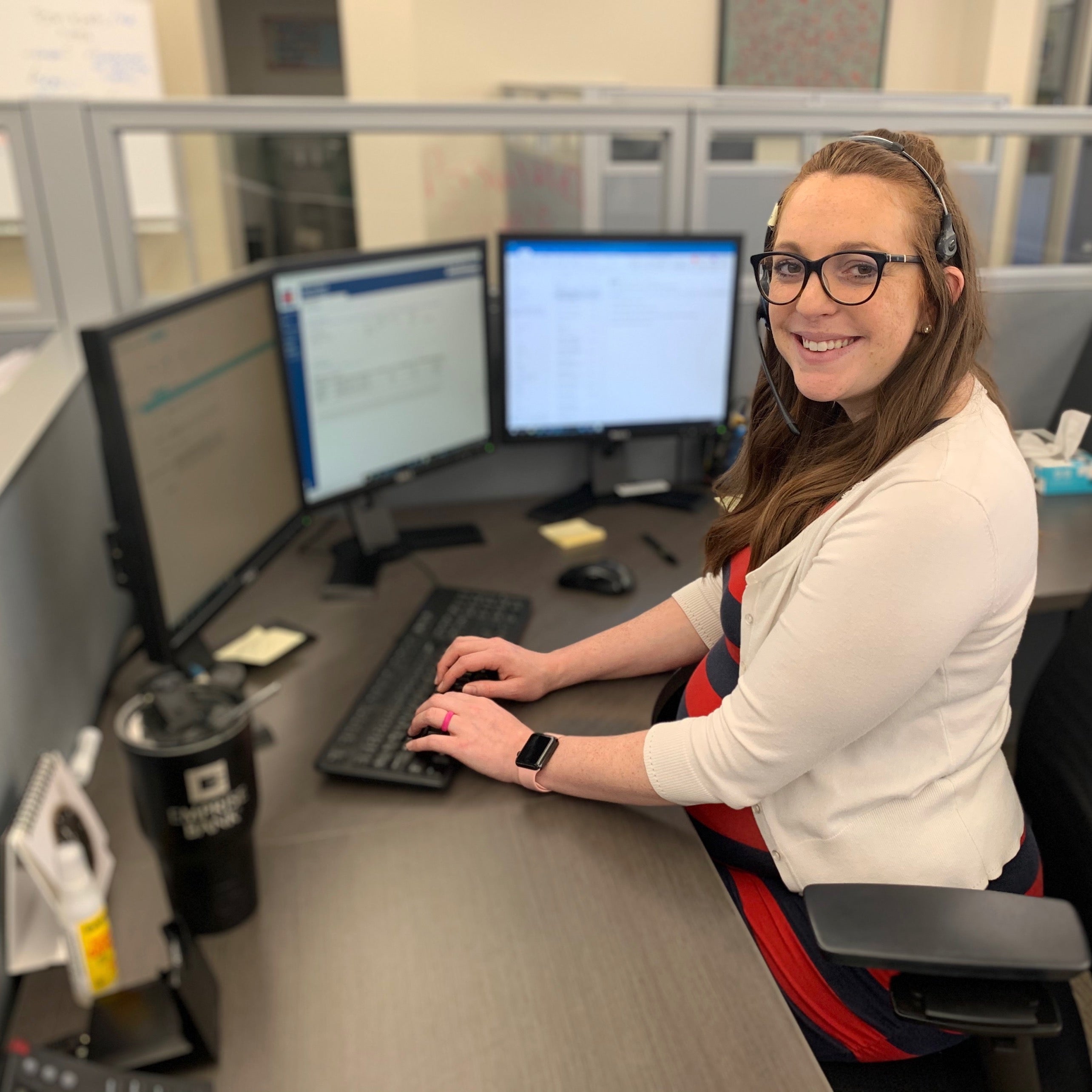 Meet with a Video Banker
Helping you bank how you want, whether by video or phone.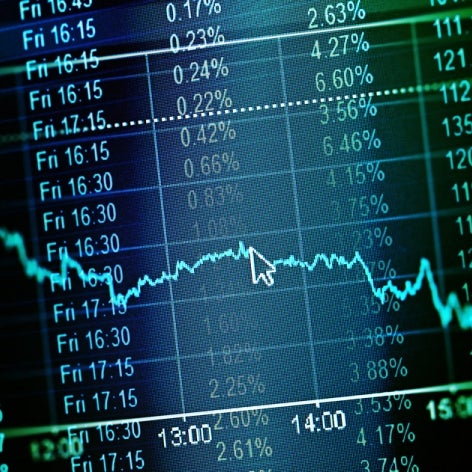 Rates
Check our business and personal rates.