Scheduled Maintenance: Digital banking will be unavailable on Sunday, December 10, 2023, from 5:00am - 6:00am for scheduled maintenance.
Routing Number: 101100579
Routing Number: 101100579
We're always here for you.
Emprise is committed to making the lending process quick and easy. We have caring, competent people ready to do whatever they can to find the loan solution that meets your needs. If you need a quote, want to prequalify for a purchase, or just have questions, our team is available to help.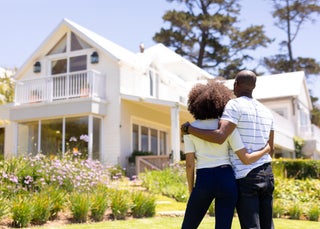 You find the house. We'll make it yours.
We know that buying a house is a big deal. With Emprise on your side, you can be assured that the mortgage process will be hassle-free. Why? Because buying a home should be exciting, not intimidating. You find the house. We'll make it yours.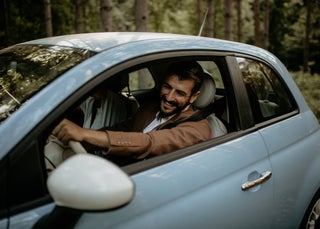 New? Used? Yours!
Choosing between buying the spacious minivan and the brand-new convertible you've dreamed of can be a hard decision. Choosing to drive payment-free for 90 days with an Emprise auto loan isn't.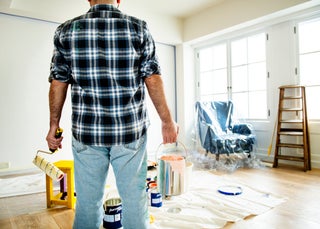 Make your home yours.
When the housing market makes buying your dream home feel impossible, a HELOC from Emprise makes renovating your current house possible. With a home equity line of credit, you can have those shaker cabinets you've dreamed of, without the hassle of a moving truck.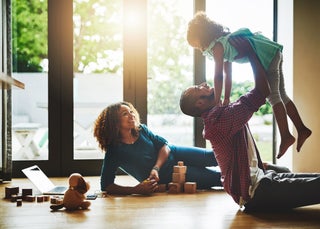 Fixed rates. Flexible possibilities.
Give your dreams a little credit with a Home Equity Loan from Emprise. Let the equity in your home help you achieve your goals—whether home improvements, consolidating debt, or a major purchase.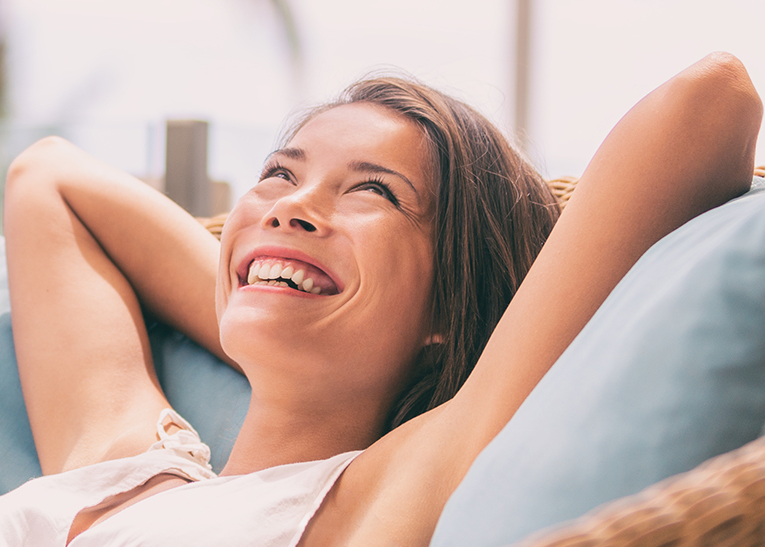 You pick the reason. We'll finance it.
Whether you are trying to consolidate and pay down debt, make a major purchase or plan your dream vacation, a personal loan can help. No matter the reason, whatever the need.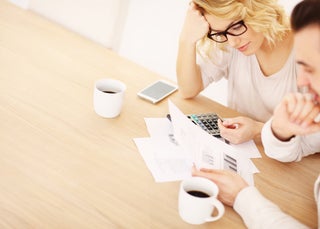 Flexible financing with an EZ Line of Credit.
Whether you want to tackle your latest home repair project, consolidate your high interest debts, or just be prepared for unexpected emergencies, our EZ Line of Credit is here for you. Much like a credit card, EZ LOC is a revolving line of unsecured credit that gives you instant access to funds. Plus – you'll face fewer fees and lower interest rates than a traditional credit card.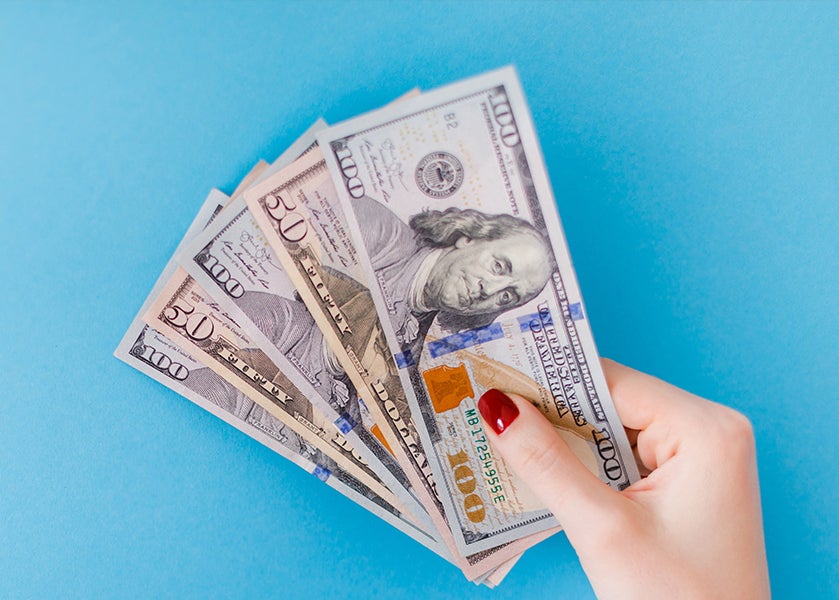 Life happens. Need to borrow a little?
When life throws you a curve ball and you need quick and easy access to cash, there's CashPlease, the affordable and smart way to manage your short-term financial needs.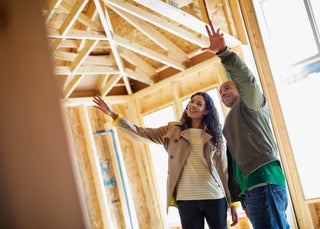 Finance Your Home — From Dream To Done
Finance your home, from dream to done, with a 1 & Done Construction Mortgage.* It allows you to streamline your construction loan with your permanent financing, creating one mortgage that gives you the freedom to focus on building your dream home.
*Emprise Bank 1 & Done Construction Mortgage is for ground-up builds only; home improvement projects excluded. Use of preapproved Emprise Bank builder required.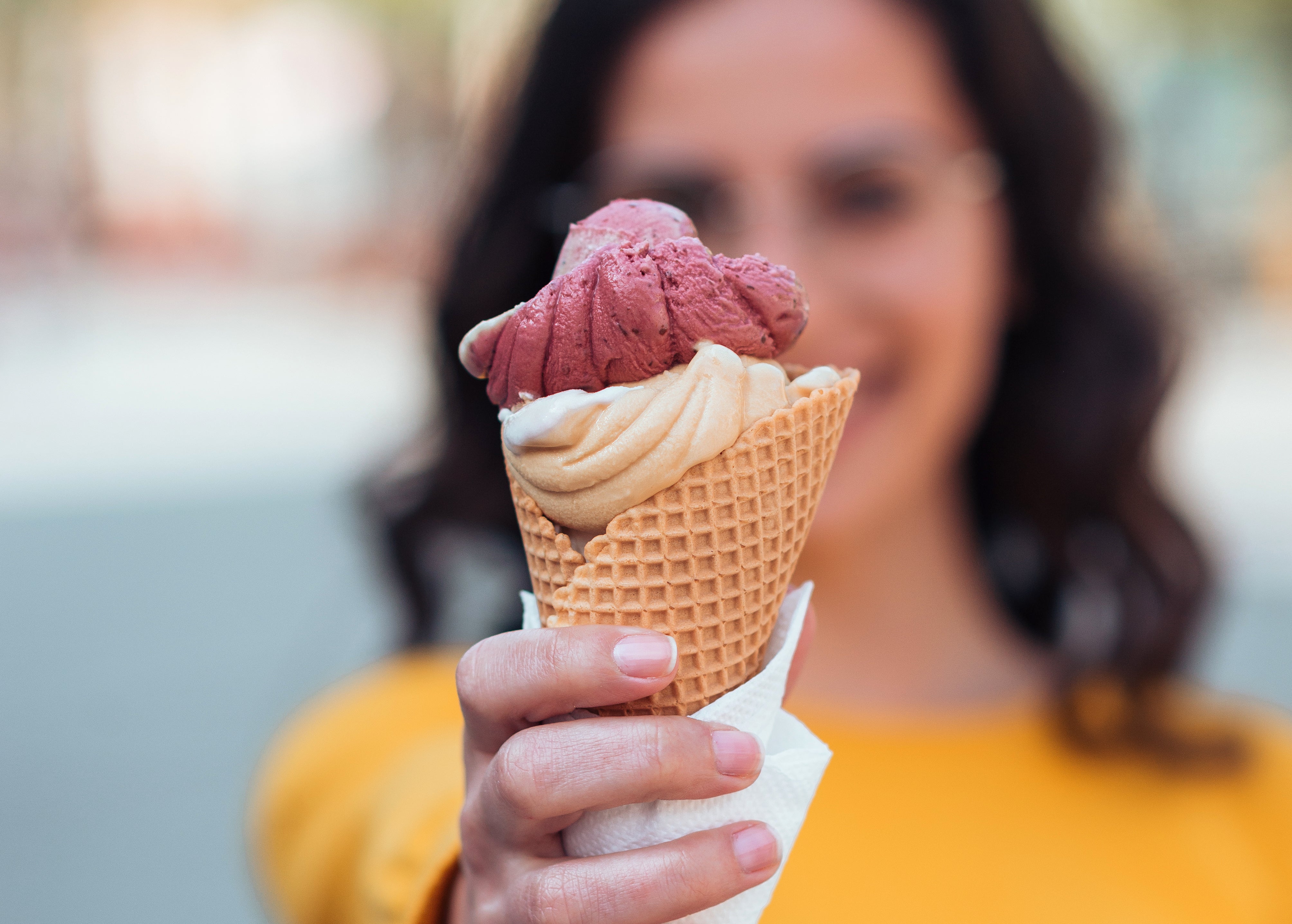 Treat yourself! Skip-a-Pay today.
Complete the Skip-a-Pay Application to skip a payment on your qualifying consumer loan.
Have a question?
We're here to help!