Debit card activation phone number has changed as of May 8, 2023. Please call 855.485.7039 to activate.
Make the switch to better banking.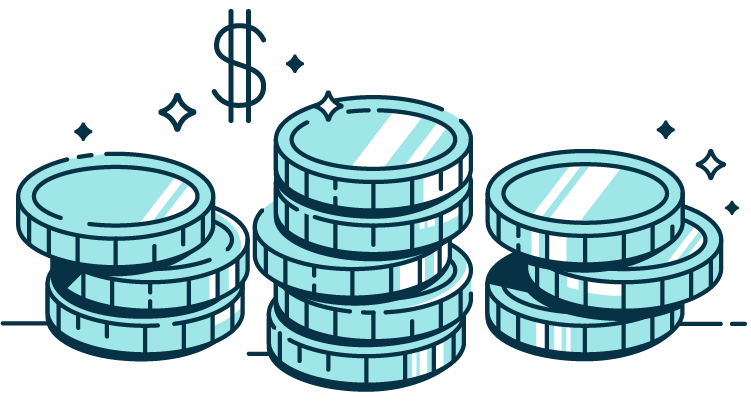 No unnecessary bank fees.
No minimum balance requirements.
No monthly service fees.
Access to 55,000 surcharge-free ATMs.
Refunds when you get a fee for using a non-network ATM.*
If you have met your qualifications for the monthly qualification cycle, we will refund domestic ATM fees of $4.99 or less, up to an aggregate amount of $25.00. Transfers between accounts and ATM transactions do not count as qualifying transactions.
What's even better than free? Rewards!
It's just a matter of which reward you choose:

Cash back on everyday purchases.
Get rewarded with cash back on everyday purchases with Cash Back Checking.

Interest on your monthly balance.
Get rewarded with interest on your balance with a High Interest Checking account.
Apply online in a matter of minutes!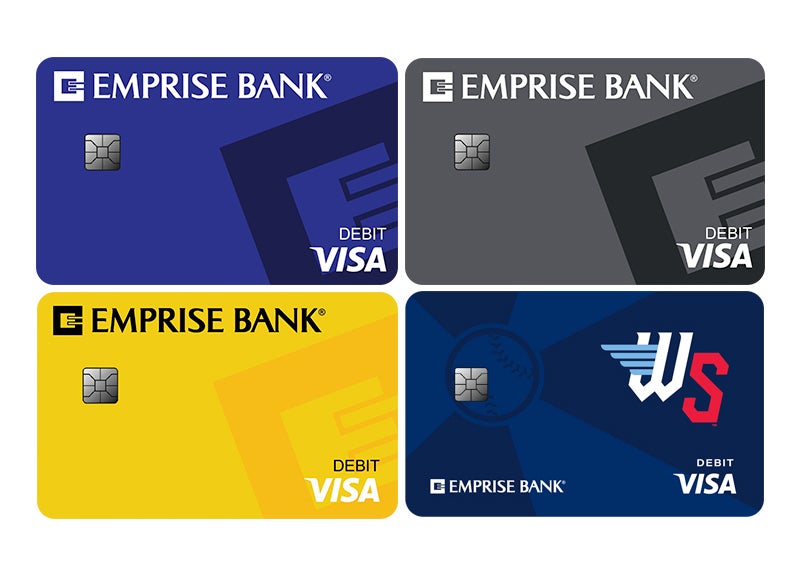 Contactless Debit Cards
Choose from our debit card designs when you open a new account.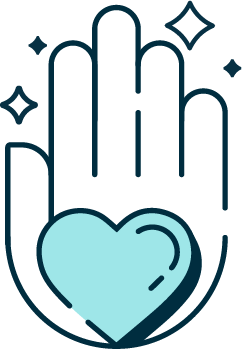 Love banking at Emprise? Your friends will, too! Refer a friend and you will each get $50 when they open a personal or business checking account and meet the qualifications. Be rewarded for sharing the love!
What do I need to do?
STEP 1: Create an account in the Emprise Bank Referral Center.
STEP 2: From within the Referral Center, refer friends via email, text, Facebook, or Twitter, and easily track the status.
STEP 3: Get paid! We will deposit $50 into each of your Emprise checking accounts after your friend meets the qualifications.*
STEP 4: Repeat. Earn up to $500 per year in rewards.
*To earn the $50 cash via direct deposit into your Emprise Bank checking account, the referred person must open a new personal or business checking account and have at least two direct deposits (such as payroll or ACH deposit) of at least $200 or more within 60 days after account opening.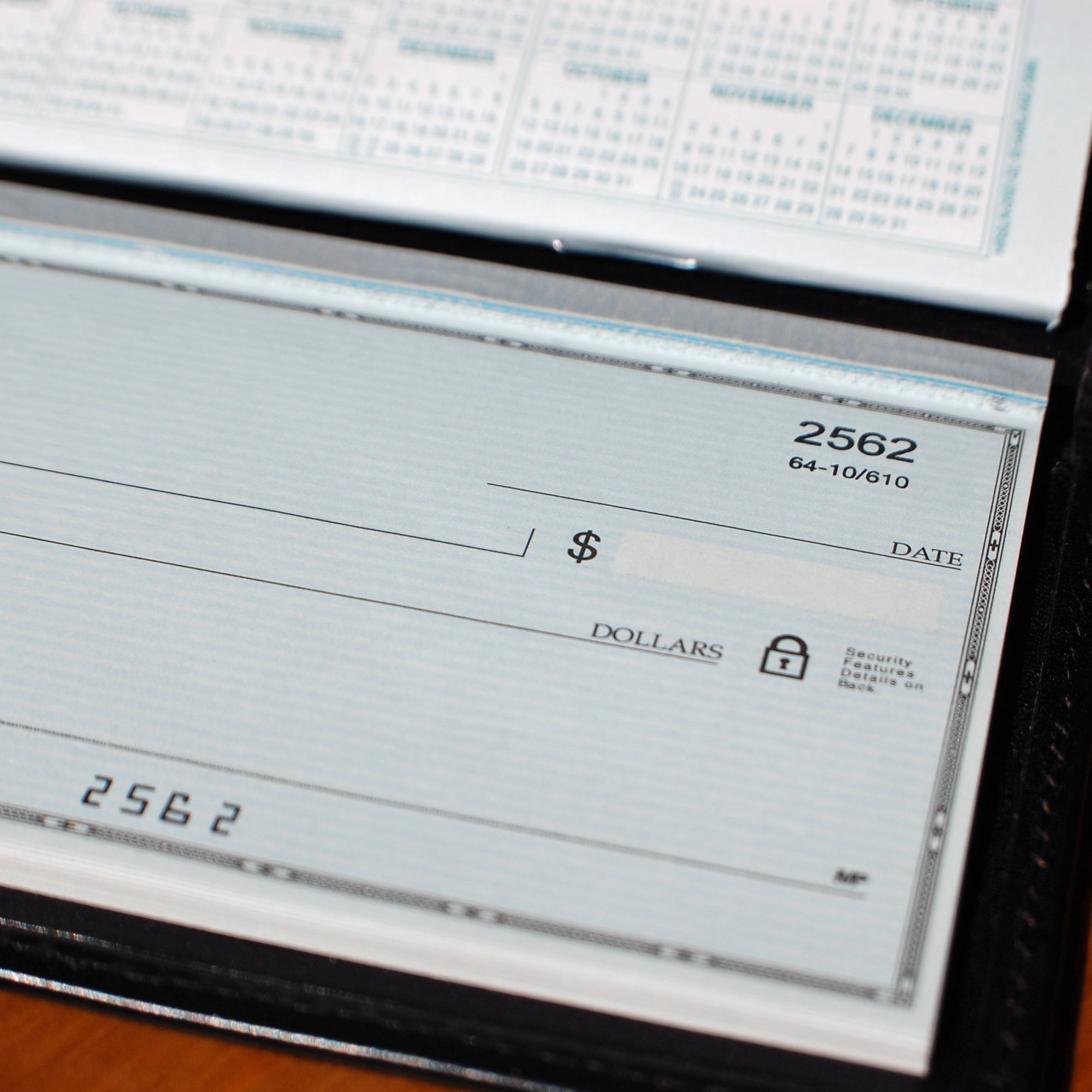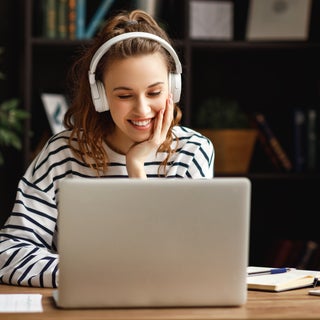 Make the switch!
Easily switch to Emprise Bank.