Debit card activation phone number has changed as of May 8, 2023. Please call 855.485.7039 to activate.
Get rewarded with interest on your monthly balance.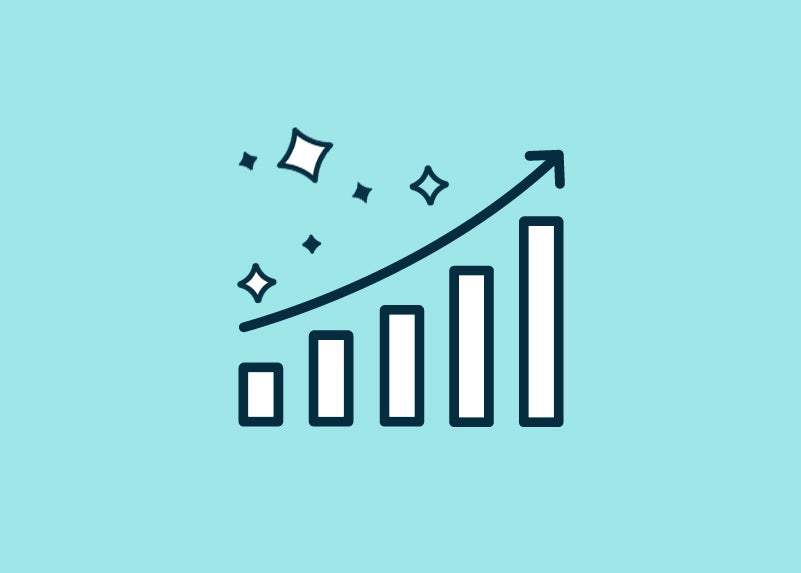 Earn more with our free High Interest account.
3.00% APY* on balances up to $10,000
3.00% to 0.59% APY* on amount of balance over $10,000
0.01% APY* if qualifications are not met
Access to network of 55,000 surcharge-free ATMs
Non-network ATM fee refunds up to $25 per month*
Monthly Qualifications
To earn interest and non-network ATM fee refunds is super simple. To qualify each month, just do really convenient things that you're probably doing already, like:
Make at least 12 debit card purchases*
Enroll in the convenience of eStatements
Have at least one direct deposit, automatic deposit or withdrawal 
If you don't make it one month, just try again. And remember, your account is always free.
Minimum to open is $100. APY=Annual Percentage Yield. APYs accurate as of 6/1/2023. Rates may change after account is opened. If qualifications are met each monthly qualification cycle: (1) we will refund domestic ATM fees of $4.99 or less, up to an aggregate amount of $25.00; (2) balances up to $10,000 receive APY of 3.00%; and (3) balances over $10,000 earn 0.35% interest rate on portion of balance over $10,000, resulting in 3.00% - 0.59% APY depending on the balance. If qualifications are not met, all balances earn 0.01% APY. Fees may reduce earnings. Qualifying transactions must post and settle to the account during monthly qualification cycle. Transactions may take one or more banking days from the date the transaction was made to post and settle to the account. "Monthly Qualification Cycle" means a period beginning one day prior to the first day of the current statement cycle through one day prior to the close of the current statement cycle. Transfers between accounts and ATM transactions do not count as qualifying transactions.