Scheduled Maintenance: Digital banking will be unavailable on Sunday, December 10, 2023, from 5:00am - 6:00am for scheduled maintenance.
Routing Number: 101100579
Routing Number: 101100579
Give your dreams a little credit with a Home Equity Loan from Emprise. Let the equity in your home help you achieve your goals—whether home improvements, consolidating debt, or a major purchase.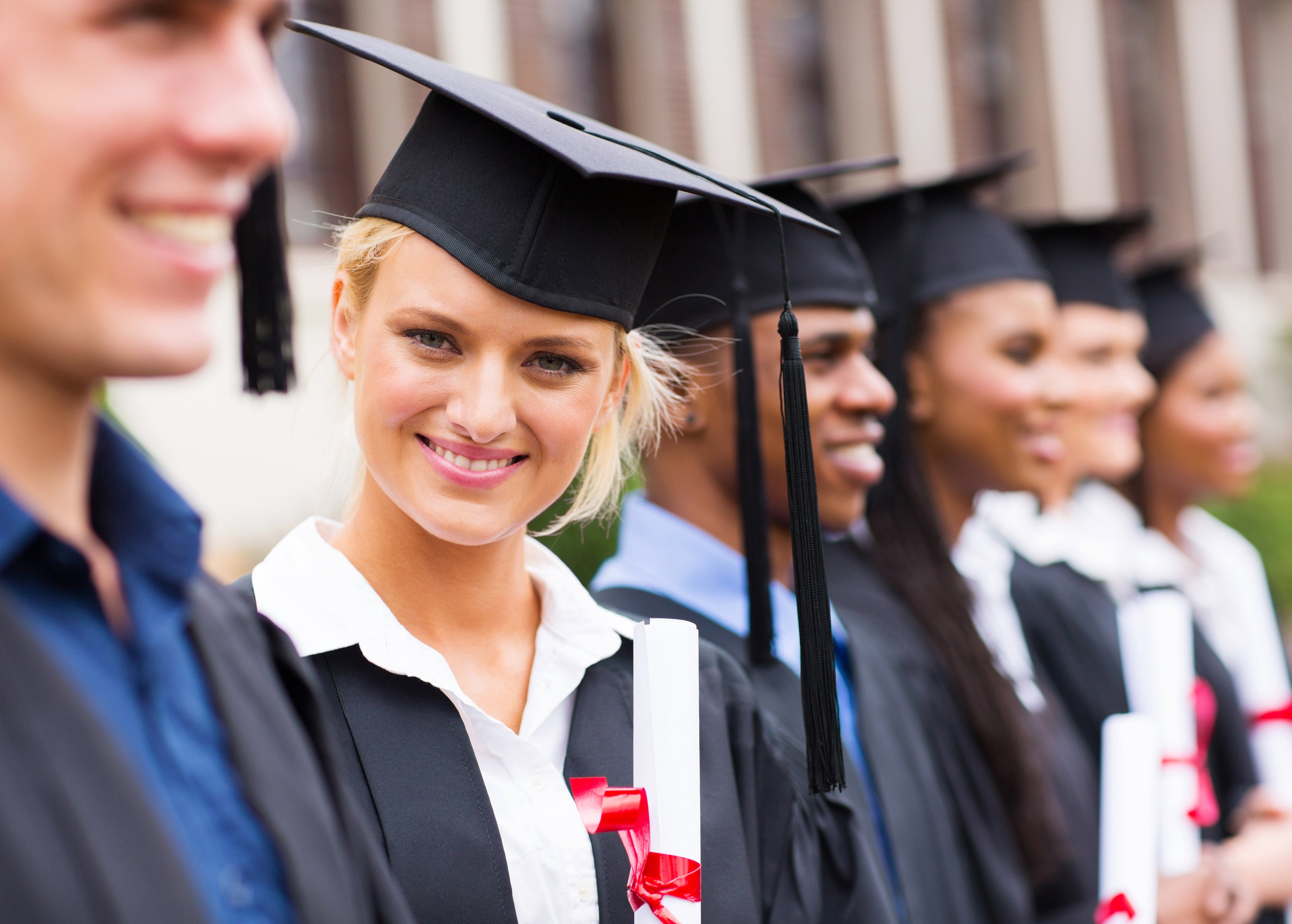 Fixed rates. Flexible possibilities.
Fixed: Goals should be flexible. Interest rates shouldn't be. With a fixed rate, you can repay your loan on a predictable payment schedule that works for you. 
Flexible: Use it for the expected or unexpected—whether paying for home improvements, consolidating high-interest debt, making a major purchase, or paying for college tuition.
Choose "Home Equity Loan" when applying.
$299 Origination Fee. An owner-occupied Home Equity Loan APR (Annual Percentage Rate) is determined based upon the specific terms of the loan and credit history. APRs range from 7.35-10.15% as of 10/23/2023. All loans are subject to credit approval. Minimum loan amount of $10,000.00. A full appraisal may be required in some instances and will result in an additional appraisal fee. Maximum combined LTV is 89% including any prior mortgages or liens. Funds can be drawn for 6 months, during which time interest-only payments are required. After the 6-month draw period, a 54- or 114-month repayment period is entered, during which time payments of both principal borrowed and interest are required. Property insurance is required.
Not Your Average Home Equity Loan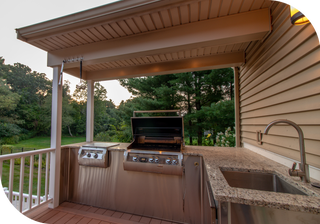 Don't know how much you need for your project? No problem! This one-of-a-kind Home Equity Loan is not like the rest. Here's how it's different:
Unlike a typical Home Equity Loan where you normally have to take one set amount upfront as a lump sum payment, ours gives you an initial 6-month window of revolving credit.
Say you want to build an outdoor kitchen, but you don't know how much it will cost. You can draw an amount you think you need, but if you later realize the project will cost more than you thought, you can draw additional funds as needed during those first 6 months.
During those first 6 months, you will make interest only payments. So, you're drawing and paying as needed, giving you added flexibility.
Once that initial 6 months of revolving credit comes to an end—and hopefully you have the outdoor kitchen of your dreams—you'll begin your steady monthly payments at a lower interest rate than most credit cards or unsecured personal loans, giving you peace of mind. 
Put your home's equity to work.