Routing Number: 101100579
Routing Number: 101100579
As a business owner you understand the importance of preparing for the future. You think about the future of your company, helping your employees prepare for the future, and what the future will look like for your family.
The professionals at Emprise take the time to learn about you and your business and understand your objectives. Whether it is meeting the investment needs of your business, creating appealing employee benefit packages to attract and retain quality employees, or developing a strategy for managing and protecting your assets, we will work with you to create a customized plan that helps you achieve your long- and short-term objectives.
You have so many futures to think about. Let the experts at Emprise work with you to ensure each is a bright and successful one.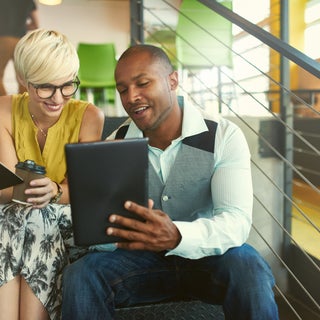 Employer Retirement Plans
Take care of your most valuable resource. Let us help design the right plan for your employees.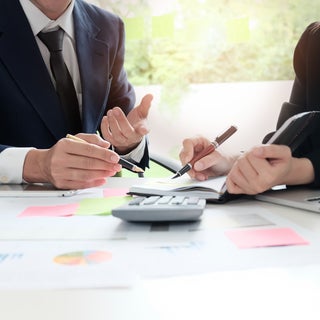 Wealth Management
We're passionate about helping successful business owners grow, preserve, and transition wealth.