Routing Number: 101100579
Routing Number: 101100579
At Emprise, we have the basics covered — competitive and convenient products — delivered with speed and agility. Plus, we have the experience and expertise to help you think about the future or accommodate the unexpected.
Above all, we are committed to doing whatever it takes to help you succeed.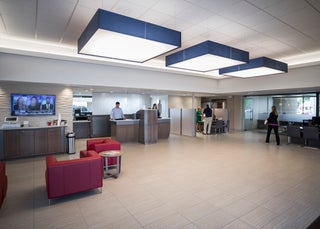 Branches Built For Business
Our Business Banking Centers are dedicated destinations for all your business needs. Whether you need to borrow capital, manage your cash, plan for the future – or just want some trusted advice on your next idea – the business specialists at our Business Banking Centers have the resources and passion to help you succeed.
Business Banking Center at Westlink
8807 W. Central Ave.
Wichita, KS 67212
316.383.4484
Business Banking Center at Emprise Bank Center
257 N. Broadway St.
Wichita, KS 67202
316.383.4323
Contact us to have one of our business experts find the right solution for you.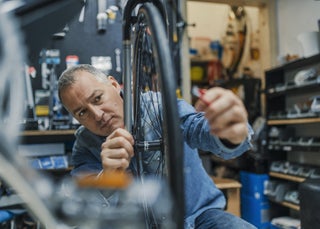 The funds you need to grow your business.
As a preferred Small Business Administration (SBA) lender, Emprise is committed to the growth and development of small businesses. It takes financial support to achieve growth and success – and SBA loans are designed to help businesses by making financing more accessible.
Your business success is our mission. 
Whether it's to bank, borrow, invest, or manage your money, we have solutions to empower your business to thrive.
To have one of our business experts find the right solution for you, please fill out the contact form below or schedule an appointment.