Routing Number: 101100579
Routing Number: 101100579

Redefining Banking
We're pushing the boundaries of traditional banking by providing companies with resources to deliver forward-thinking financial services with Emprise Embedded to empower more people to thrive.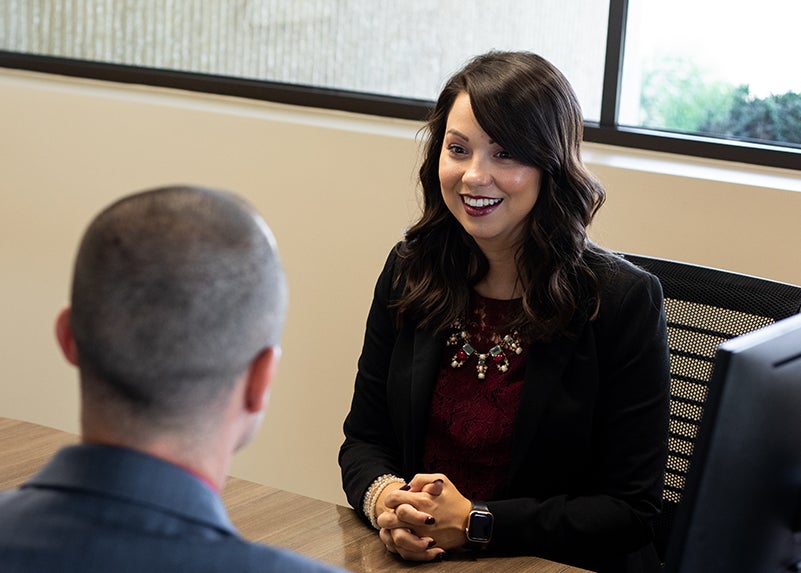 Your Partner in Possible
It's our goal to enable innovators and fintechs to launch forward-thinking banking solutions to their consumers. As a data driven bank, we can deliver fast and scalable embedded banking.
Our Banking as a Service (BaaS) partnerships allow companies to launch white-labeled financial service products backed by the reliability of Emprise Bank, a leading partner of choice for embedded finance. This partnership provides access to an innovative bank with financial expertise, FDIC-insured deposits, lending, payments, cards, security, ops, risk and compliance.
Focus on building the right customer experience.
We've got FDIC-insured deposits, lending, payments, cards, security, ops, risk and compliance covered.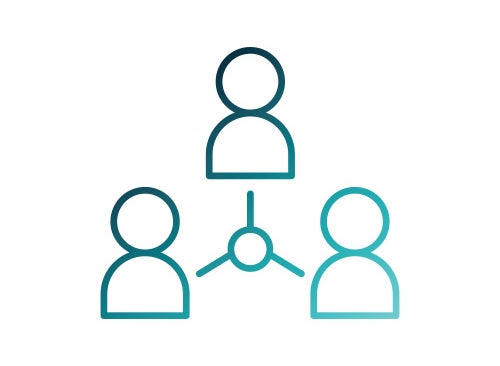 Commitment at All Levels
We're a 3rd-generation, family-owned bank with over a century of experience elevating our standard of service. We offer direct access to ownership, which means less back and forth and more milestone-making. We have built the infrastructure & leadership to support embedded banking today and tomorrow.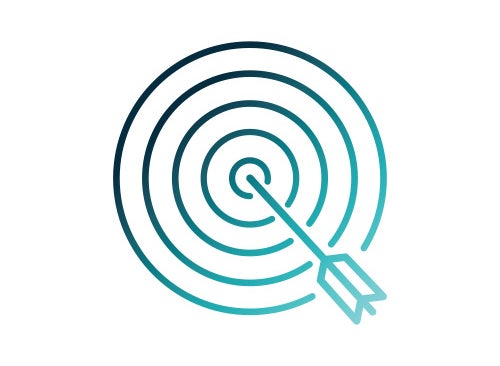 Mission Driven
Driven by our mission of empowering people to thrive and backed by an exceptional team, we're leveraging our legacy to lead us into the future of financial services.
Tech Powered
We're taking banking to new places by powering the engine of personalized, relevant, and precisely timed financial services. With our best-in-class partners, our API solutions provide agility, allowing us to move quickly.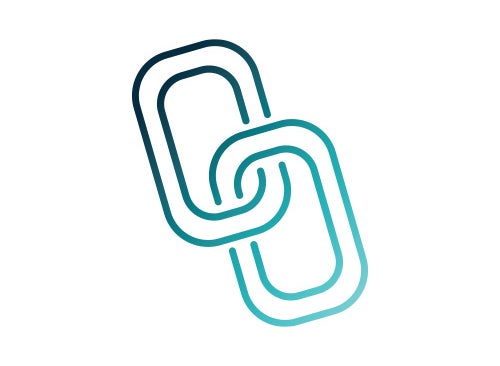 Relationship Focused
We are relationship-based with strong partnerships and long-term clients. We believe the right partnerships are the key to lasting success.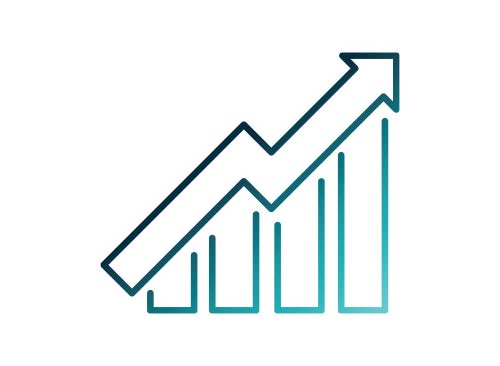 Positioned to Scale
Our size and capital position ensure we can grow with our partners' long-term success in mind.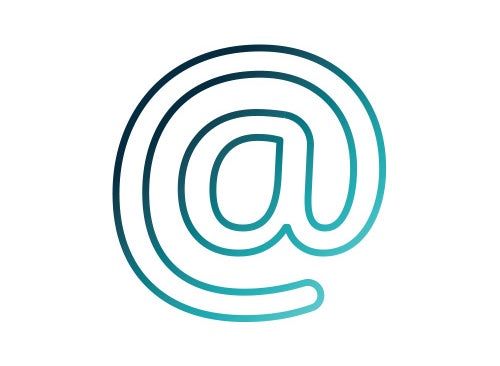 Dedicated Support
We are here for our partners every step of the way with an experienced and talented team of BaaS providers who understand the nuances of embedded banking. If questions arise, we can be contacted anytime.
Ready to innovate and start building your embedded banking experience?
Your Emprise Embedded Team
Let's build something amazing together.
Tell us about your company. We're excited to explore a partnership with you!