Routing Number: 101100579
Routing Number: 101100579
Come Grow With Us
At Emprise, we hand-pick our team of exceptional associates that are genuinely excited about banking. Why all the excitement? Because they know that they will have the opportunity to improve customers' lives and make a positive impact on the community. Emprise associates are constantly raising the bar and striving to deliver a banking experience that goes beyond expectations. That's where you come in. Are you ready to take the next step in your career? Learn for yourself why a career at Emprise is so rewarding.
Working at Emprise Bank
Our employees say it best.
Growth
Many employers say they provide the opportunity for advancement, but Emprise truly offers its employees the opportunity to advance themselves. Whether it's through internal promotions or continuous learning and training opportunities, we strive to evolve and grow to keep up with industry trends.
Community
Everything we do is focused on advancing the businesses, neighborhoods, and people in our communities. Emprise takes great pride in supporting local charities and foundations, and employees are empowered to make a difference through our community volunteer program.
Challenge
Emprise is filled with exceptional people who push boundaries, challenge the status-quo, and make every day better than the previous.  We encourage leadership at all levels and give opportunities to exercise strengths and share opinions. We recognize and reward exceptional work and contributions.
Culture
Integrity, passion, and success are at the core of everything we do. We set high standards for ourselves and promote a positive and productive work environment. Working at Emprise requires a customer-focused attitude and willingness to collaborate with your peers.

Explore Career Possibilities
We're not just an employer.​ We're your Partner in Possible.
The Emprise Way
Our Core Values
What we do and say is a reflection of who we are at Emprise. It's no secret: we've set high expectations for ourselves and our values are represented in every transaction and interaction.
Integrity
We do what's right. We do what we say we'll do.
Customer Focused
We deliver exceptional customer experiences by putting the customer's voice in the middle of every decision we make. We are caring, empathetic, and responsive.
Teamwork
We value our differences, respect each other's individuality, trust our teammates, and hold each other accountable. We take great satisfaction in shared success.
Enterprising
We are innovative, resourceful and proactive. We are passionate about solving problems.
Driven
We are intense competitors, striving to continually grow and improve. We believe that winning matters.
All-Inclusive Culture
At Emprise Bank, empowering people to thrive means having an all-inclusive culture that honors our commitment to all dimensions of diversity in our workforce and embraces inclusion of all people. People of color, women, LGBTQIA+, veterans, and persons with disabilities are encouraged to apply.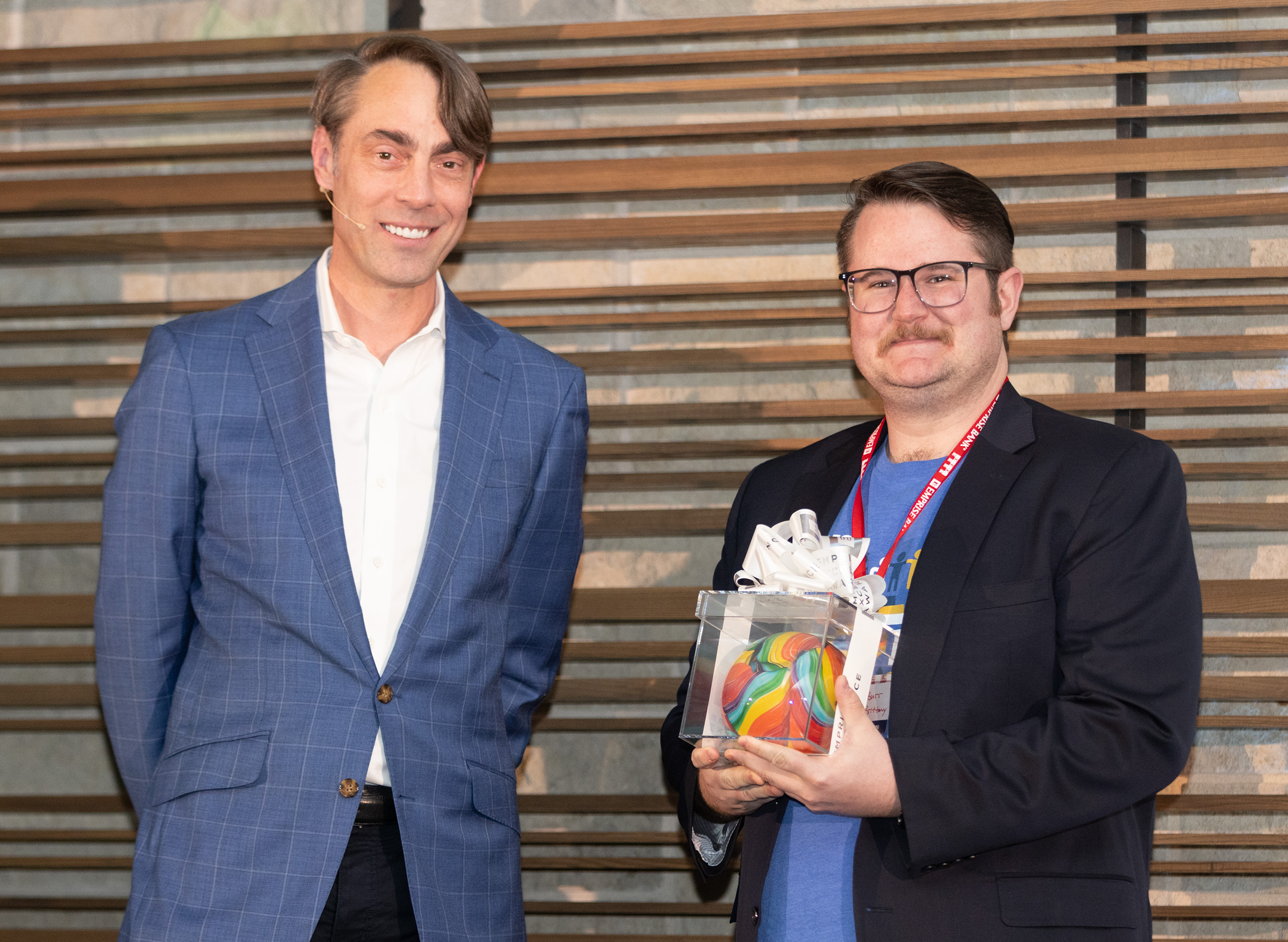 Michael Burr
CUSTOMER FOCUSED
Michael is compassionate and caring towards our customers. He has a welcoming smile for every customer that walks into the branch and strives to make customers feel valued and heard. Customers always come back seeking his advice because of the great relationships built by Michael.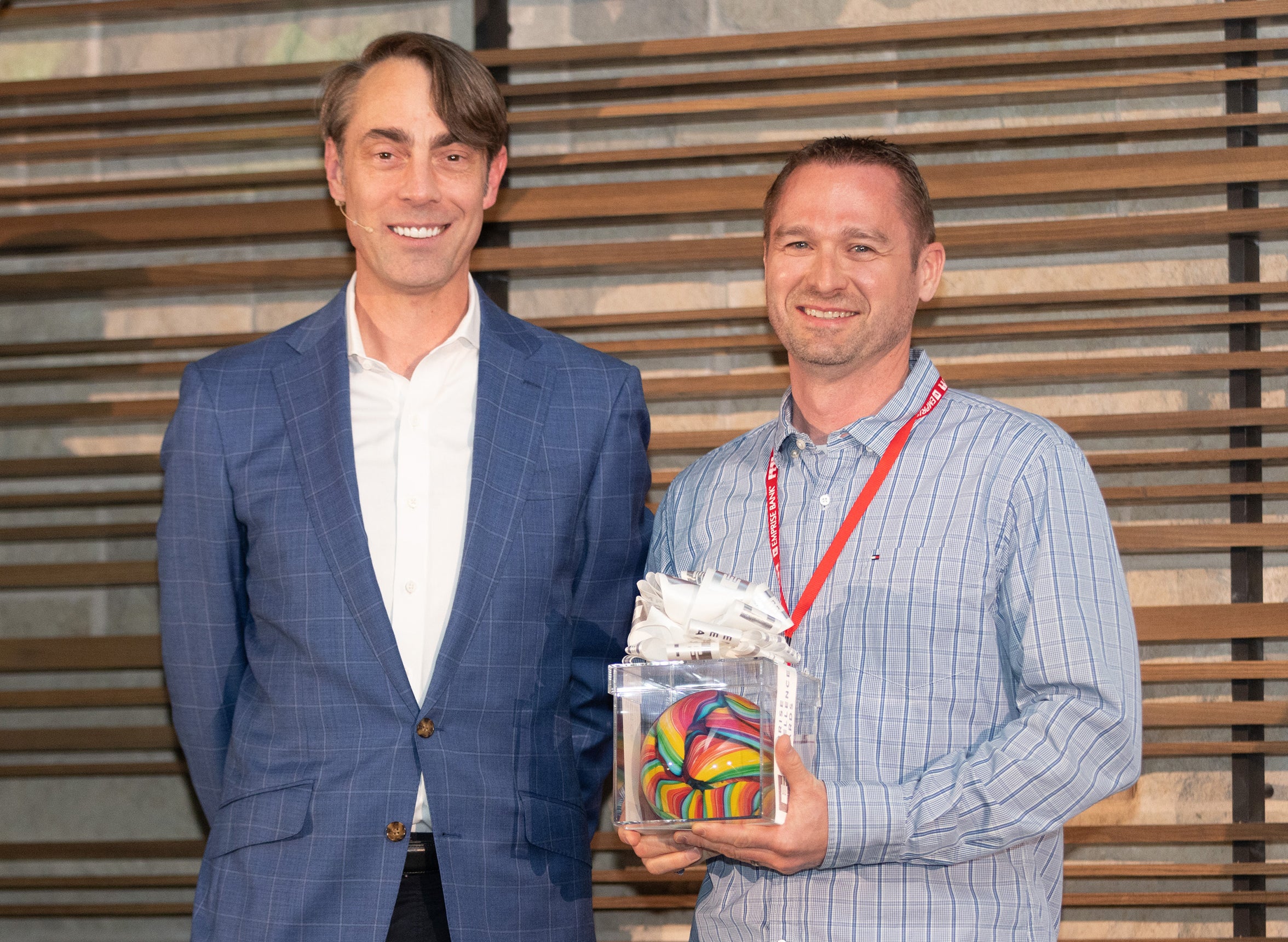 Chet Lang
TEAMWORK
Chet's commitment to customers and the McPherson Team is superior. He goes above and beyond for his team and will step in to assist with daily branch tasks whenever asked. Chet meets with the entire McPherson Market quarterly to motivate, encourage, empower, and inform the team.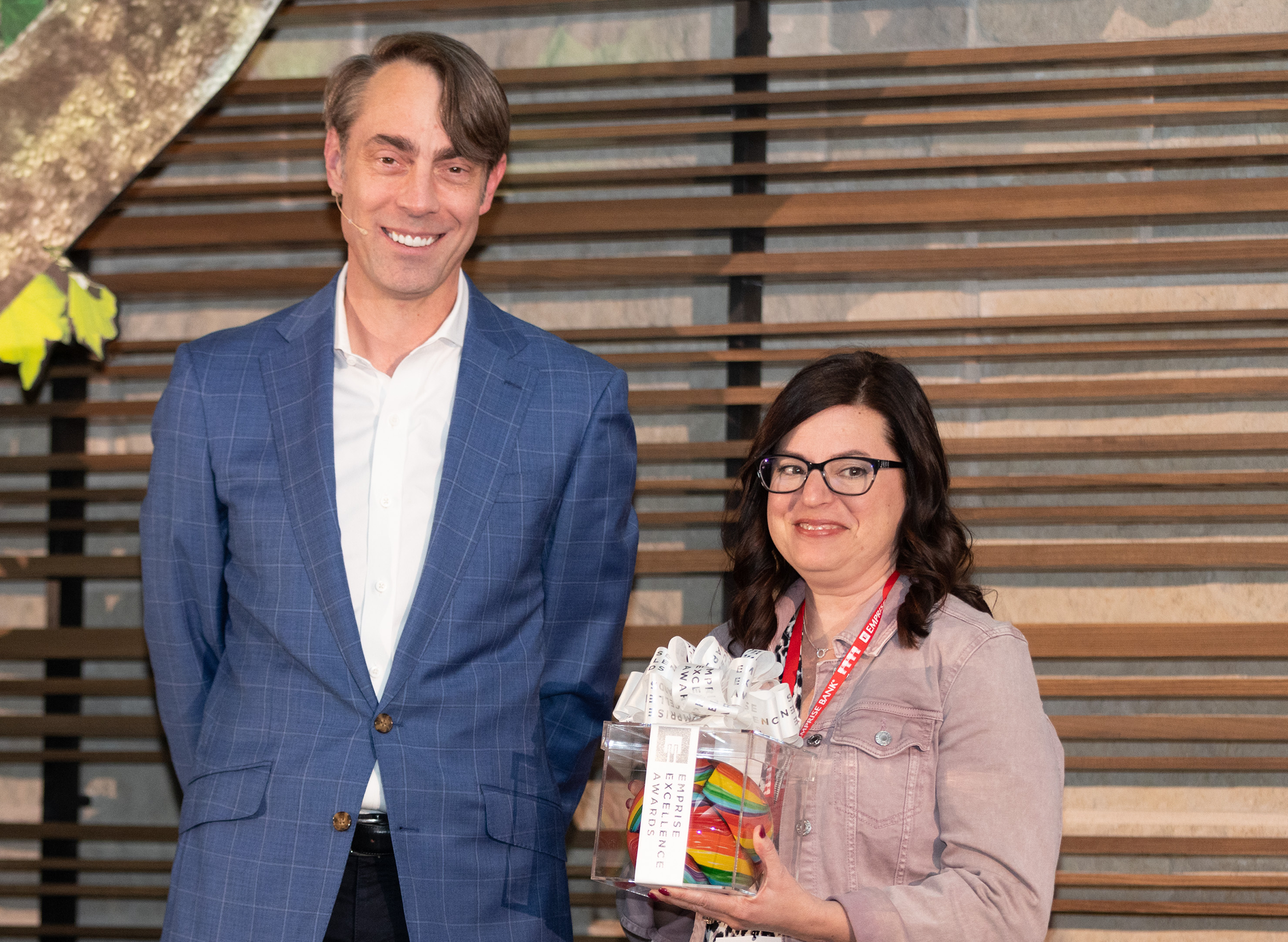 Jennifer Bradford
DRIVEN
Jennifer is well-respected, trustworthy, and a great mentor to those around her. She'll take the time to explain how and why things are done a certain way. In business decisions, she is knowledgeable and always brings a lot to teams and projects. She works long hours to ensure things are done right.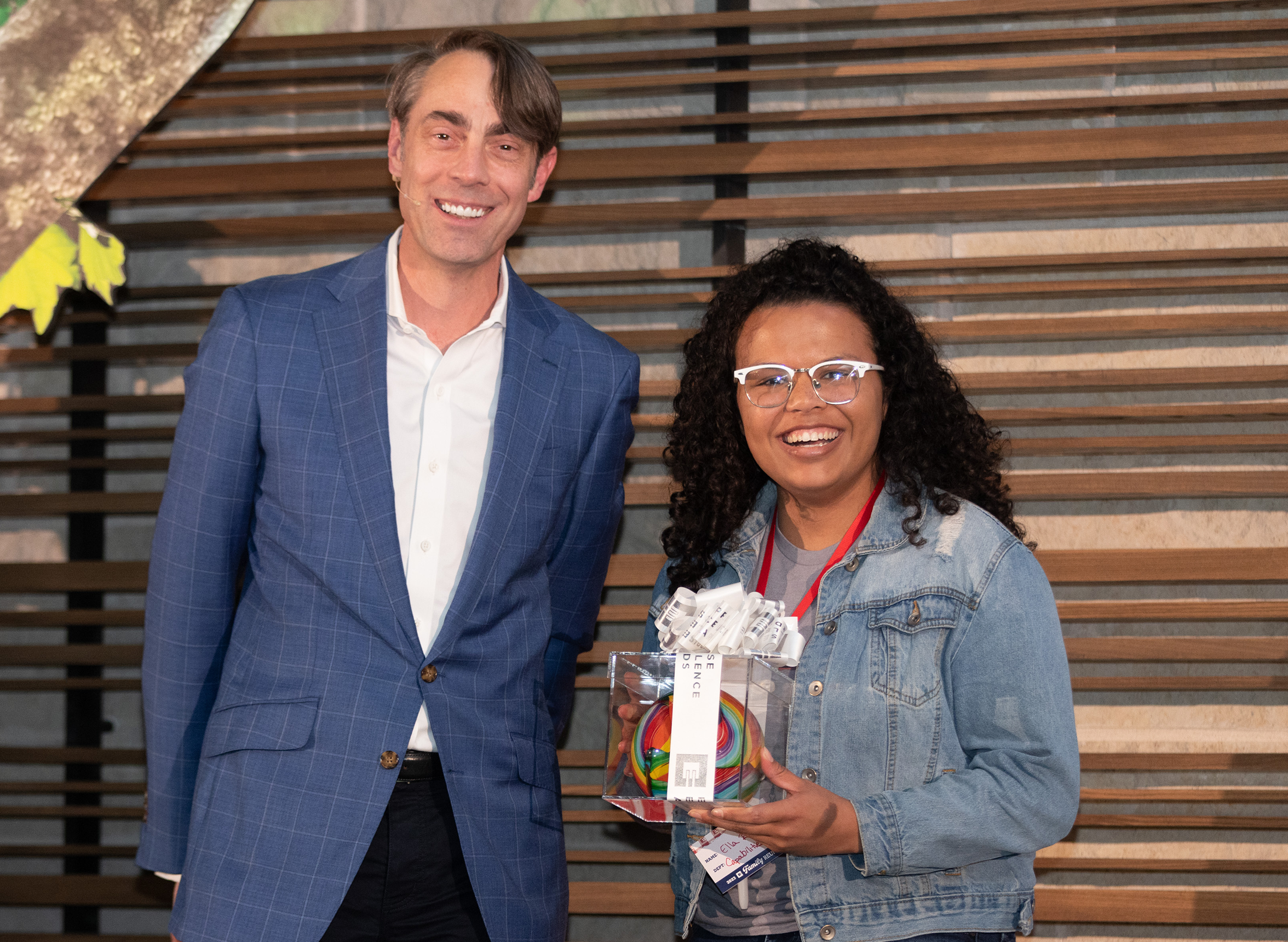 Ella Riddle
ENTERPRISING
Ella is our go-to resource for the systems and processes that she is constantly improving. She is honest and will tell us if she does not know something but always promises to find the answer. She's creative in her problem solving and can fix issues we didn't even know we had.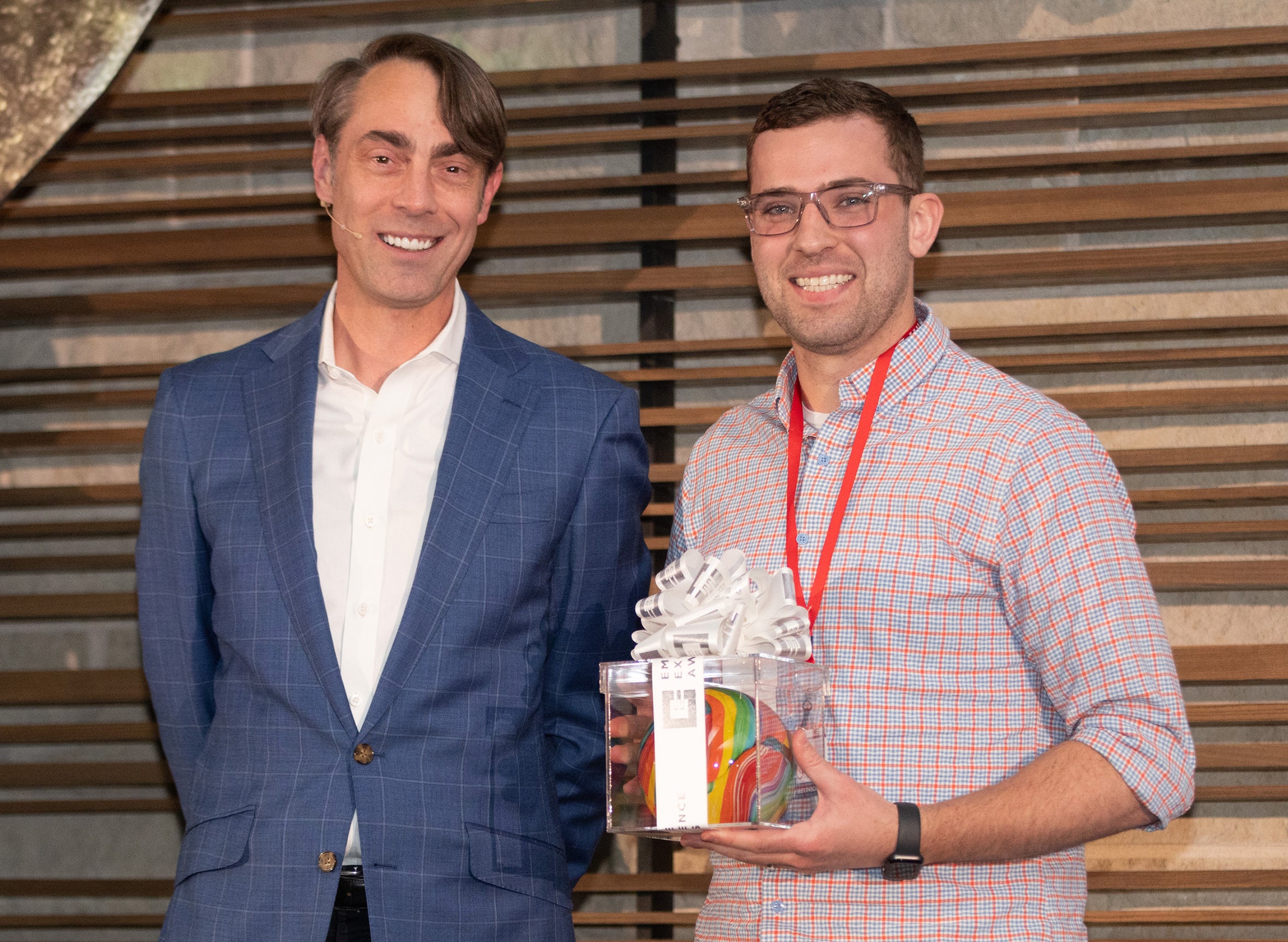 Josh Wiebe
INTEGRITY
Josh is always willing to help and does a great job at being an informative resource for co-workers and other departments within the bank. He's encouraging when providing feedback and always reminds his team how capable they are of growing and becoming better in their roles.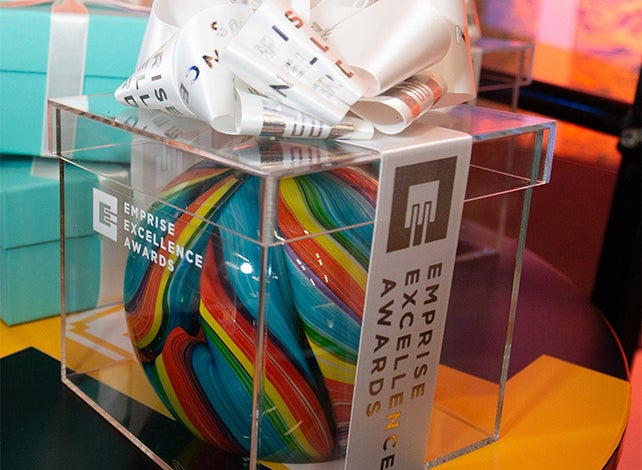 About the Excellence Awards
Award nominees and winners demonstrate long-term patterns of behavior that demonstrate a commitment to our values, significant demonstration of our values on a particular occasion impacting our company, customers, and employees, and have milestone achievements rooted in a commitment to our values.
Benefits
First-rate benefits package:
Paid Vacation
Paid Holidays
Paid Sick Leave
Medical Benefits

Flexible Spending Account options
Health Savings Account options with employer match
Blue Cross and Blue Shield of Kansas

Dental Insurance
Vision Care
401(k) Savings Plan including Match
Employer Paid Basic Life Insurance
Employer Paid Dependent Life Insurance
Including spouse and child(ren)
Employer Paid Short-term Disability Insurance
Employer Paid Long-term Disability Insurance
Supplemental Life Insurance

Including spouses and child(ren)

Multiple Service Employee Assistance Program
Identity Theft Protection
Medical Transport Coverage
AFLAC offerings
Community Volunteer Program
Tuition Reimbursement for Full- and Part-Time Employees
Internship Opportunities
Employee Development Resources

Wichita Chamber of Commerce
Young Professionals of Wichita

Employee Discounts

Dell Computers
Regal Movie Theatre Tickets

Calm App Subscription
Hybrid Scheduling Options for Qualifying Positions
Employee Banking Services
Wellness Program
Employee Perk Program with Benefit Hub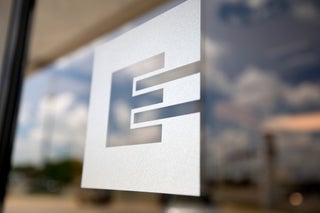 Who We Are
We're not a typical financial institution…nor do we want to be. When you work with Emprise, our goal is to exceed your expectations each and every time. We want to keep finding ways to be the bank you choose over and over again.