Routing Number: 101100579
Routing Number: 101100579

More ways for your customers to pay.
Increase your cash flow potential with merchant services solutions that are beneficial for your business and convenient for your customers.
Your ability to process card payments is essential for business.
Point-of-Sale (POS) Device Benefits: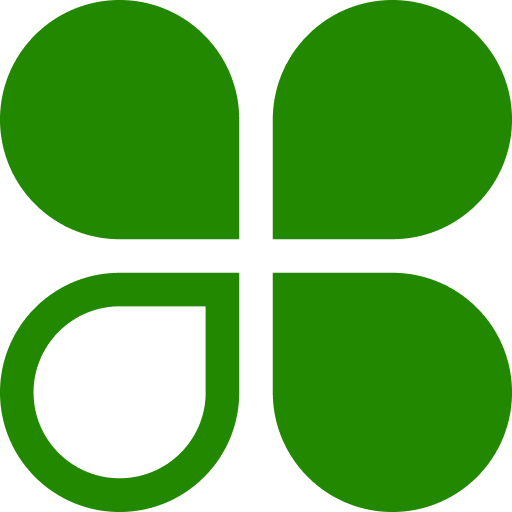 Process all major brands of credit and debit cards
Wireless mobility to process cards anywhere
Contactless payment devices available
Accept payments online
Monthly transaction reports
24-hour technical support
Clover offers a variety of solutions for merchant processing.  Through our partnership with Fiserv, we can find the solution that's right for your business.
Clover Products
Manage your entire business, from accepting payments to managing employees and tracking inventory, on this one complete system.
Clover Mini is the sleekest, most flexible payment terminal around. You can start simple and ramp up or get everything you need from the get-go.
Easily hand the all-in-one Clover Flex device to customers to allow them to dip, swipe, tap, sign, or enter a PIN whether they're at the counter, in line, at the table, or in the salon chair.
Use your iOS or Android smartphone to accept customer credit and debit card payments right from your personal smartphone or tablet.
Take your payments to the next level.