Routing Number: 101100579
Routing Number: 101100579

Our private banking professionals will take time to get to know you, understand your goals and offer objective advice to help you leverage efficient and cost-effective banking solutions that can help you meet your goals.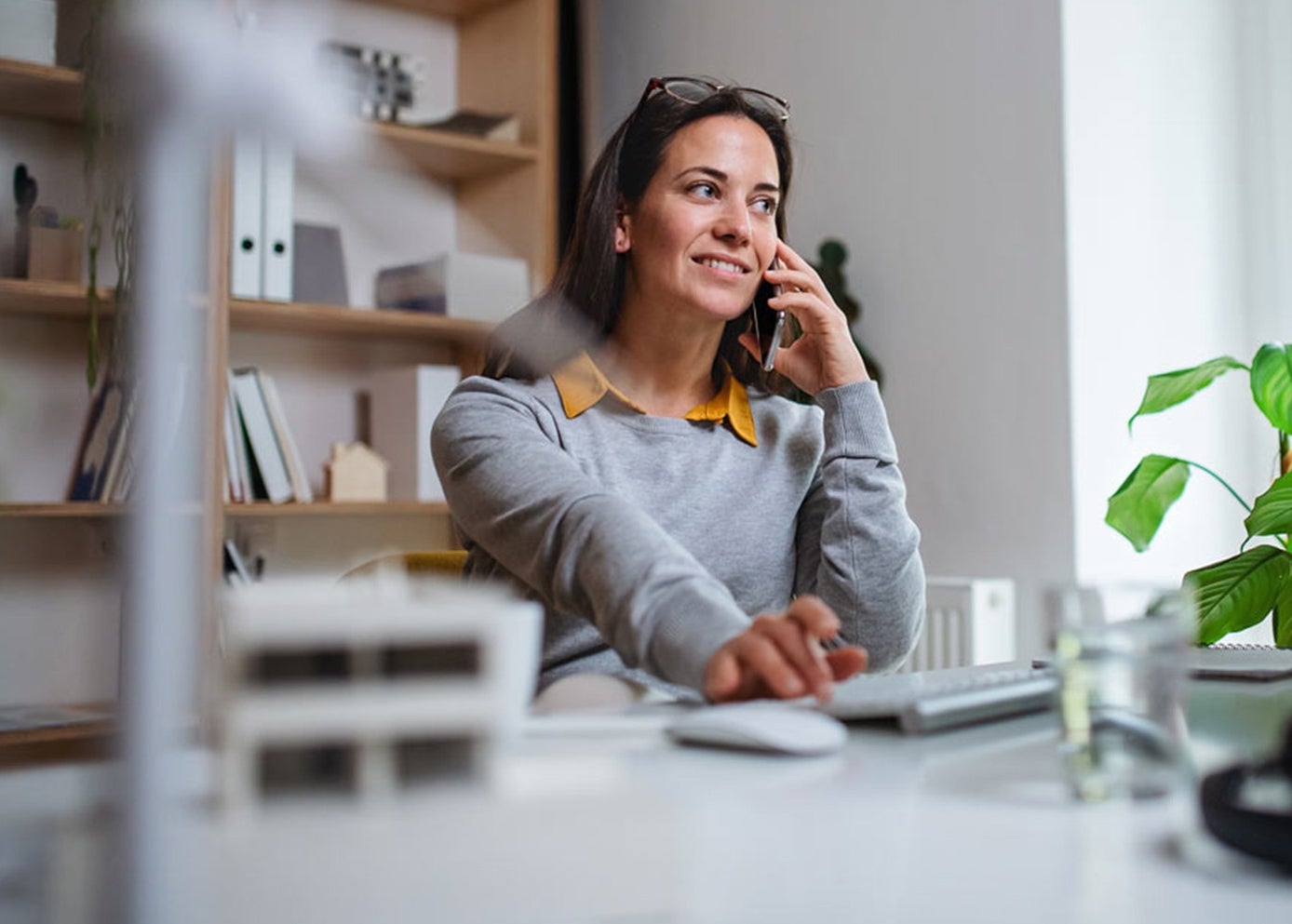 Customized Banking Services
We maintain a full range of customized banking services designed to meet your personal banking goals​.
Concierge services​
Home financing​
Checking and savings​
Loans and lines of credit​
Credit cards​
Top of the line digital banking tools​
Complimentary financial review​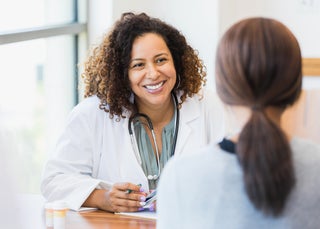 Physicians
We understand the amount of work required to achieve your professional goals. We have built tailored medical practice solutions to help you grow your business and manage your wealth. Along with the tailored products, we provide expert advice, and convenient banking.​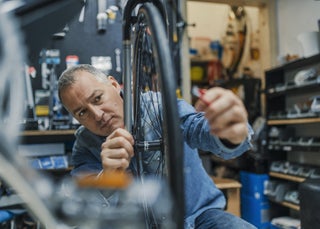 Business Owners
Business owners are busy operating and driving the success of their business. Private Banking takes the worry out of day-to-day banking by providing resources to help you manage your personal finances with concierge service.  Anytime, anyplace.​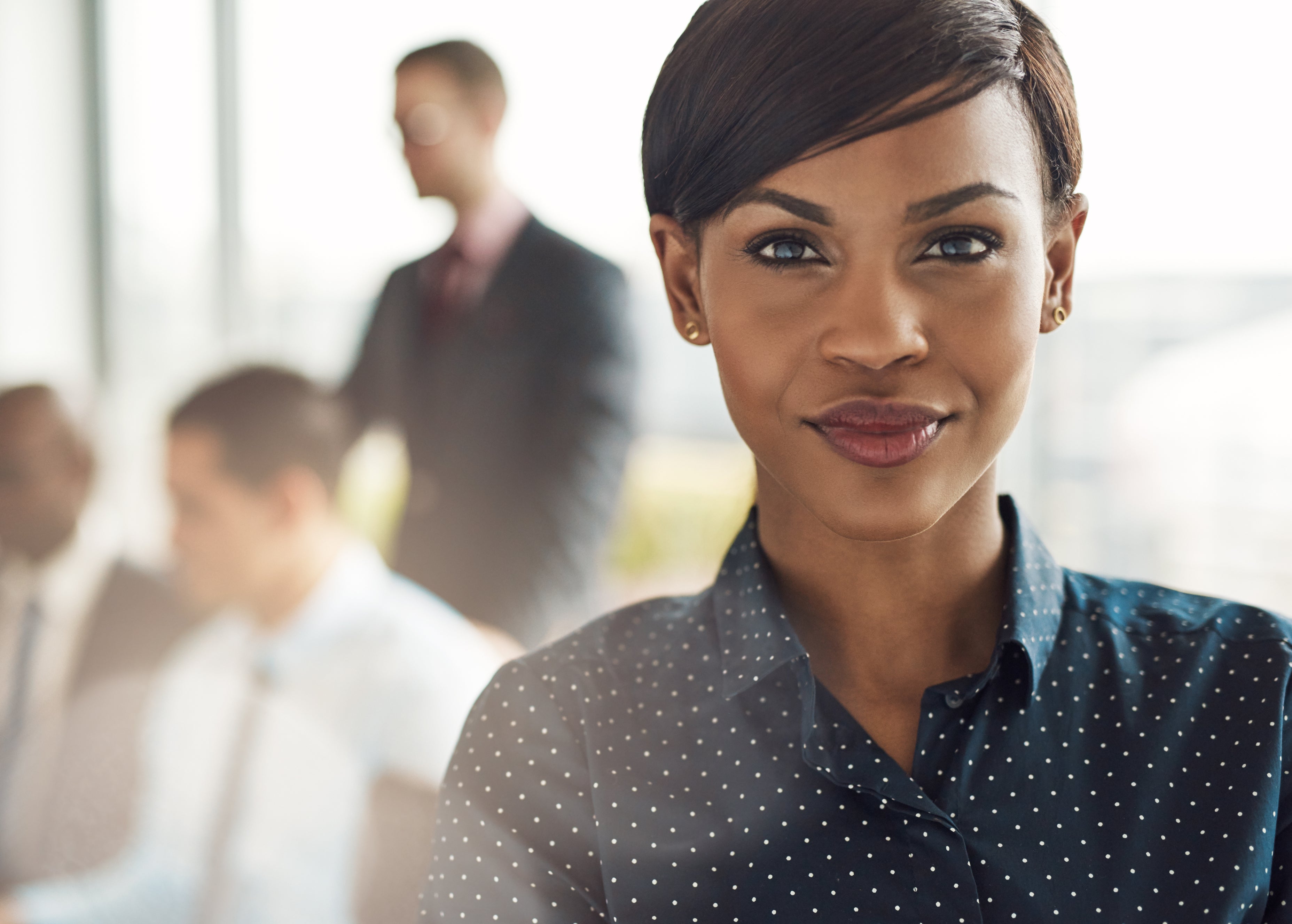 Executive Financial Services
We understand you are busy carrying out the senior managerial responsibilities of a business. Let us help with a healthier work-life balance. Your banker will meet you wherever you are and help you plan for where you want to go.
Get Started
Interested in becoming a Private Banking client? If you have $1 million or more in investable assets and would like to work with an Emprise Bank professional to achieve your wealth goals, contact us. We'll then schedule an appointment and learn more about your financial goals.​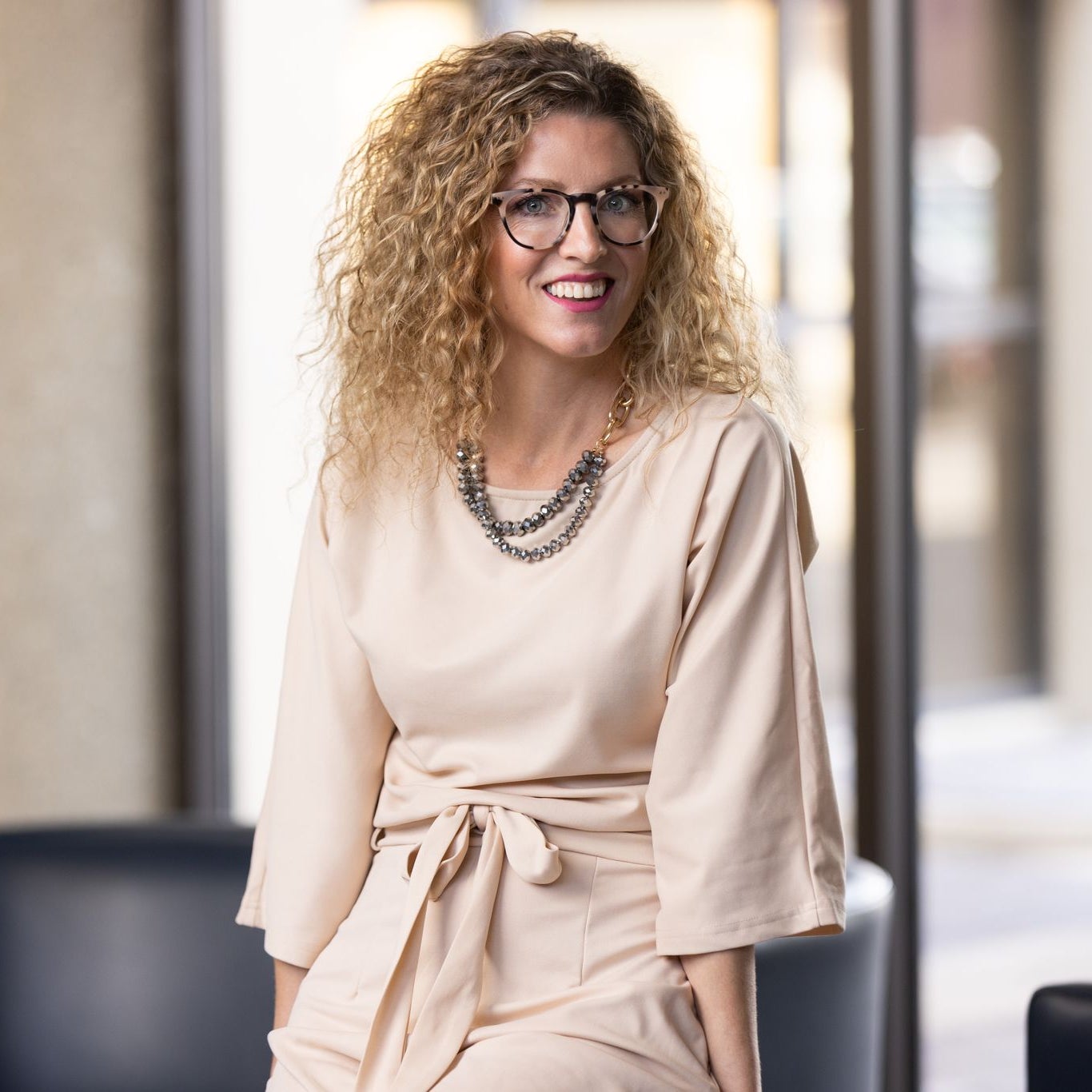 Melissa Nutter
VP | Private Banking Manager
Wichita, KS
316.383.8547
mnutter@emprisebank.com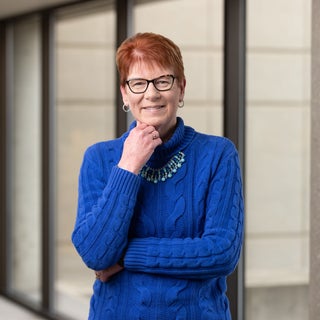 Amy Scantlin
VP | Private Banking​
Wichita, KS
316.383.8547
ascantlin@emprisebank.com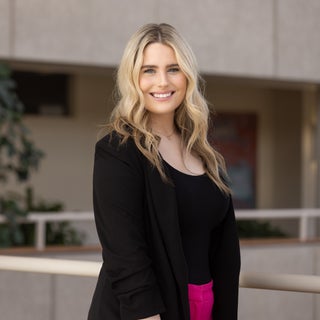 Paige Hollinger
Private Banking Specialist
Wichita, KS
316.383.8547
phollinger@emprisebank.com
Are you an Emprise Bank customer looking for help with an existing product or service?