Scheduled Maintenance: Digital banking will be unavailable on Sunday, December 10, 2023, from 5:00am - 6:00am for scheduled maintenance.
Routing Number: 101100579
Routing Number: 101100579
We're a bit different.
We're not your typical financial institution…nor do we want to be. When you work with Emprise, our goal is to exceed your expectations each and every time. We want to keep finding ways to be the bank you choose over and over again.
Integrity
We do what's right. We do what we say we'll do.
Customer Focused
We deliver exceptional customer experiences by putting the customer's voice in the middle of every decision we make. We are caring, empathetic, and responsive.
Teamwork
We value our differences, respect each other's individuality, trust our teammates, and hold each other accountable. We take great satisfaction in shared success.
Enterprising
We are innovative, resourceful and proactive. We are passionate about solving problems.
Driven
We are intense competitors, striving to continually grow and improve. We believe that winning matters.
Emprise Community Involvement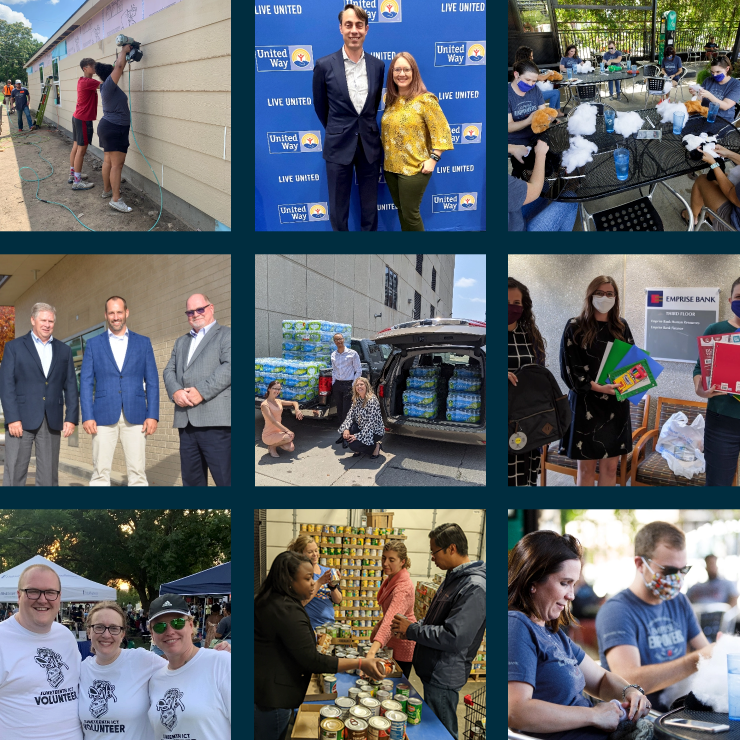 Strengthening our Communities
Our communities are at the heart of everything we do. Like our customers, we live and work in the towns we serve. We have a vested interest in seeing our communities thrive! 
At Emprise, we want to make a difference in people's lives and give generously in the spirit of accomplishing great things that make our communities stronger. Not only does the bank support a wide variety of qualified organizations, but our employees are dedicated to getting involved as well. 
Our community volunteer program, Emprise Empowers, celebrates the contributions each one of us can make to give back. Emprise encourages community involvement and facilitates and supports volunteer opportunities with organizations that provide important services to our cities and are meaningful to our employees. 
Look for our Emprise Empowers volunteers at community events around the state! 
If you'd like to request a sponsorship or donation for your organization, please read our guidelines.
Our Leadership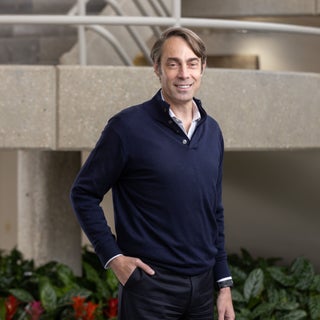 Matt Michaelis
Chairman of the Board / President / Chief Executive Officer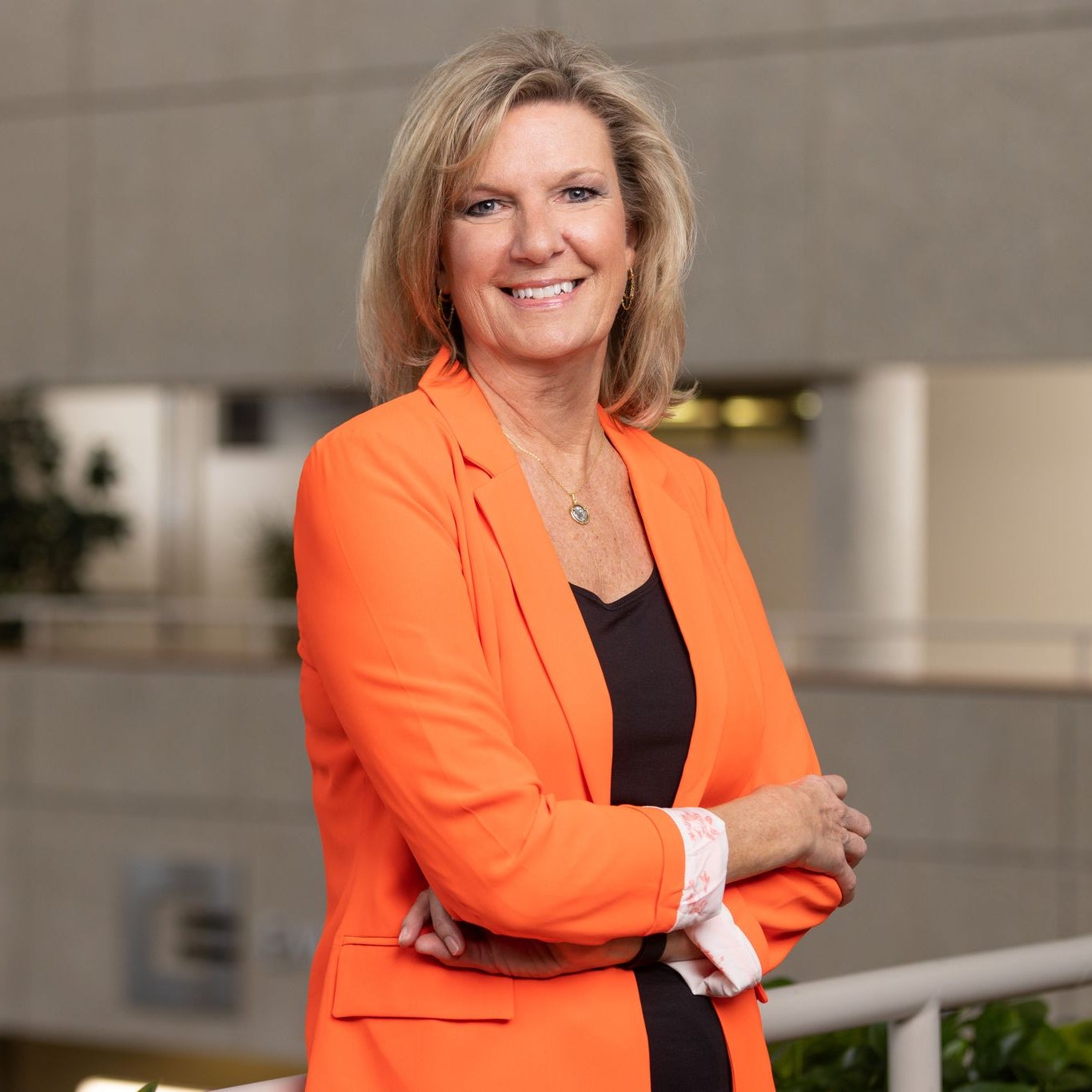 Vickie Haskell
Executive Vice President - Retail Banking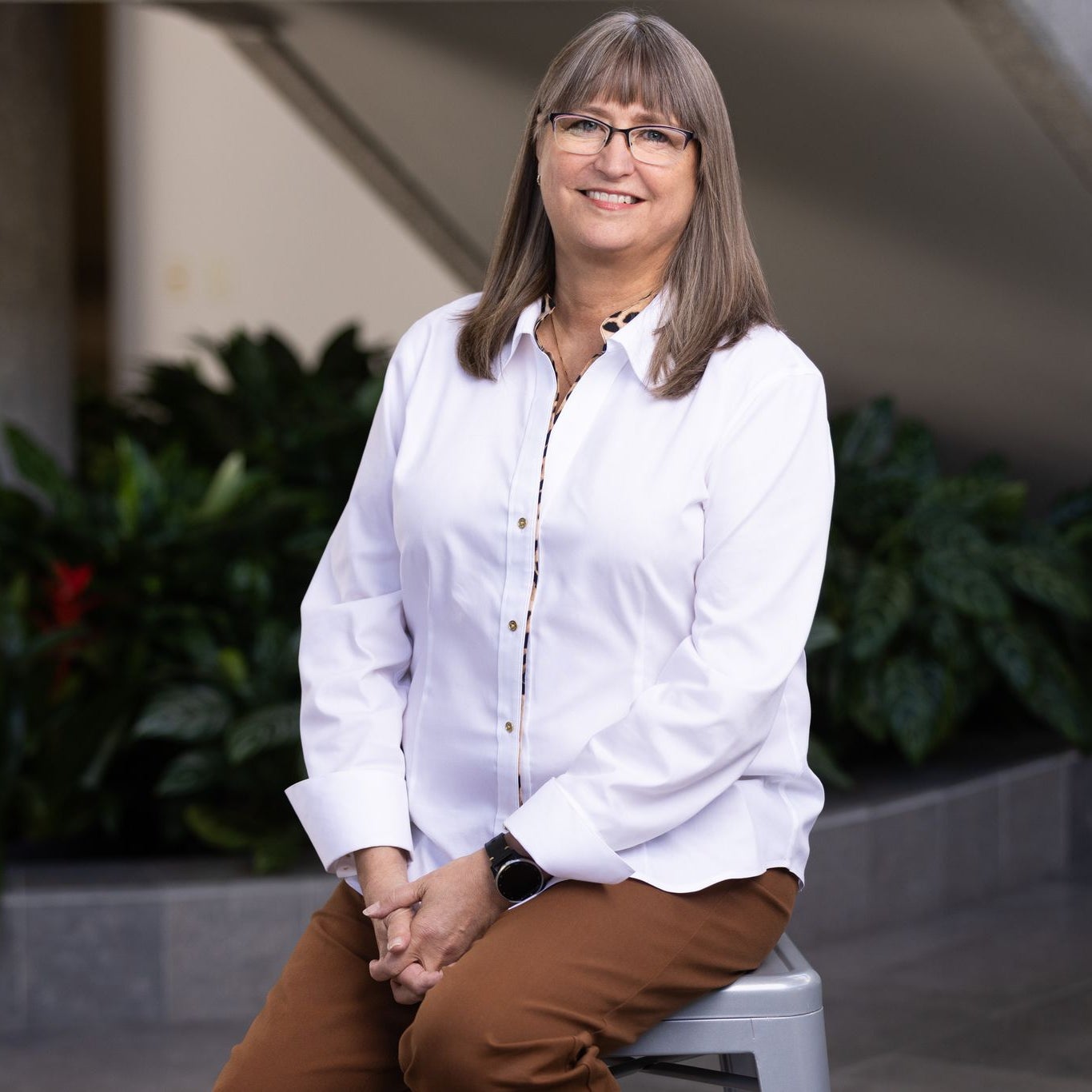 Trish Minard
Executive Vice President / Chief Financial Officer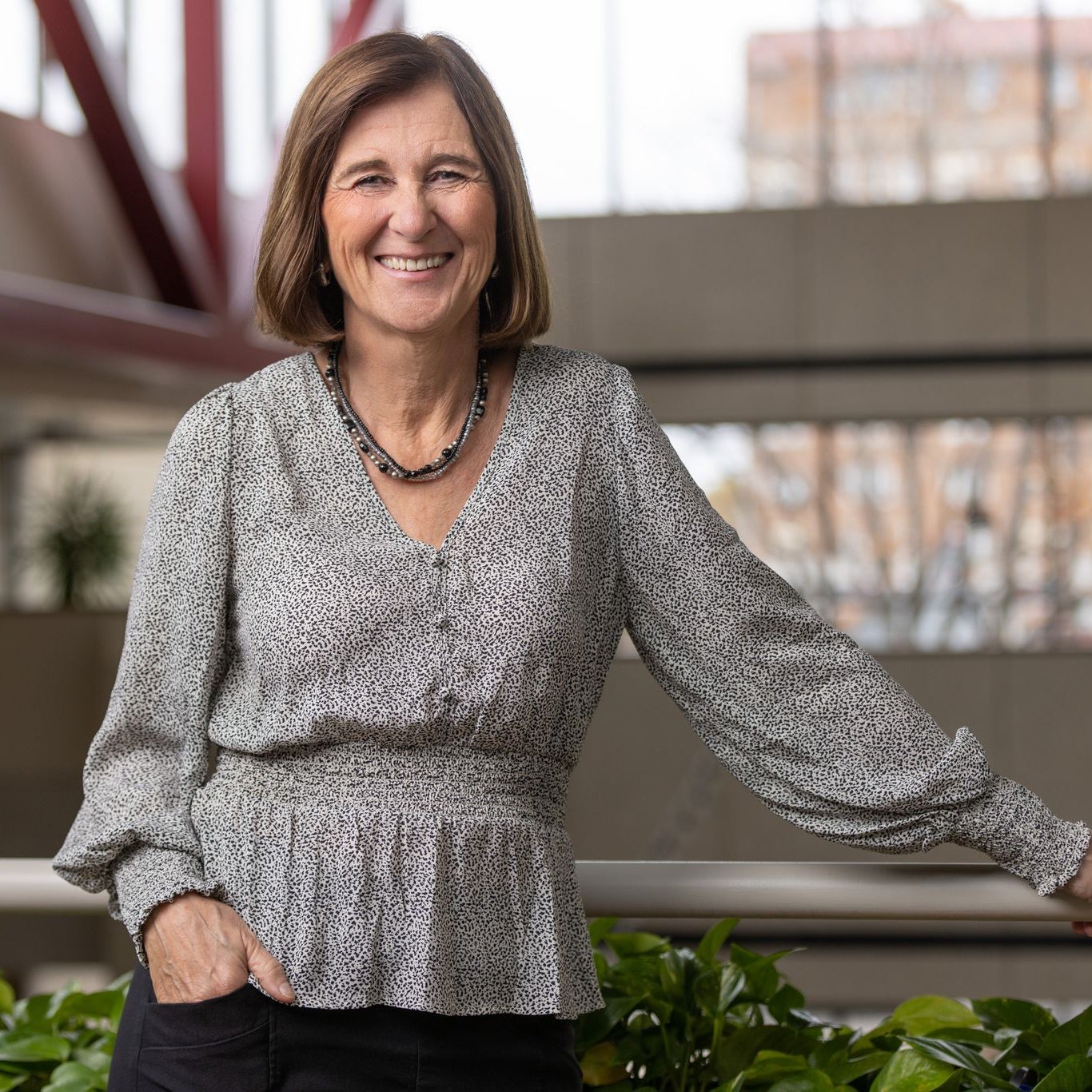 Andrea Scarpelli
Executive Vice President - Enterprise Risk Officer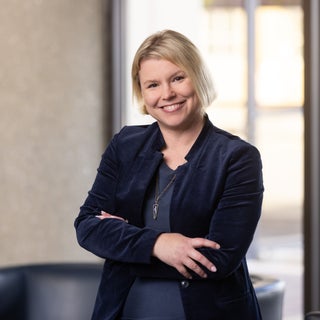 Coleen Tabor
Executive Vice President - Human Resources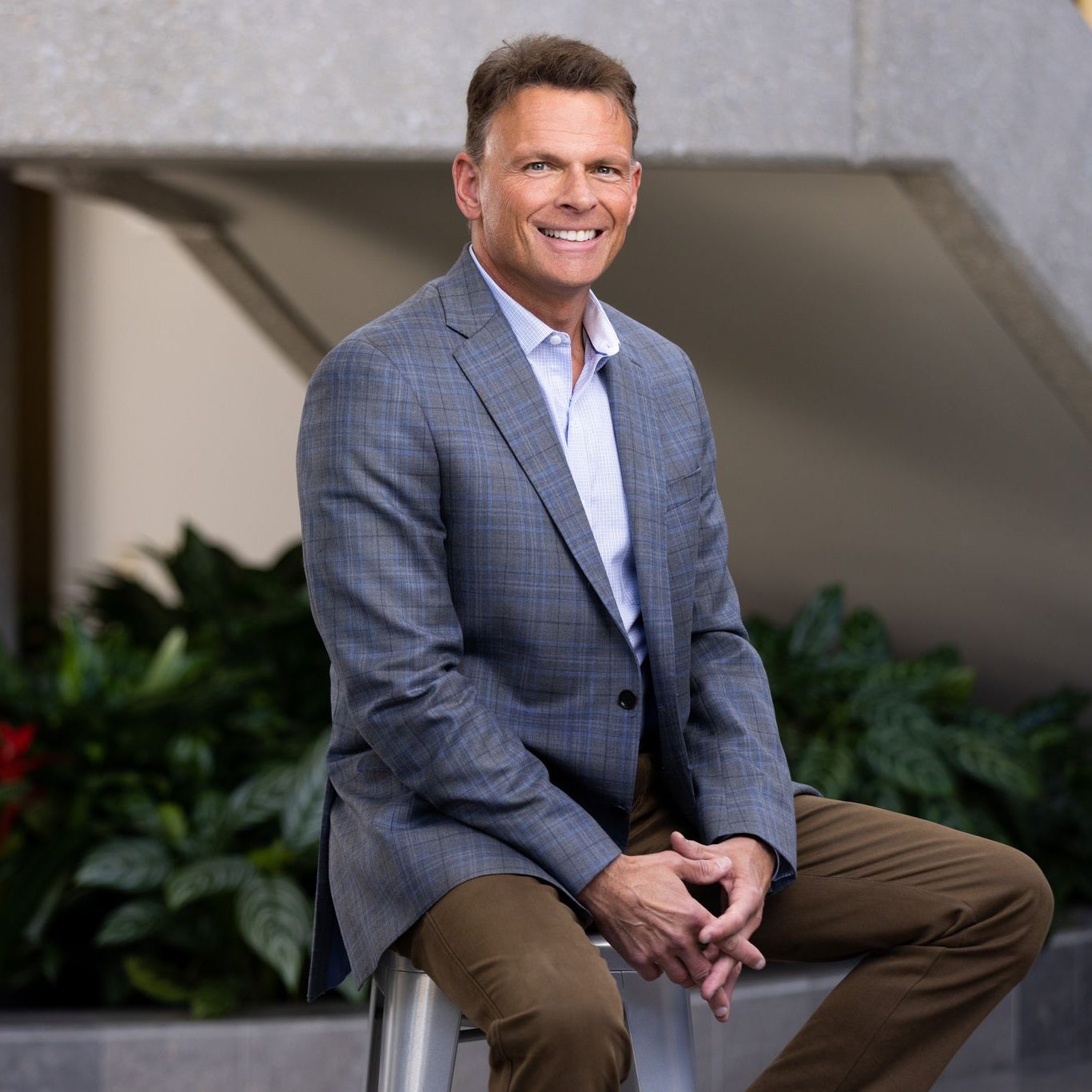 Gil Trout
Executive Vice President - Commercial Banking & Wealth Management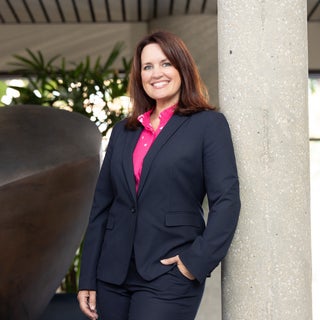 Whitney Woyke
Executive Vice President - Innovation & Strategy and Banking Services
Board of Directors
Matt Michaelis
Chairman of the Board / President / Chief Executive Officer
M.D. Michaelis
Vice Chairman / Emprise Bank & President / Emprise Financial Corporation
Mike Daood
President / LodgeWorks Partners, L.P.
Kaye Monk-Morgan
President & CEO / Kansas Leadership Center
Derrick Nielsen
President & CEO / High Touch
Josh Oeding
Founder & General Partner / Tenzing Capital
Recognition
Delivering exceptional experiences to our customers.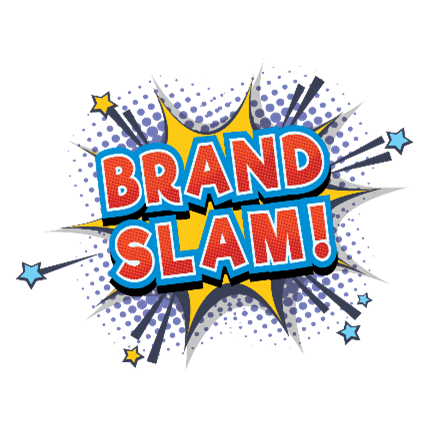 American Bankers Association 2023 Award
ABA Brand Slam celebrates the best in bank marketing in the six different categories. Emprise was recognized for best website redesign.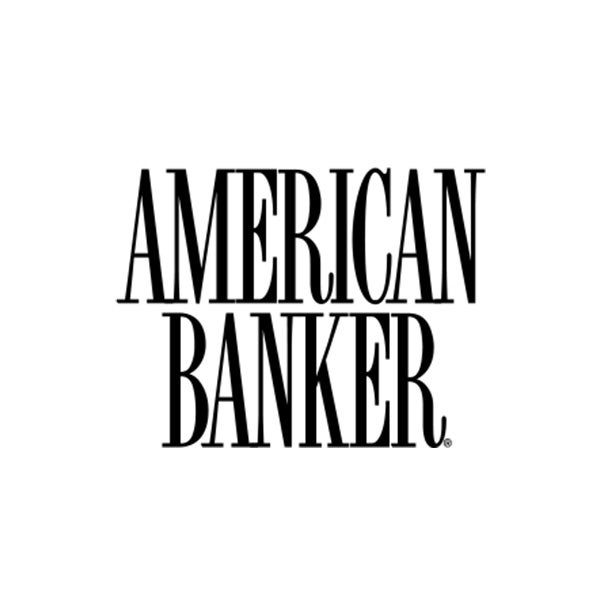 American Banker 2023 Award
American Banker recognized our Innovation and Strategy leadership team for The Most Powerful Women in Banking Top Team award.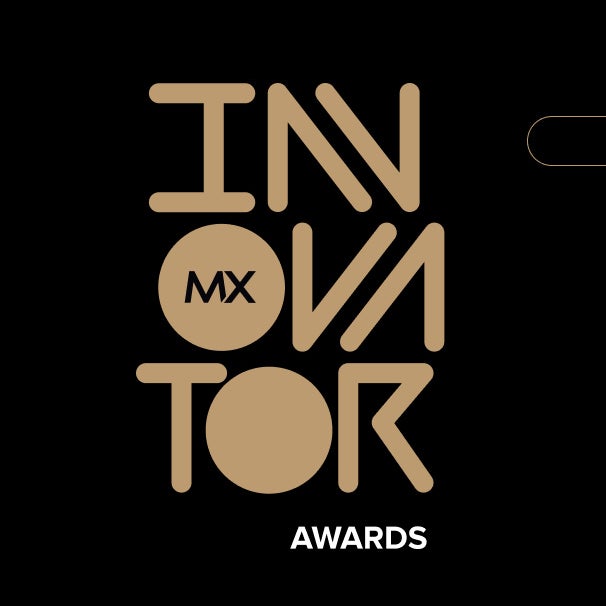 MX Innovator 2023 Award
MX Technologies recognized Emprise Bank as a Consumer Engagement Innovator for products and services that focus on delivering personalized and relevant experiences and driving consumer engagement.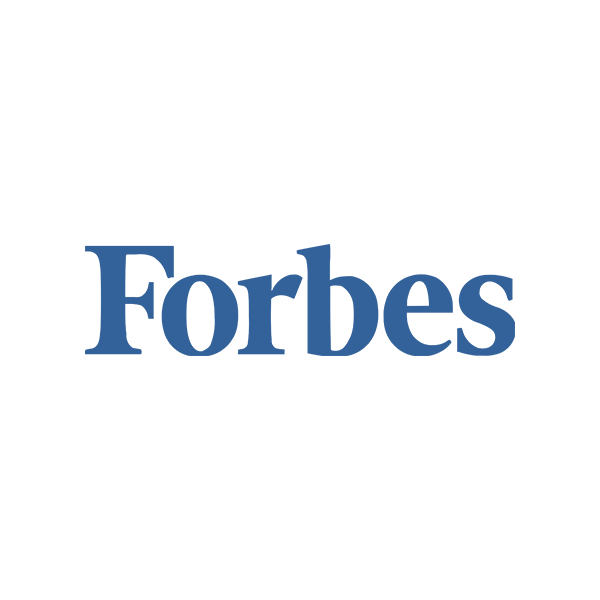 Forbes America's Best-In-State Banks '23
Emprise Bank has been named to Forbes America's Best-In-State Banks list for Kansas for the third year in a row.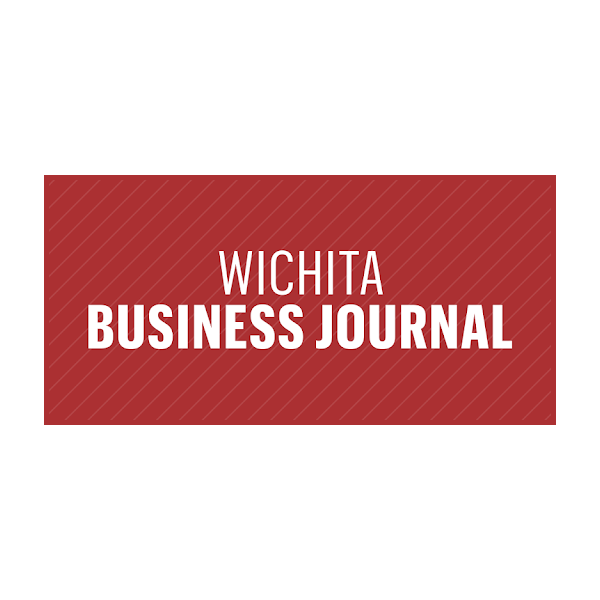 WBJ 2023 Innovation Award
For the third year in a row, Emprise Bank has been recognized as one of the brightest innovative organizations in the area. Emprise was selected as one of 10 innovators and 17 companies.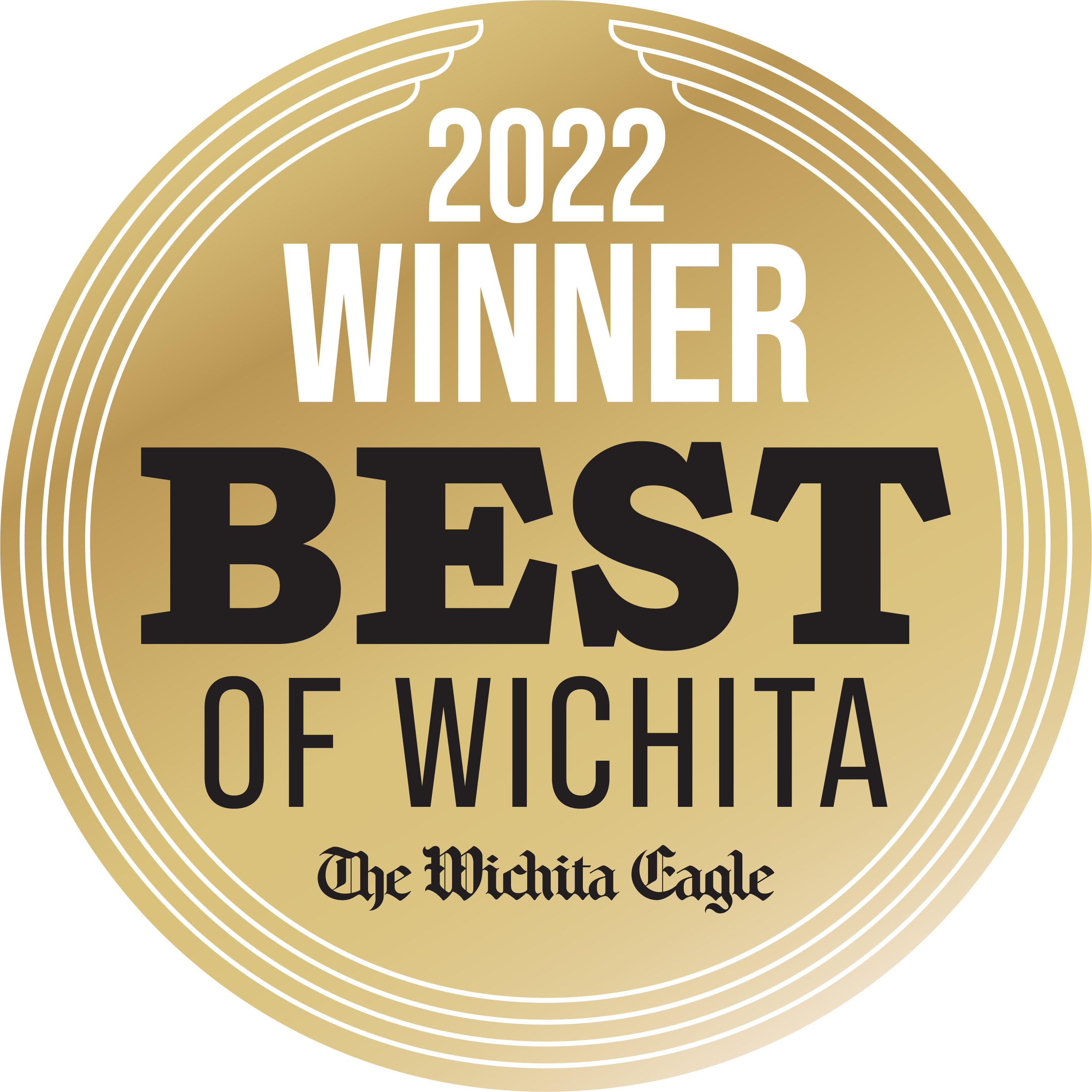 2022 Best Bank
The Wichita Eagle showcases and celebrates the businesses, people and places the community loves the most—as voted by the people.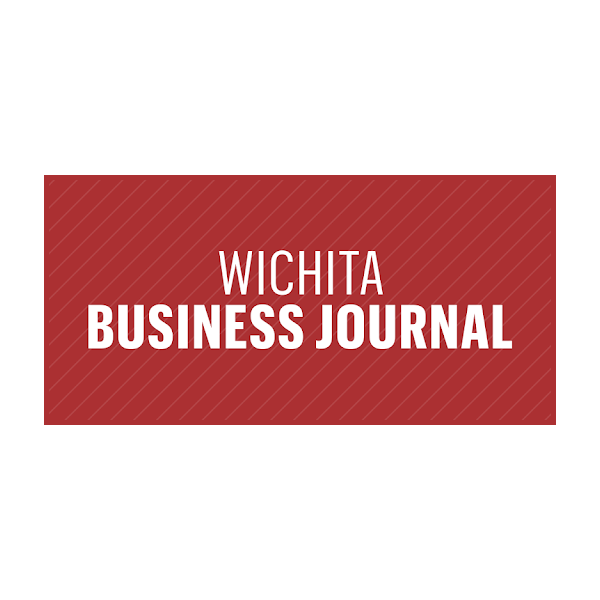 WBJ 2022 Innovation Award
Emprise Bank was honored as one of 23 companies for creating innovative approaches and solutions to the workplace.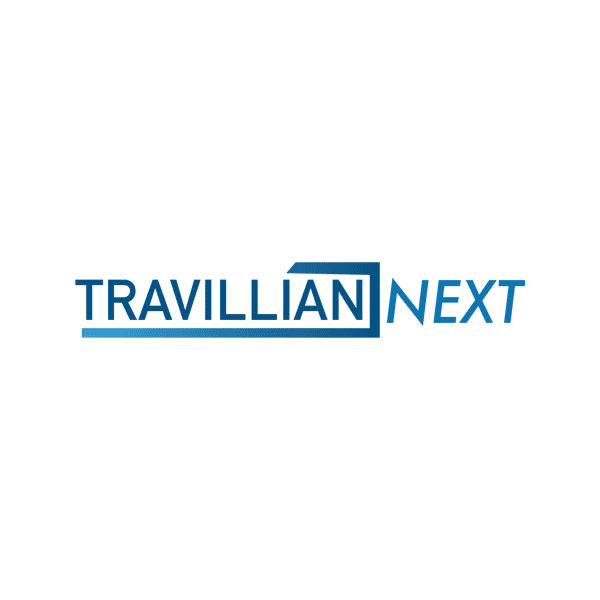 Travillian Tech-Forward Bank Index 2022
Travillian announced Emprise Bank as one of three new members of their Tech-Forward Bank Index.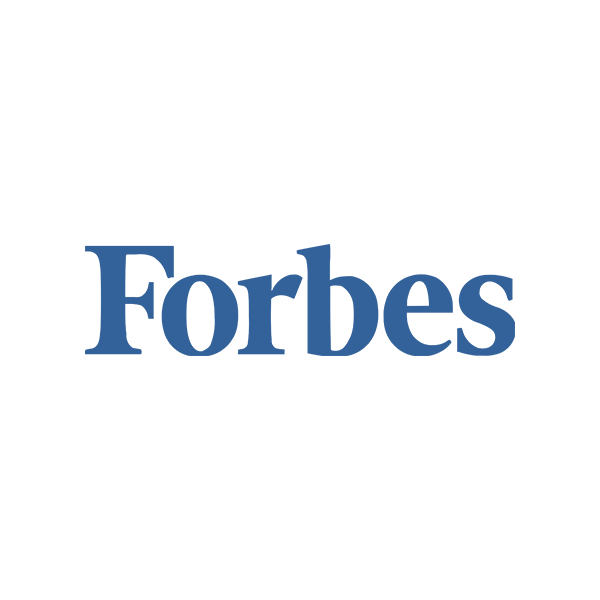 Forbes America's Best-In-State Banks '22
This prestigious award is presented by Forbes with data compiled through a partnership with market research firm Statista.