Routing Number: 101100579
Routing Number: 101100579
Many of us grew up hearing the phrase, "Work smarter, not harder." Let's face it, there are a lot of distractions in running a business.
At Emprise, we've leveraged our understanding of business processes and invested in technology to deliver business solutions that will allow you to manage your business and its finances more conveniently and efficiently.
For a smarter way to bank, look to the management tools from Emprise.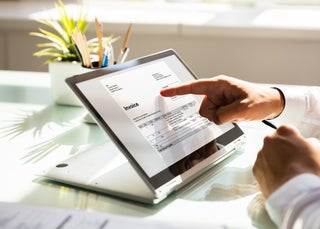 Invoicing & Payments
Create. Send. Get paid faster with Autobooks.