Routing Number: 101100579
Routing Number: 101100579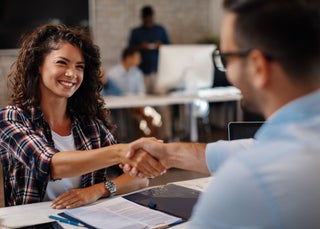 Guidance you can trust.
Successful investment management isn't a straight shot to the finish line. It's a journey requiring guidance of people you trust. Whether it's through managing non-IRA assets, 401(k) rollovers or transferring existing IRA accounts, we can help you reach your investment goals. And since we're not compensated based on commission, you can know our interests are always completely aligned with yours, because we're always working completely for you.
Not FDIC insured. May lose value. Not guaranteed by Emprise Bank.
Get on the path to success with our advisors.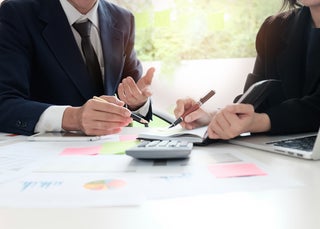 Let's get started.
Our process starts with talking through your objectives so we can create and implement the right strategy for you – from conservative to aggressive – with the understanding that your goals will likely shift over time. Schedule an appointment with one of our advisors to discuss your goals.
Financial Planning Portal
Resources
Spilling the Financial Tea: Welcome
Spilling the Financial Tea: Basics of Investing
Getting Started with MyBlocks
The Benefits of Planning from MoneyGuide