Routing Number: 101100579
Routing Number: 101100579

Helping you reach your goals.
Need a checking account to pay for everyday things, a savings account to plan for a brighter future, or convenient technology that allows you to bank from home? We've got it!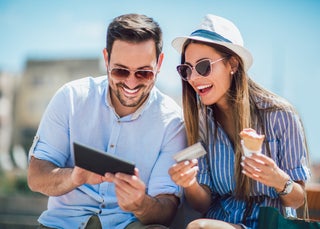 Free Checking Accounts
More than a bank. More than just free checking.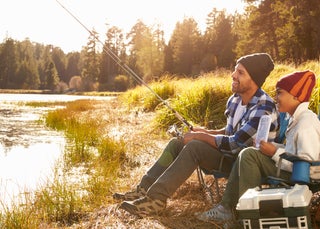 Reach your savings goals.
Saving money is one step towards achieving your financial goals. With our savings options, you can begin planning for the future. Whatever your savings needs, we can get you on a path to success.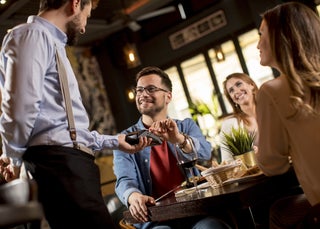 Choosing the right card is easier than ever.
Whether you want to pay down balances faster, maximize cash back, earn rewards or begin building your credit history, we have the ideal credit card for you!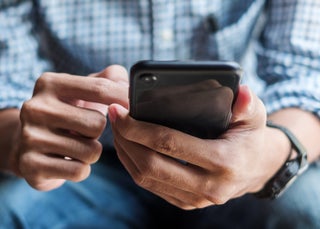 Access your money exactly how you want.
We're meeting you where you are, wherever that might be - on your phone, on your computer, even on your smartwatch. Access your money exactly how you want, when you want, and where you want.