Routing Number: 101100579
Routing Number: 101100579

News Releases & Announcements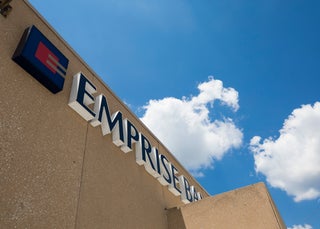 Forbes America's Best-In-State Banks '23
Emprise Bank has been named to Forbes America's Best-In-State Banks list for Kansas for the third year in a row.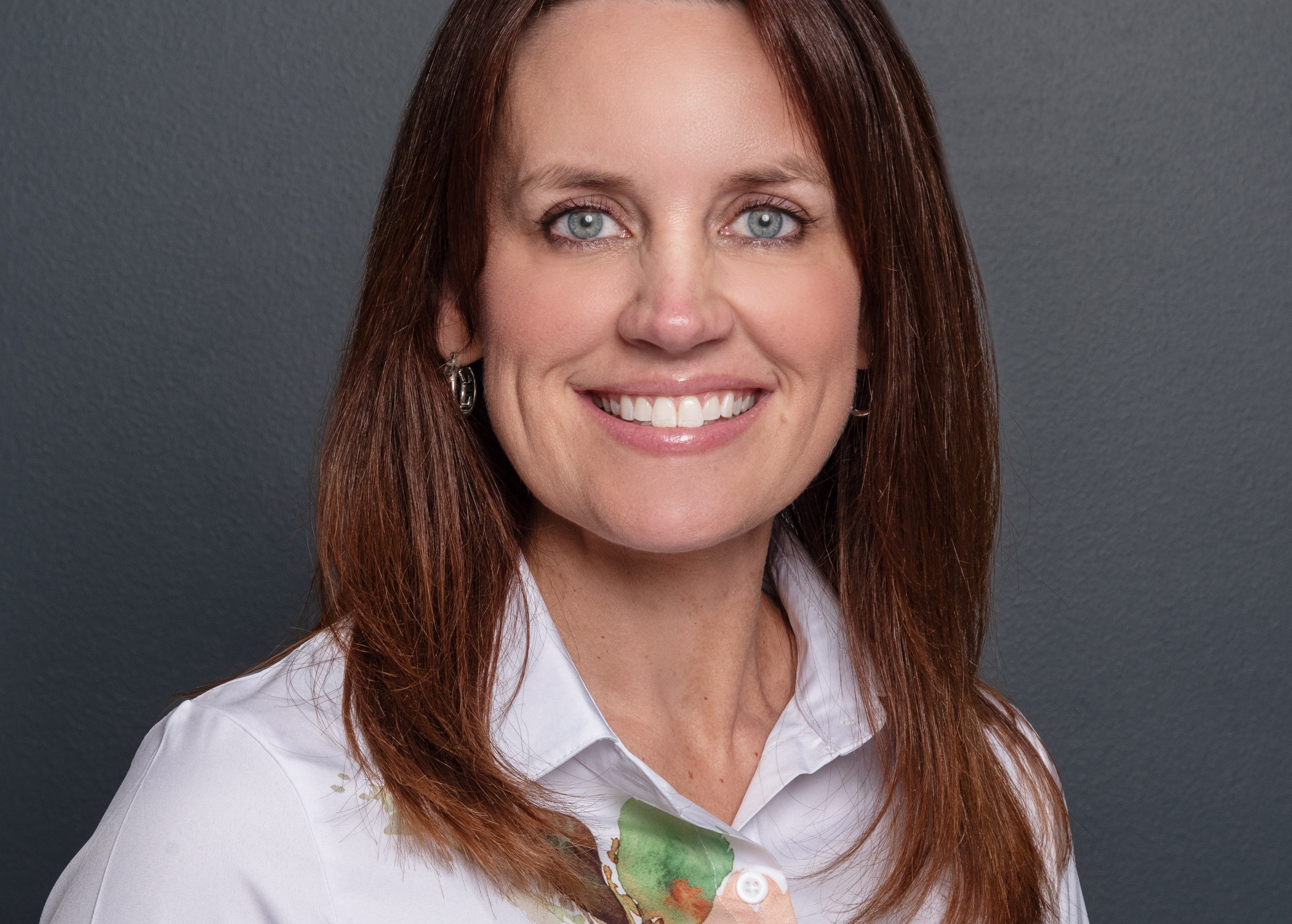 Whitney Woyke to Lead Innovation & BaaS Efforts
Emprise Bank announced on March 27 that Whitney Woyke has joined its leadership team as Executive Vice President – Innovation & Strategy and Banking Services.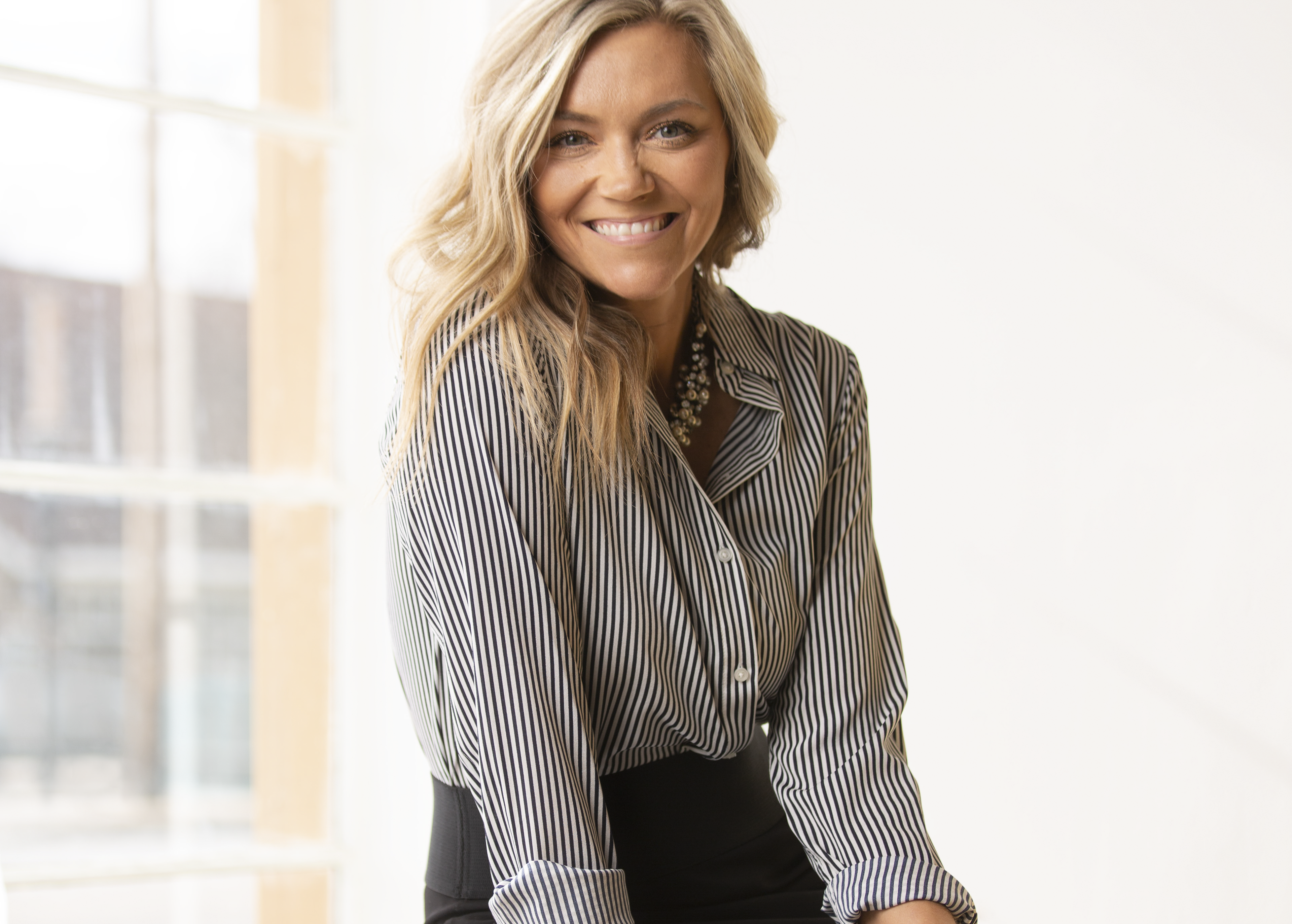 Wealth Management team grows with new SVP
Emprise Bank announced on January 30 that Stacey Meier has joined its Wealth Management team as Senior Vice President.