Debra Swearingen Joins Kansas City Office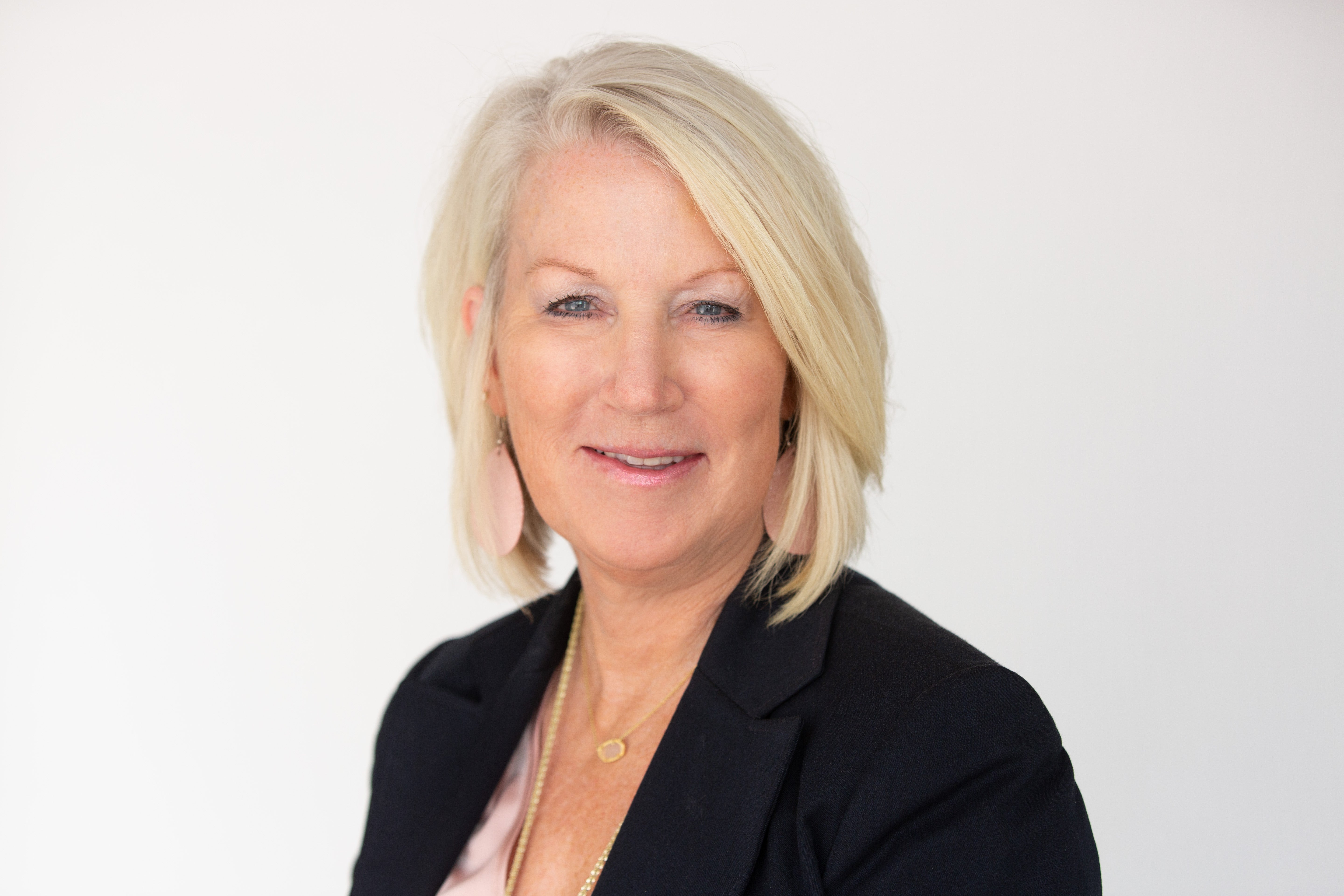 Debra Swearingen has joined our Kansas City commercial banking team as Senior Vice President.
Swearingen comes to Emprise with extensive experience stemming from more than 25 years in the banking industry in a variety of leadership roles. During that time, she has honed her expertise in the areas of business development, staff mentorship, and leadership development.
Swearingen is personally and professionally engaged in serving the KC community. She was recently named the Executive Committee Chair for the 2023 FashionAbility Gala for Inclusion Connections, an organization that supports and celebrates the special needs community in Olathe and surrounding areas.
In May 2021, she was named to the Twenty to Know in Banking list by the Kansas City Business Journal. She is an active member of CREW KC and served as President in 2018. She is an advocate of women in commercial real estate and works to elevate the CREW KC presence in the Kansas City area.  
Her current involvement also includes membership on the Advisory Council Board for the Salvation Army of Olathe as well as nonprofit board positions for the Kansas City Kansas Foundation and Newhouse Shelter. She is an active member of the Greater Kansas City Chamber, as well as several other Chambers throughout the KC Metro areas. She is a co-founder of South Johnson County 100 Women Who Care, which provides funds to local 501c3 organizations to improve our communities.
Additionally, Swearingen is a Graduate of the FBI Citizens Academy of Kansas City, a Graduate of the Olathe Chamber of Commerce Leadership Program, a Graduate of the Citizen's Academy of the Olathe Police Department, and a licensed Kansas Realtor.  
"We are incredibly excited to have Debra join our team," said Matt Michaelis, Chairman and CEO of Emprise Bank. "Her passion for serving the community and helping businesses thrive aligns perfectly with our mission, and her experience will be invaluable as we continue to grow our presence in the KC community."
Swearingen is a graduate of the University of Kansas with a bachelor's degree in Business Communications.