Josh Oeding Added to Board Of Directors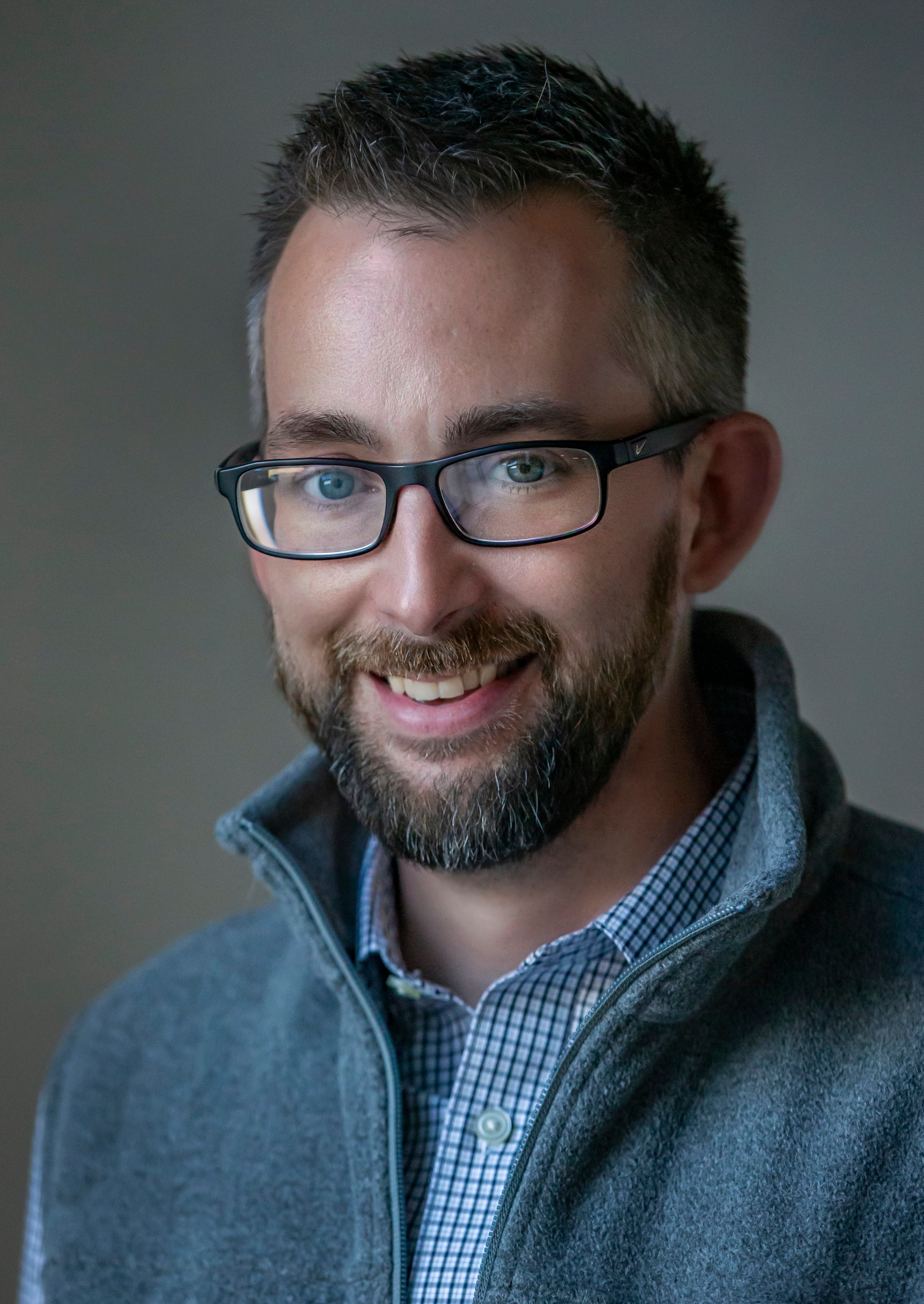 Josh Oeding, President and CEO of NXTUS, Inc., and Founder and General Partner of Tenzing Capital, has been elected to the Emprise Bank Board of Directors.
"It's an honor to join the Emprise team at this exciting time in their history and growth," stated Oeding. "I'm proud to be connected to a company that has embraced innovation as a critical part of their strategy."
Oeding joined NXTUS as President and CEO in July of 2018. In this role, he is helping to chart the course for the Wichita Startup Ecosystem and spends as much time as possible with early-stage growth companies in the region. He founded Tenzing Capital with a vision to build a generational Venture Capital investment firm.  
Prior to NXTUS and Tenzing, Oeding worked at Koch Industries and held various innovation and leadership roles during that time including Vice President of Marketing & Strategy for EFT Analytics, a SaaS advanced analytics platform. Oeding earned his degree in entrepreneurship from Wichita State University.
"Josh has proven himself to be a leader and strong driver of innovation and entrepreneurship in our community," said Matt Michaelis, Chairman and CEO of Emprise Bank. "His experience, knowledge, and insights will be hugely beneficial for our company."
About NXTUS, Inc. (NXTUS.io)
NXTUS, Inc helps entrepreneurs grow companies of significance by connecting startup founders with community resources, capital and customers. NXTUS manages NXTSTAGE programs, which are aimed at connecting startups to mature businesses and regional partners looking to become customers for their innovations and to help accelerate the pace of innovation and startup growth in the region, as well as Accelerate Venture Partners, a fast-growing regional Angel investor syndicate.
About Tenzing Capital Ventures (Tenzing.vc)
Founded in 2021, Tenzing Capital Ventures is a seed-stage Venture Capital Fund. We invest throughout the US in early-stage Software and FinTech companies.