Debit card activation phone number has changed as of May 8, 2023. Please call 855.485.7039 to activate.
Call 316.383.4301 / 855.383.4301
Text 855.491.0368
Mon-Fri 7:30am - 8:00pm
Saturday 8:30am - 2:00pm
Meet With A Banker
Video or Phone Options
Helping you bank how you want, wherever you want.
Monday-Friday: 7:30am-6:00pm
Saturday: 9:00am-2:00pm
Holiday Closing Dates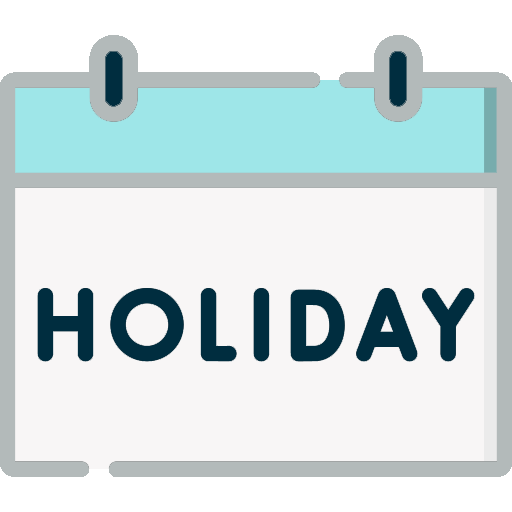 All of our branches will be closed on these federal holidays, but Personal Digital Banking, Business Digital Banking, and our ATMs are always available.
2023 Closings
January 2 - New Year's Day (Observed)
January 16 - Martin Luther King Day
February 20 - Presidents Day
May 29 - Memorial Day
June 19 - Juneteenth National Independence Day
July 4 - Independence Day
September 4 - Labor Day
October 9 - Indigenous Peoples' Day*
November 11 - Veterans Day
November 23 - Thanksgiving Day
December 25 - Christmas Day
*Recognized by the Federal Reserve as Columbus Day