Routing Number: 101100579
Routing Number: 101100579

The tools to get things done.
Managing your finances doesn't have to monopolize your time. You've got a lot of work to do, which is why we've put together a suite of cash management services to help you control your money. Less time spent banking means more time running your business.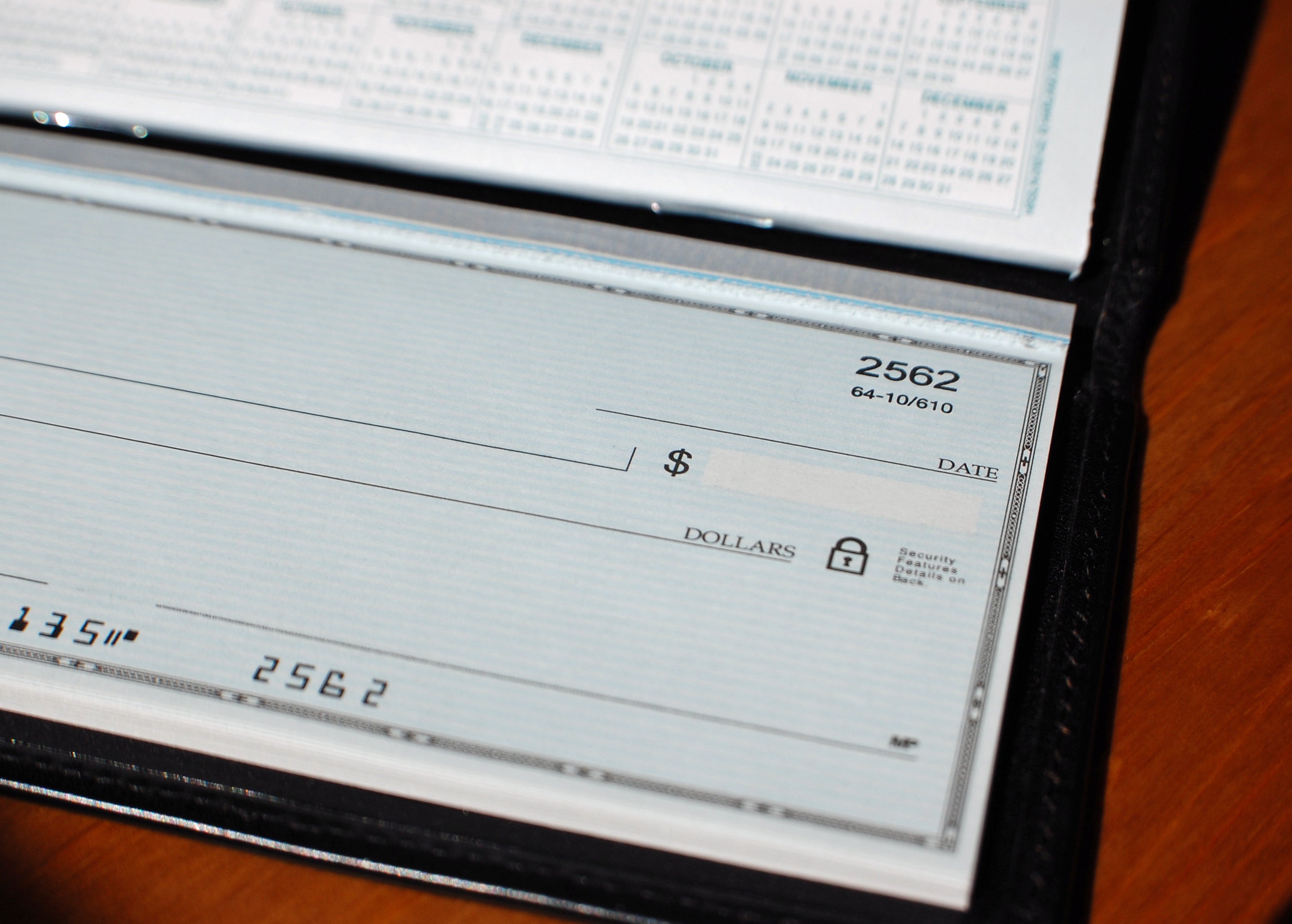 Remote Deposit
Bank without leaving your desk! Simply scan in the checks you've received and our software will allow you to review the scanned checks and make deposits via a secure internet connection.
Make deposits until 8pm from your office
Convenient way to save time & money
Securely encrypted to protect your accounts
Qualified scanner will be provided
Need a safe and efficient way to move money? When you use ACH, you can manage your funds electronically which means you're able to send and receive money faster, safer, and more cost-effectively than traditional paper-based transactions.
ACH Origination Services
Receiving payments can be easier with CTX Statements – receive one electronic payment that covers multiple invoices, without losing the ability to track each invoice.
Save time, save money. Set up secure electronic transactions and cut out the hassle and cost of deposit tickets and check processing.
Sending and receiving payments can be easier. With Corporate-to-Corporate Payment, send or receive payments directly through your Emprise account. A more affordable way for your business to pay others for goods and services.
Fighting fraud requires awareness, control, and the right tools. Positive Pay alerts you to potentially fraudulent items and allows you to decide whether to pay or return the item – before a loss occurs.
Automatically transfer funds your business isn't using into one of our sweep account options to make sure that every dollar is working hard for your business.
Sweep Account Options:
Zero Balance Account 

Manage the disbursement process by transferring money from the funding account automatically to cover balances made on the Zero Balance Account. It also allows you to manage funds in one special purpose account conveniently.

Investment Sweep1

Daily automatic transfers are made between your checking account and a Money Market Mutual Fund.2
Specify the sweep point, and excess funds beyond that point are swept from the checking account and invested. Sweep funds back into the checking account as funds are needed.

1. An investment in shares of the Funds is not insured or guaranteed by the United States, by any state, or by the FDIC, is not a deposit or other obligation of the United States, any state, or a bank, or guaranteed by a bank, and involves investment risks, including possible loss of principal amount invested.
2. Money Market Mutual Fund funds are not FDIC insured, not a deposit or other obligation of, or guaranteed by, Emprise Bank, and subject to investment risks, including the possible loss of the principal amount invested.

Loan Sweep

Automatically manage excess funds with a line of credit using a loan sweep. Set the sweep point, and excess funds over that point are swept from the checking account to pay down the loan. Should the checking account balance fall below the sweep point, a loan advance will occur automatically.
Looking for an alternative to payroll checks? Issuing payroll cards to your employees saves you time and reduces the expense of payroll administration. Once you credit their pay to them electronically, your employees can use their payroll cards to make purchases or withdraw cash from ATMs.
When you process payments at a secure lockbox site, you reduce the risk of payment fraud and internal theft, and also shorten the amount of time needed for your internal records to reflect that payment has been made.
Contact us to get started today.