Employer Retirement Plans
Let us help you prepare for the future and take care of your most valuable resources, your employees.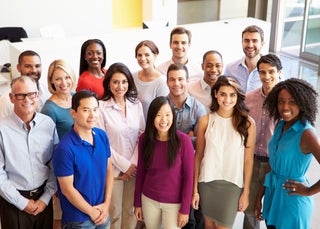 Employee Benefits
When it comes to the success of your business, your people are your most important asset. To attract and retain quality people, a competitive benefits plan is essential.
For the right plan for your business, call the retirement professionals at Emprise. No matter the size of your company or the number of employees, we have the appropriate retirement plans for you. From 401(k)s to Simple IRAs, we take the time to learn about your objectives and answer your questions to design a plan that's right for your business.
Your people matter. Show them with a robust benefits package.
Securities and Insurance products offered through Cetera Investment Services LLC, member FINRA/SIPC. Advisory services offered by Cetera Investment Advisers LLC. Neither firm is affiliated with the financial institution where investment services are offered. Advisory services may only be offered by Investment Adviser representatives.
Securities and insurance products offered by Cetera Investment Services:
Not FDIC insured | May lose value | Not guaranteed by Emprise Bank | Not a deposit | Not insured by any federal government agency
View Cetera Investment Services privacy policy and other important information.
Investment Executives are registered to conduct securities business and licensed to conduct insurance business in limited states. Response to, or contact with, residents of other states will only be made upon compliance with applicable licensing and registration requirements. The information in this website is for U.S. residents only and does not constitute an offer to sell, or a solicitation of an offer to purchase brokerage services to persons outside of the United States.
For a comprehensive review of your personal situation, always consult with a tax or legal Advisor. Neither Cetera Investment Services, nor any of its representatives may give legal or tax advice.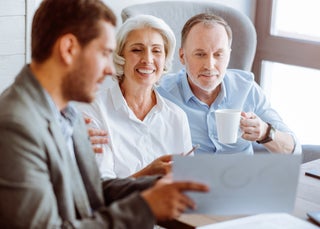 Employer Retirement Plans
Every business experiences ebbs and flows. As a business owner, you know that the day-to-day operations of your business can be unpredictable.
One thing that is predictable? The need to plan for your future. When you're focused on your business, often your personal needs take a back seat. That's normal – we see it all the time. And that's where Emprise comes in.
Our team of business experts work to create a plan that takes into account where you are now along with your long-term goals. We offer a variety of retirement plans, and we'll guide you through your options. We work with you to craft a plan that best suits your needs – now and in the future.
So let us help you plan your next move, because every step forward takes you closer to your goals.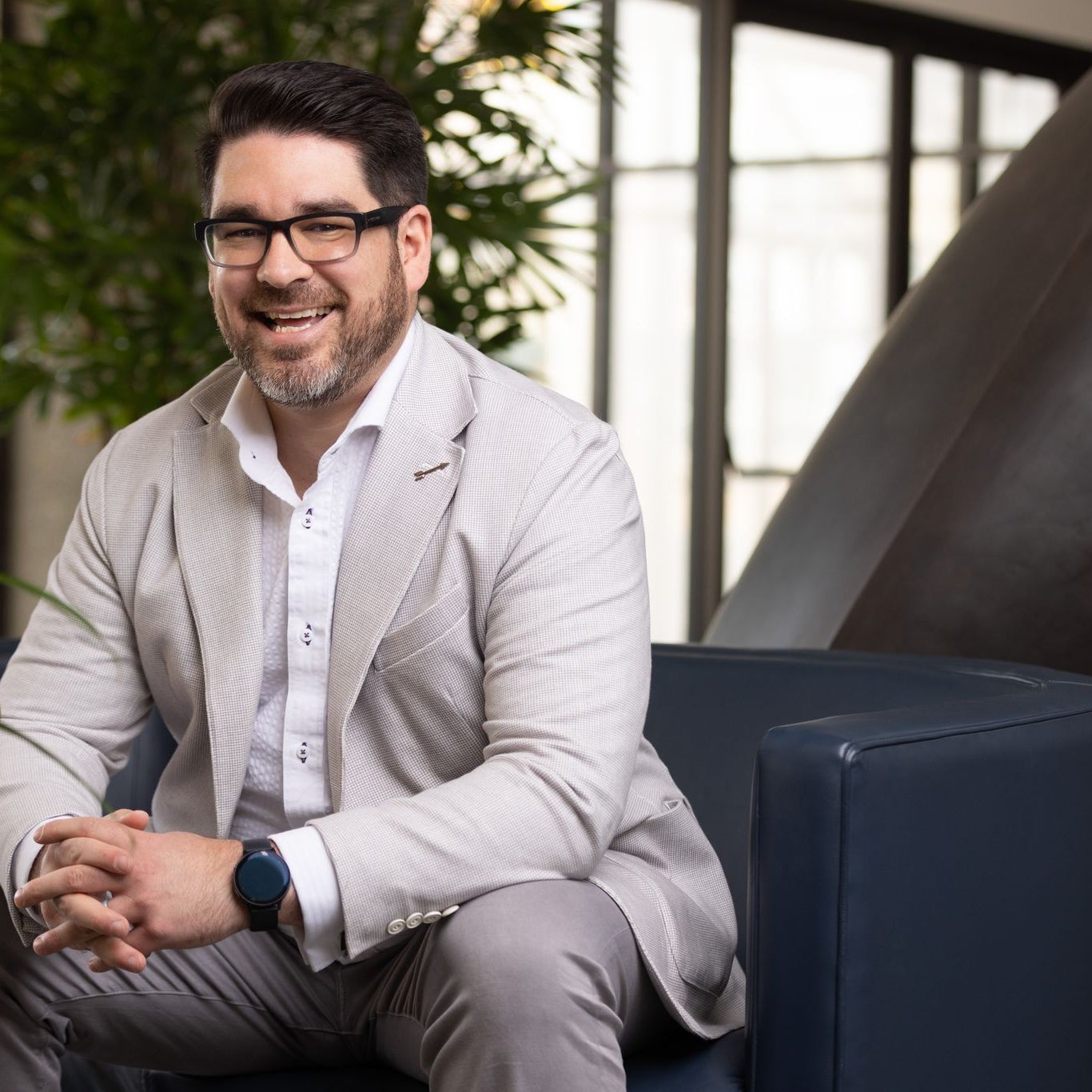 Ryan Bly, CPFA, CEPA
VP | Wealth Advisor
Kansas City, MO
816.863.0691
rbly@emprisebank.com
Let us help design the right plan for you and your employees.