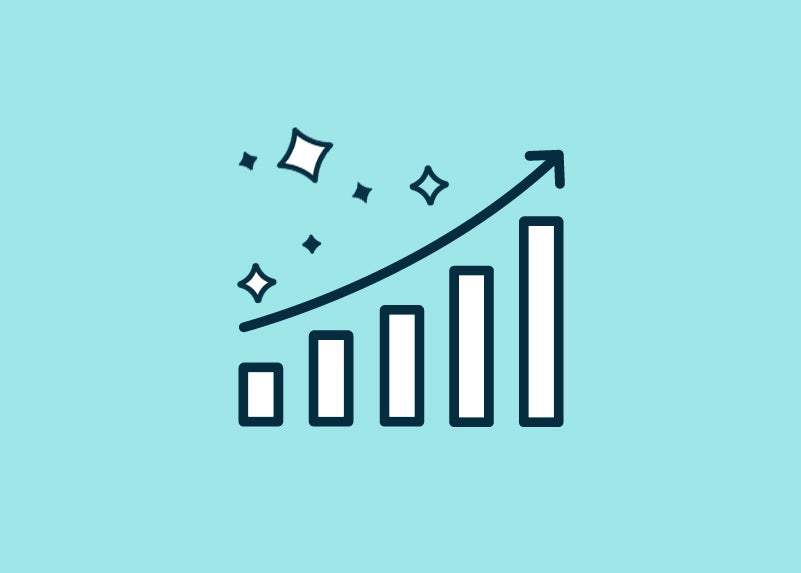 Let us help you prepare for the future.
Success doesn't come easy, so don't leave its preservation to chance. Emprise wealth advisors and registered representatives are passionate about helping successful business owners grow, preserve, and transition wealth.
We can help you with:
Business Investments
Trust the experts at Emprise to help you develop a personalized plan and manage your portfolio.
Personalized Plans
401(k) Program Administration
Portfolio Management
Escrow Services
Our trust officers can act as a neutral third party to ensure transfers of your transactions are completed fairly and efficiently.
Brokerage Services*
Investor Strategies and Services
Registered Cetera Investment Services Professionals
Wide Range of Investment Products:

Mutual Funds
Stocks and Bonds
Brokered Certificates of Deposit (CDs)
Unit Investment Trusts (UITs)
Tax-Advantaged Investments1
Collateralized Mortgage Obligations (CMOs)
Variable Annuities
Fixed Annuities
Securities and Insurance products offered through Cetera Investment Services LLC, member FINRA/SIPC. Advisory services offered by Cetera Investment Advisers LLC. Neither firm is affiliated with the financial institution where investment services are offered. Advisory services may only be offered by Investment Adviser representatives.
Securities and insurance products offered by Cetera Investment Services:
Not FDIC insured | May lose value | Not guaranteed by Emprise Bank | Not a deposit | Not insured by any federal government agency
View Cetera Investment Services privacy policy and other important information.
Investment Executives are registered to conduct securities business and licensed to conduct insurance business in limited states. Response to, or contact with, residents of other states will only be made upon compliance with applicable licensing and registration requirements. The information in this website is for U.S. residents only and does not constitute an offer to sell, or a solicitation of an offer to purchase brokerage services to persons outside of the United States. Located at: 257 North Broadway, Wichita, KS 67202. 316.383.4301
For a comprehensive review of your personal situation, always consult with a tax or legal Advisor. Neither Cetera Investment Services, nor any of its representatives, may give legal or tax advice.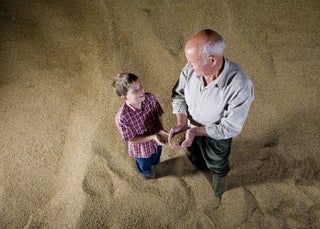 Trust Planning & Administration
We serve as trustee, successor trustee, and executor for many types of trusts, including charitable trusts and special needs trusts. We're dedicated to following your directions impartially and making decisions that make sense for you. And maintaining harmony among your family members is something we take very seriously. Simply put, the people who have your trust should have your trust.