The future you plan for is brighter.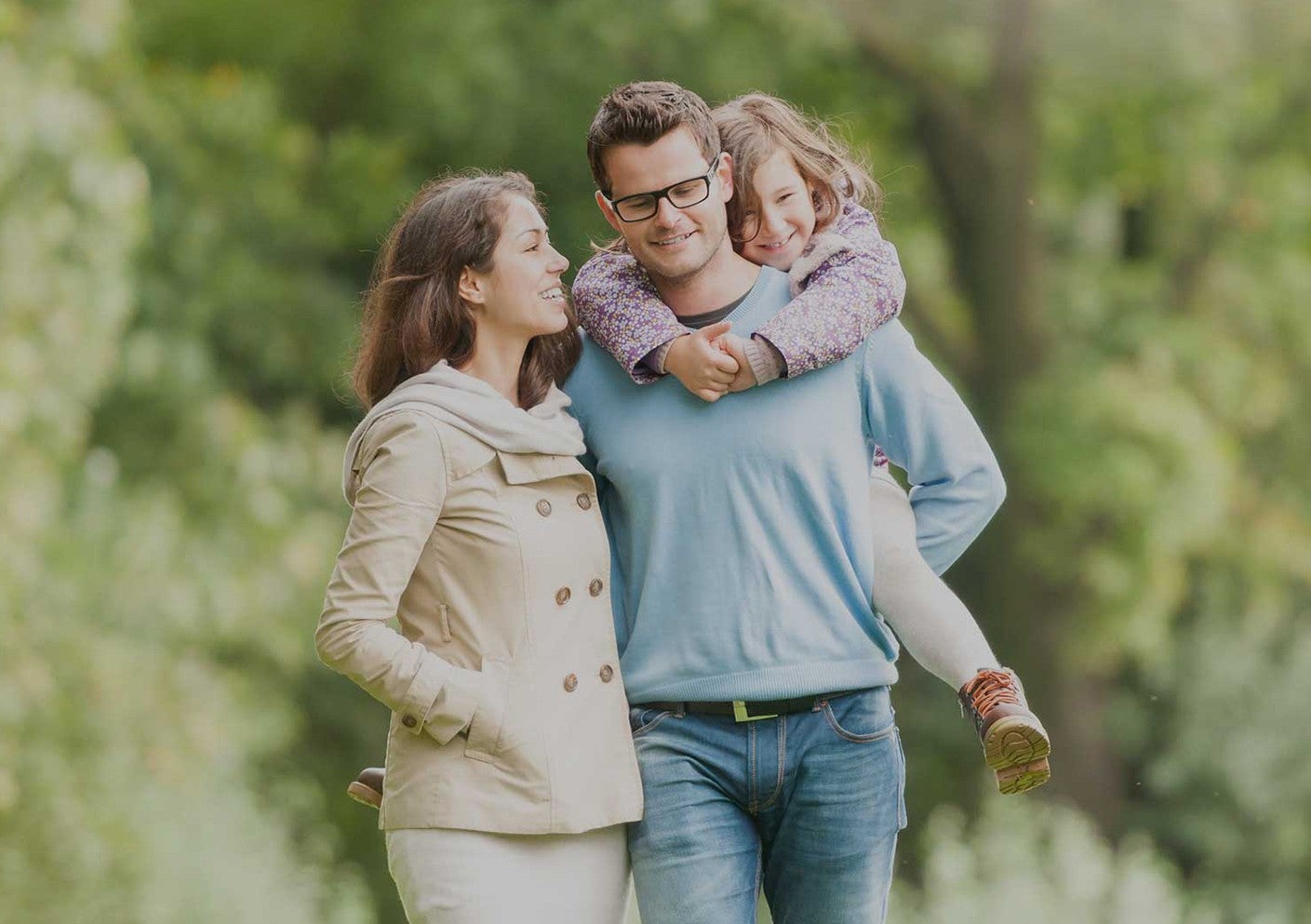 The decisions you make today will impact your tomorrows. That's why having a plan for the future is so important. No matter where you are in life, we can help you establish goals and develop a financial strategy to make sure you achieve them.
Your goals are unique to you, so you get unique attention from our wealth advisors. Let us help you create a plan that's right for your needs, and make each tomorrow as bright as it can be.
Meet the Team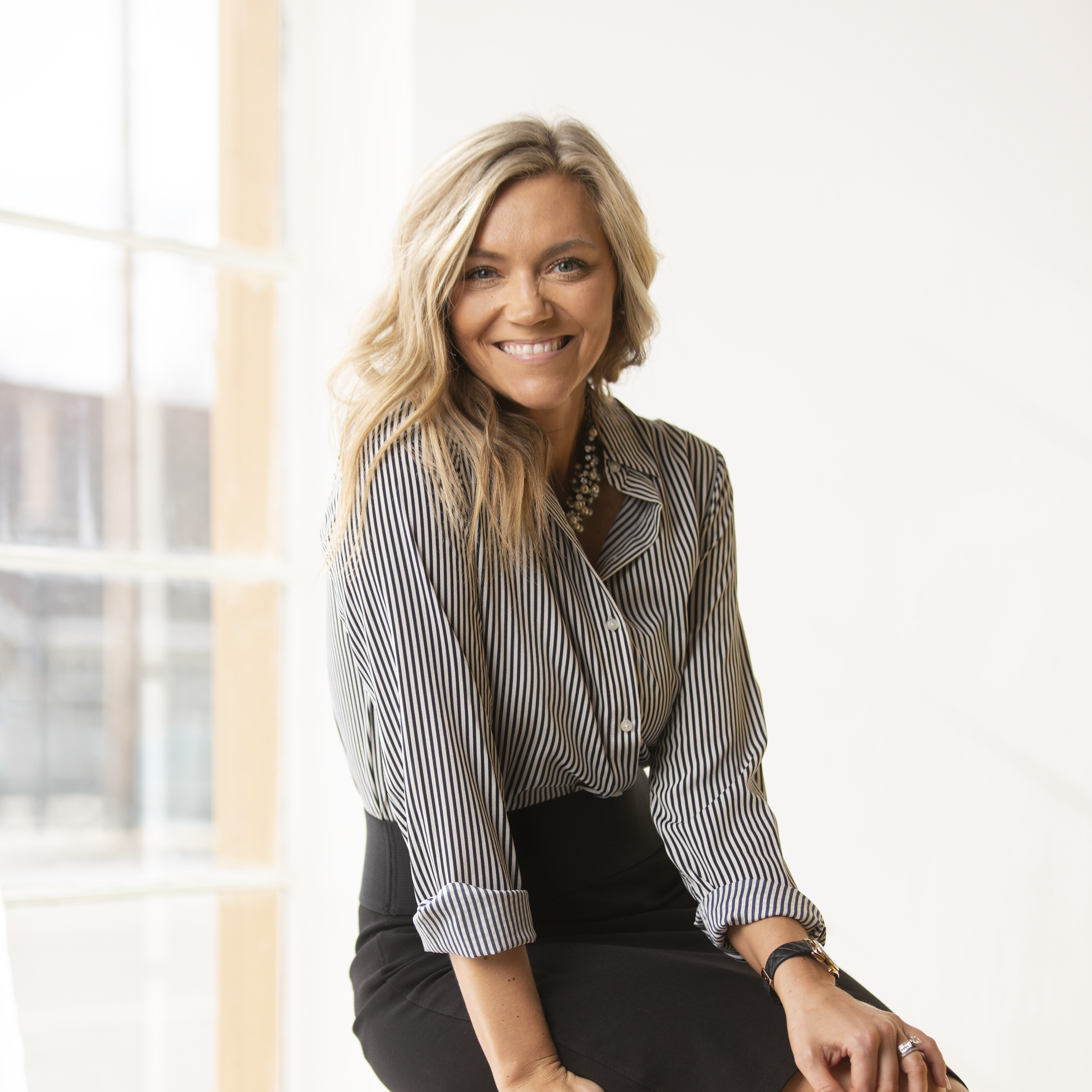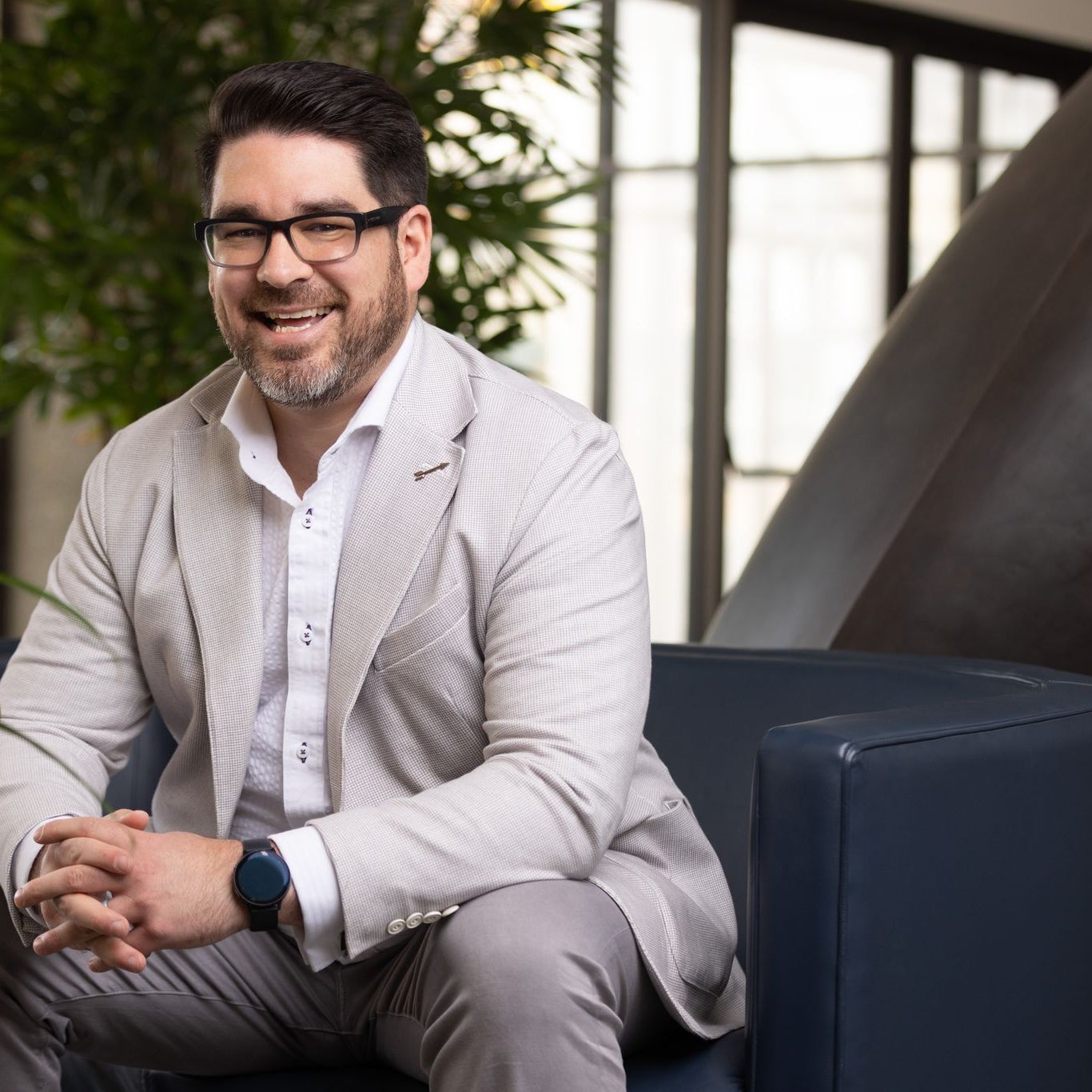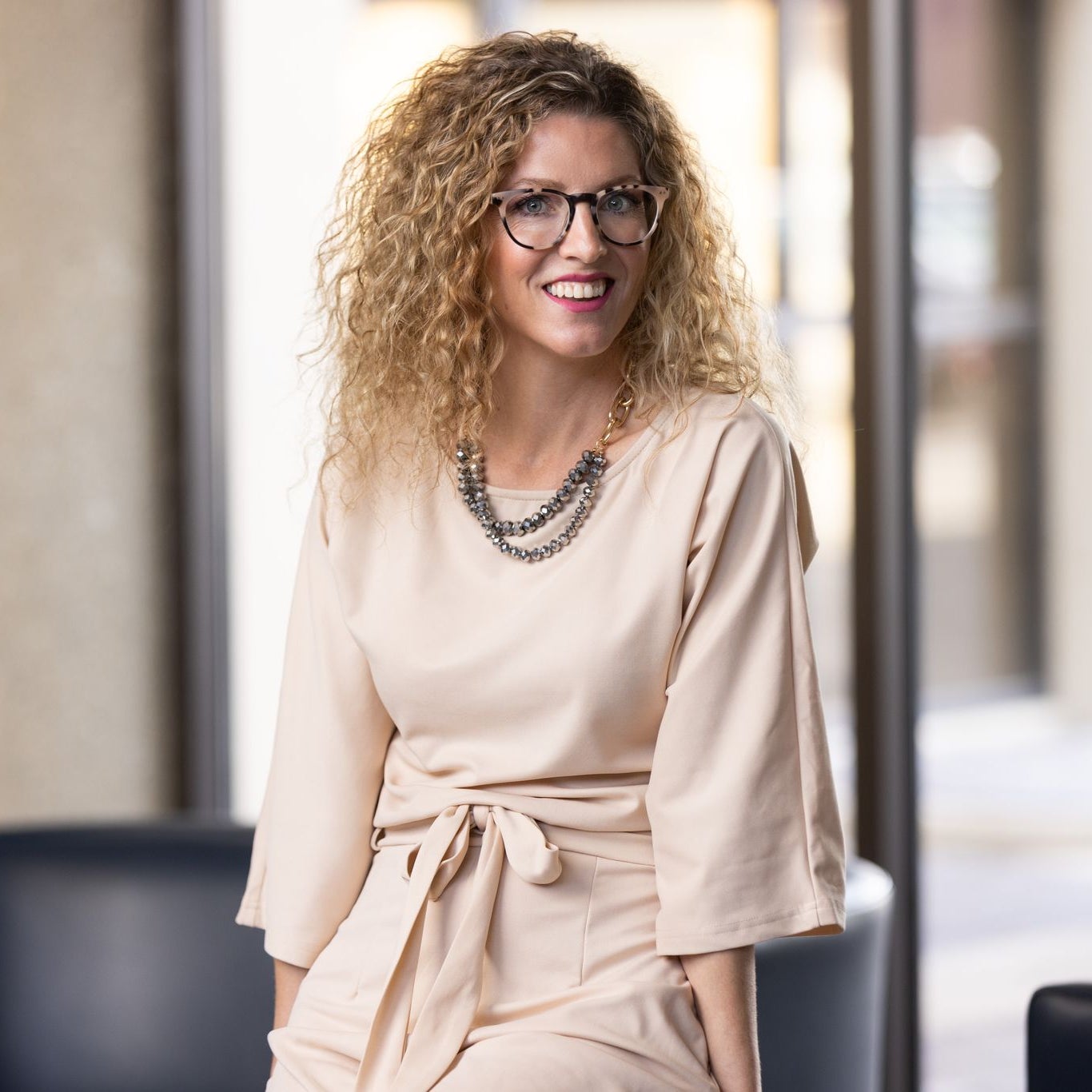 Melissa Nutter
VP | Private Banking Manager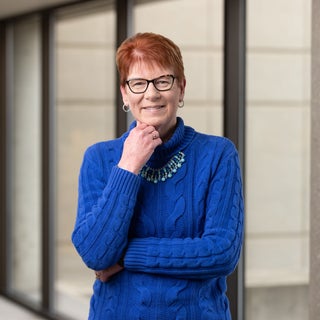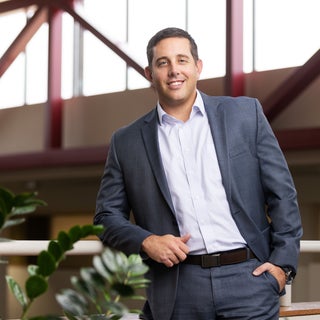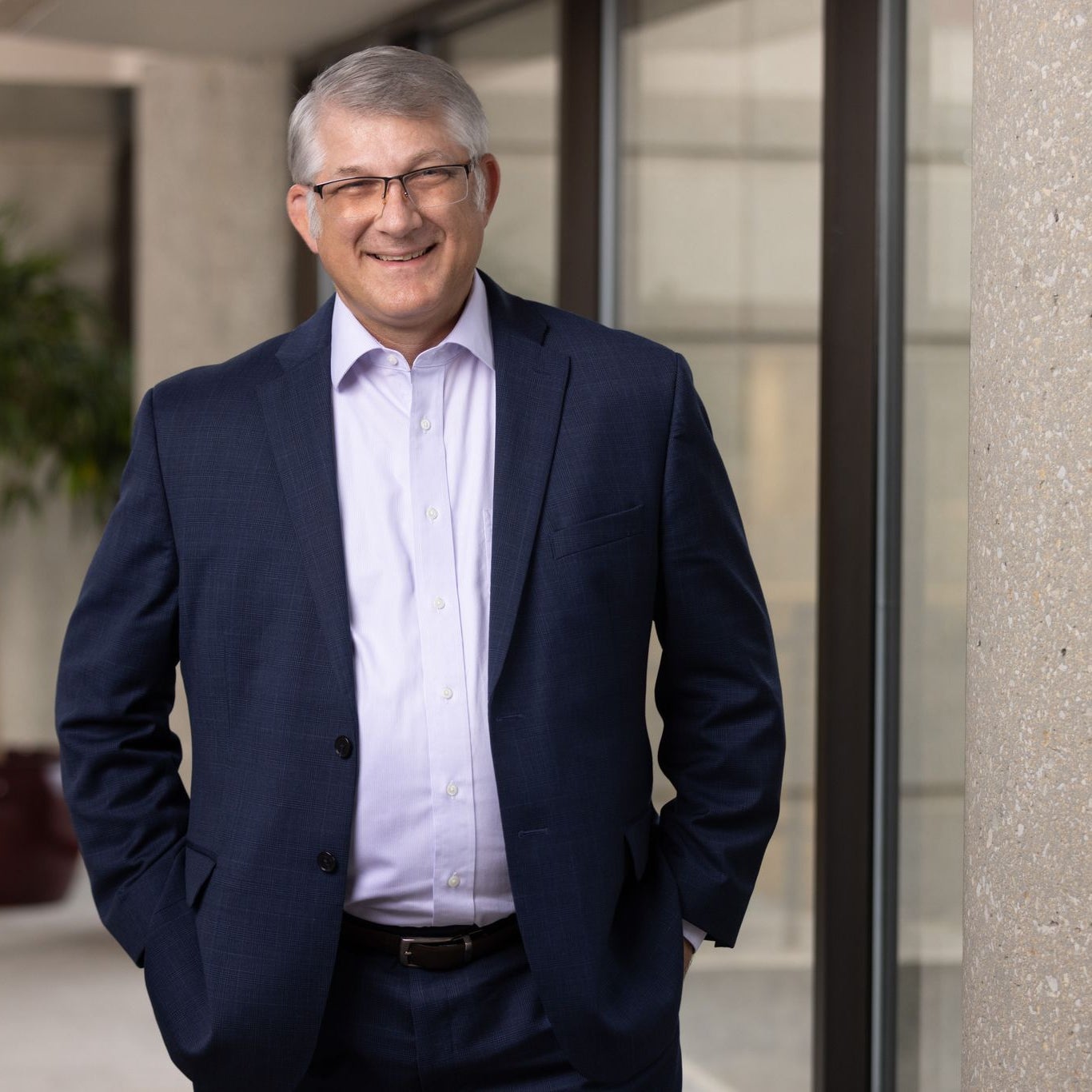 Diana Hand, AVP | Wealth Management Administrator
Kathy McCormick, AVP | Trust-Investment Administrator
Matt Bollenbach, Employee Benefit Administrator