Routing Number: 101100579
Routing Number: 101100579

Families matter to us, so we take your family matters seriously. We offer a wide range of trust and estate services to help you reach your goals of leaving a lasting legacy. Finding out your needs and forming a personalized plan starts with a conversation. We want to understand your aspirations before we ever give you advice or act on your behalf.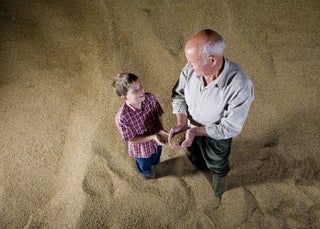 Trust Planning & Administration
We serve as trustee, successor trustee, and executor for many types of trusts, including charitable trusts and special needs trusts. We're dedicated to following your directions impartially and making decisions that make sense for you. And maintaining harmony among your family members is something we take very seriously. Simply put, the people who have your trust should have your trust.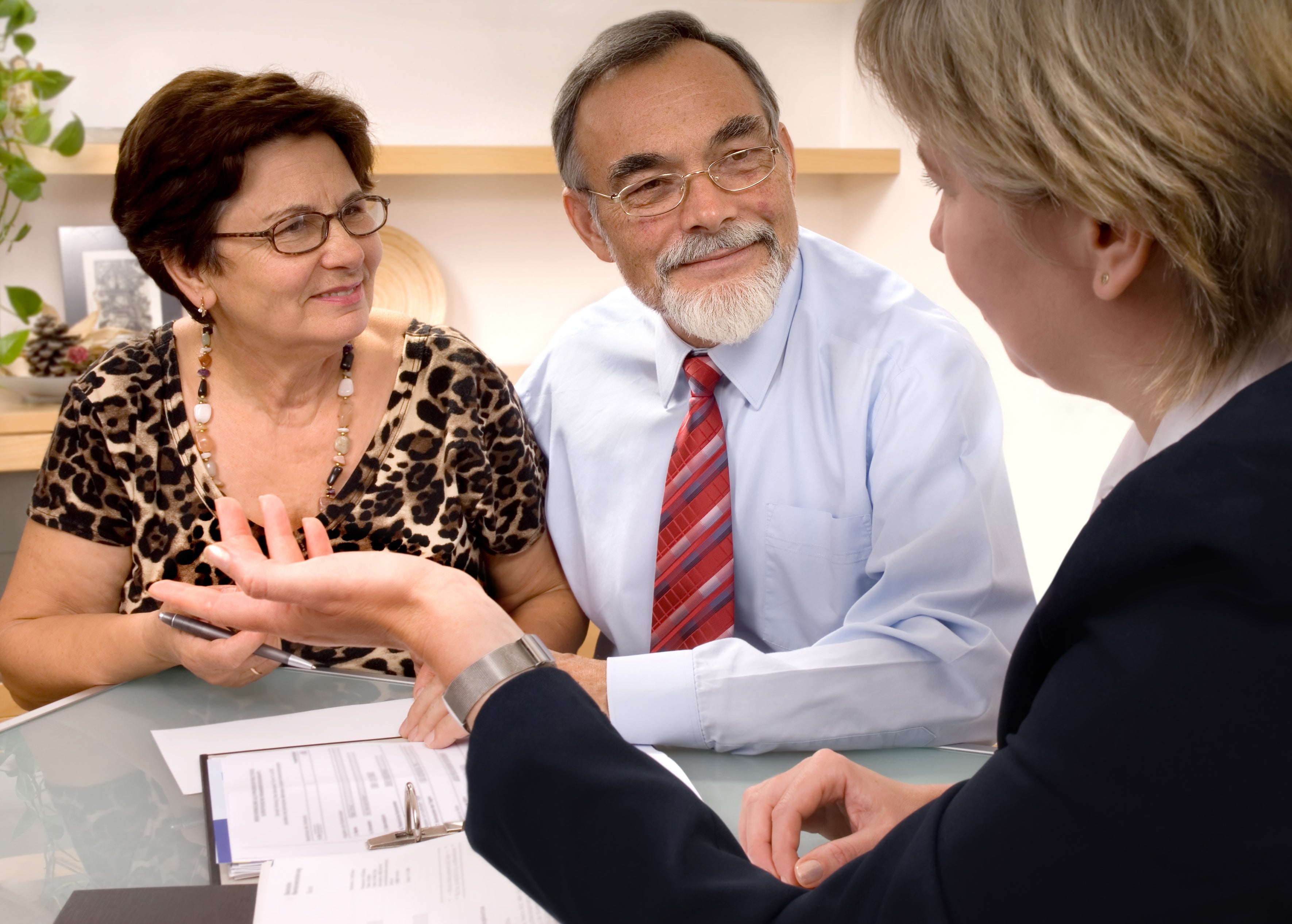 Estate Planning
We believe administering an estate is accomplished best by cooperation between three trusted professionals: your attorney, your accountant, and your fiduciary advisor. We work closely with you and your attorney to create a sound estate plan, and then serve as fiduciary to ensure your wishes for your family, your business, and the causes you hold dear are carried out.
Not FDIC insured. May lose value. Not guaranteed by Emprise Bank.
Schedule an appointment with one of our advisors to discuss your goals.
Contact our advisors to get started today.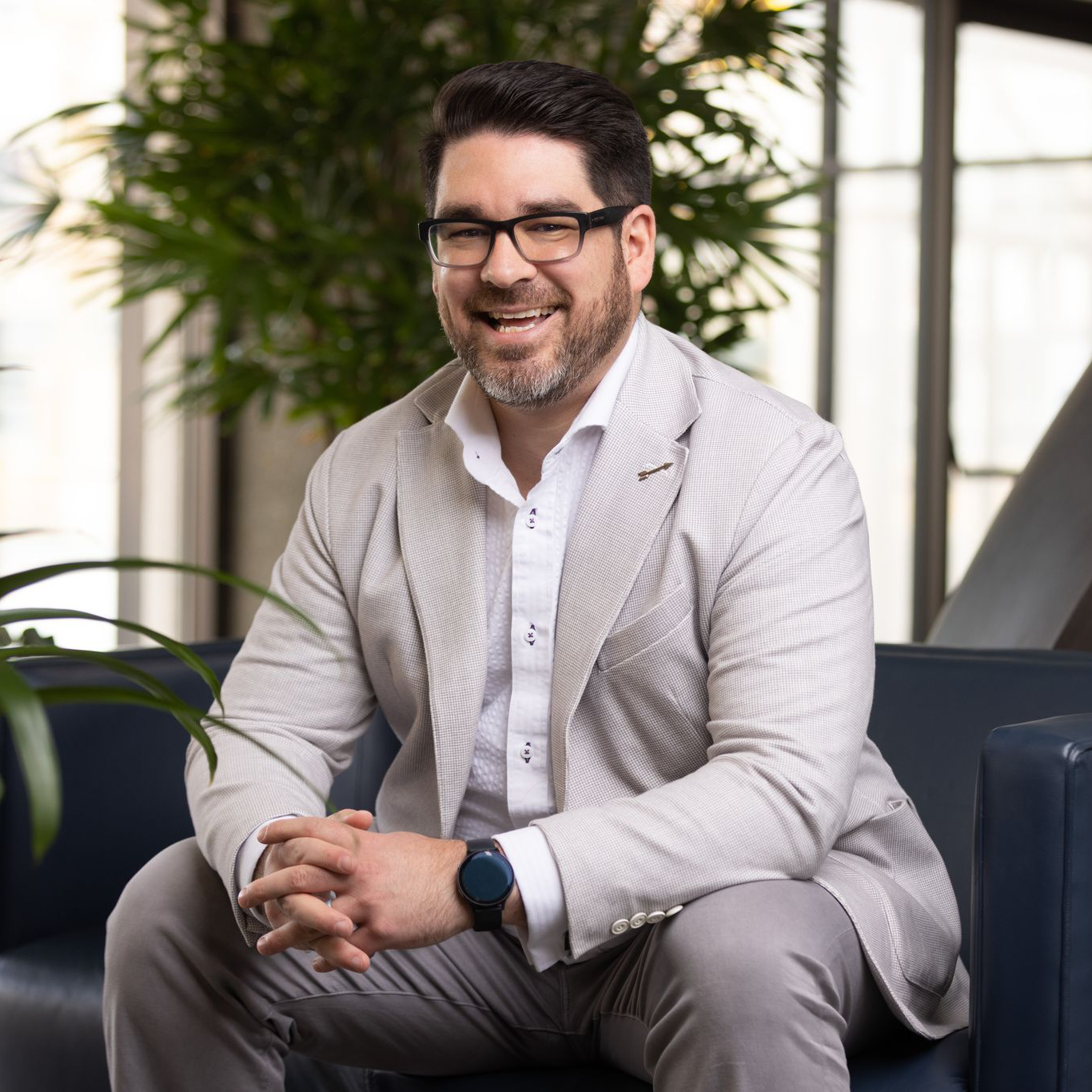 Ryan Bly, CPFA, CEPA
VP | Wealth Advisor
Kansas City, MO
816.863.0691
rbly@emprisebank.com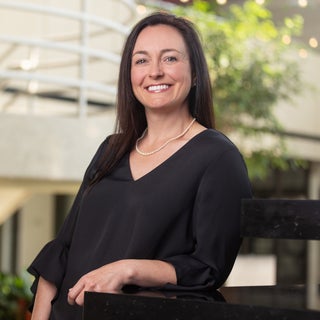 Nicole Easton, CPA, CTFA
VP | Senior Trust Officer
Wichita, KS
316.383.4181
neaston@emprisebank.com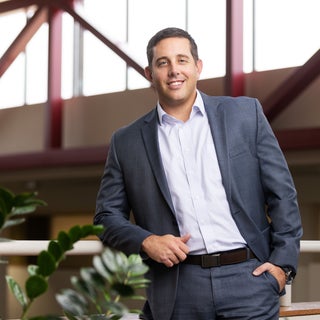 Cameron Sellers, CTFA
VP | Senior Trust Officer
Wichita, KS
316.383.4181
csellers@emprisebank.com