Debit card activation phone number has changed as of May 8, 2023. Please call 855.485.7039 to activate.

Redefining Banking
Partnering with Emprise allows innovators and entrepreneurs to deliver personalized financial services digitally where they are, at precisely the right time. Empowering both our partners and customers to thrive.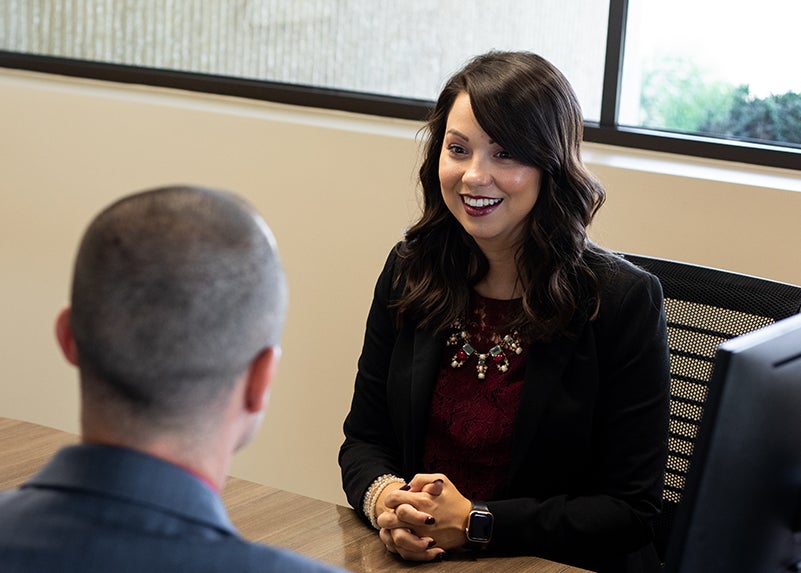 Your Partner in Possible
It's our goal to enable innovators and start-ups to launch forward-thinking banking solutions to their consumers. As a data driven bank, we are committed to delivering fast and scalable products.
Our Banking as a Service (BaaS) partnerships are customized to fit your needs, allowing you to offer Emprise Bank backed white-labeled financial services offerings. Our solutions will allow you to get your product or financial service to market, quickly and securely. By partnering with Emprise Bank, you gain access to an innovative bank partner, FDIC-insured deposits, technology that is designed to scale with you, plus the banking expertise, compliance and support so you can focus on what you do best- your business.
Focus on building the right customer experience.
We've got banking, payments, cards, security, ops, risk and compliance covered.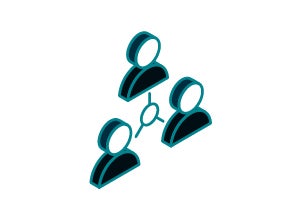 Commitment at All Levels
Emprise Bank is a 3rd generation, family-owned bank with over a century of experience elevating our standard for service. Ownership is involved and investing in opportunities and is dedicated and aligned with our team.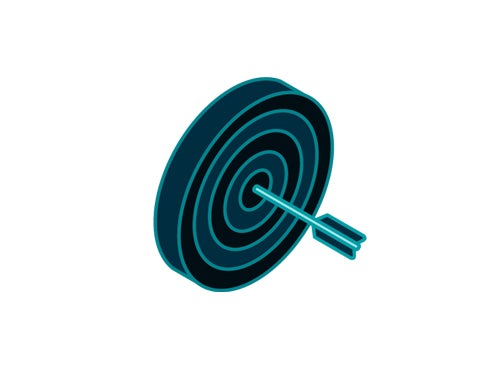 Mission Driven
Our mission, Empowering People to Thrive, is the driver of our company. Our key values are integral to each and every interaction.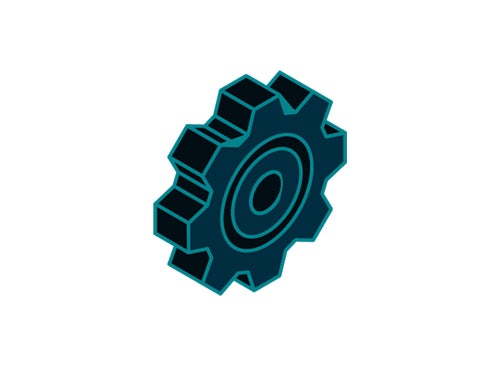 Tech Powered
With our best-in-class partners, our API solutions provide agility allowing us to move quickly.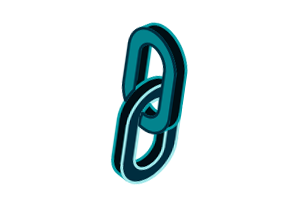 Relationship Focused
We are relationship based with strong partnerships and long-term clients. We believe the right partnerships are the key to lasting success.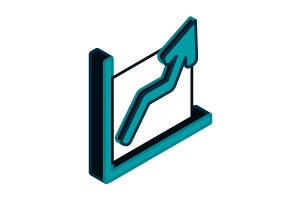 Positioned to Scale
We are here to grow with you with your long-term success in mind.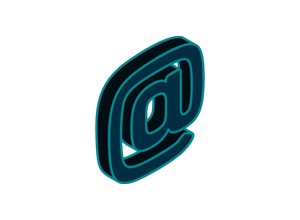 Dedicated Support
We are here for you every step of the way. If you have a question or a comment, we hope you'll take the time to contact us with your thoughts.
Ready to innovate and start building your embedded banking experience?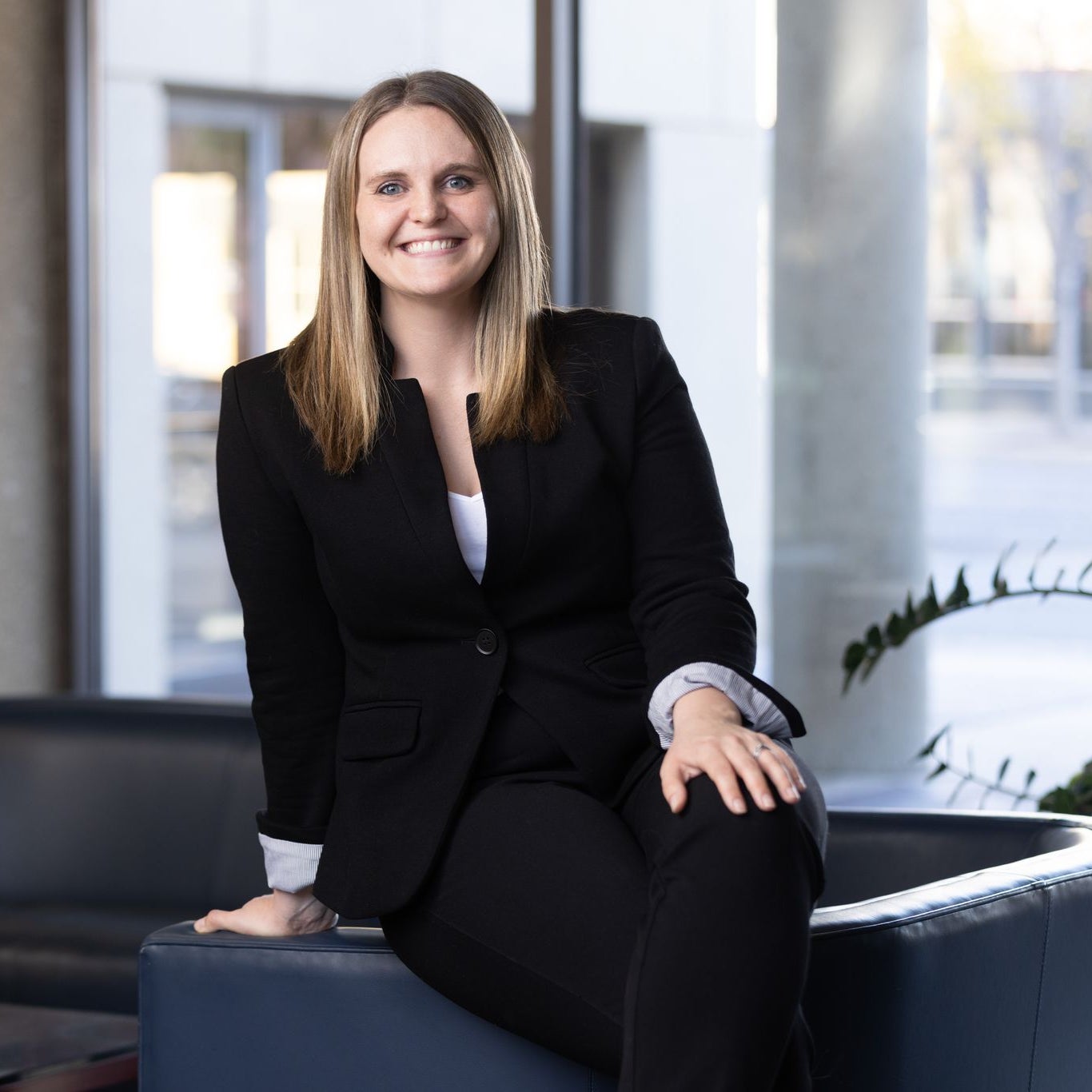 Emily Reisig
SVP | Innovation Development Manager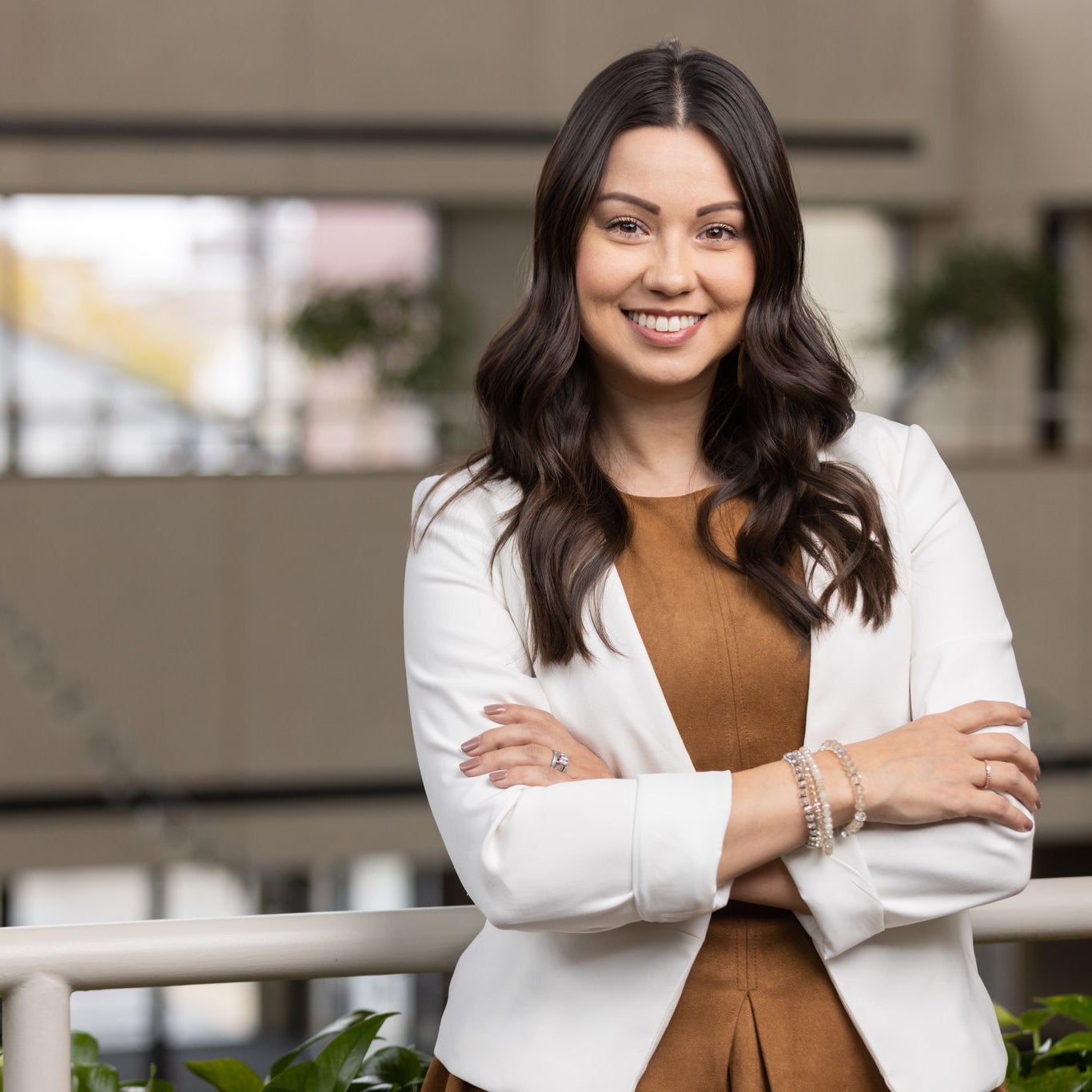 Chelsey Satterfield
VP | Fintech Relationship Manager
Let's build something amazing together.
Tell us about your company. We're excited to explore a partnership with you!