Debit card activation phone number has changed as of May 8, 2023. Please call 855.485.7039 to activate.
As a community bank and a family-owned business, Emprise shares the enterprising drive and values that are synonymous with farmers. Our ag bankers don't just know banking—they understand the needs, challenges, and hard work involved in running a successful agribusiness—and offer flexible financing solutions to meet your needs.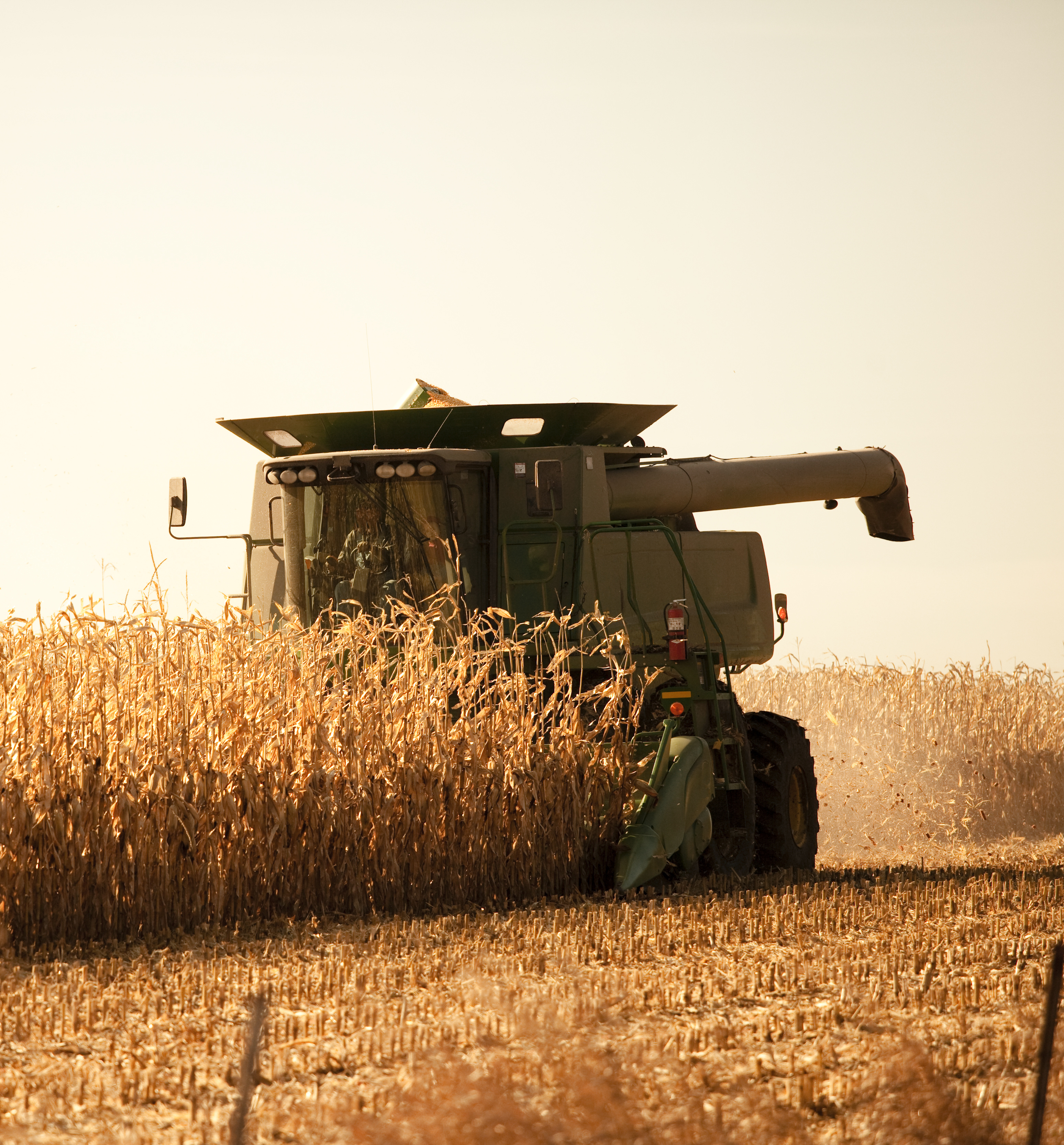 Farmland Equity Line of Credit
Use your agricultural real estate to establish a line of credit to access funds as needed over five years.1
Operating Loans
Run your operation more efficiently with a revolving or annual line of credit.2
Livestock Loans
We provide financing for the purchase, feeding, breeding, and care of livestock.3
Equipment Financing
Upgrade or replace vehicles, tractors, and equipment to keep your operation running efficiently.4
Real Estate Lending
We provide loans for the acquisition and expansion of agricultural real estate.5
FSA Farm Loans
We provide access to credit for young and beginning farmers through the Farm Service Agency.
Equipment Leasing
We offer leasing solutions for operations looking to preserve working capital or take advantage of possible tax benefits.
1. Farmland Equity Line of Credit: Loan amounts of $100,000-$1,000,000 with up to a 10-year repayment period.
2, 3. Operating & Livestock Loans: Fixed and variable rates available.
4. Equipment Financing: Fixed and variable rates available. 1-5 year terms.
5. Real Estate Lending: Fixed and variable rates available. 1-20 year terms.
Our agribusiness specialists are ready to find the best solution for you.
Glenn Buchholz
Market President
Agribusiness
O: 620.365.6921
C: 620.380.1871
Jerry Dreher
VP | Commercial Banker
O: 620.365.6921
C: 620.365.0950
Tobey Johnson
VP | Business Banker
316.321.3647
Jana Barnaby
Commercial Banking Specialist
316.321.1006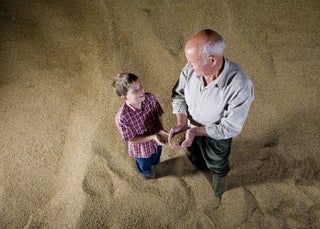 Trust Services & Succession Planning
Families matter to us, so we take your family matters seriously.