Debit card activation phone number has changed as of May 8, 2023. Please call 855.485.7039 to activate.
Whether you want to pay down balances faster, maximize cash back, earn rewards or begin building your credit history, we have the ideal credit card for you!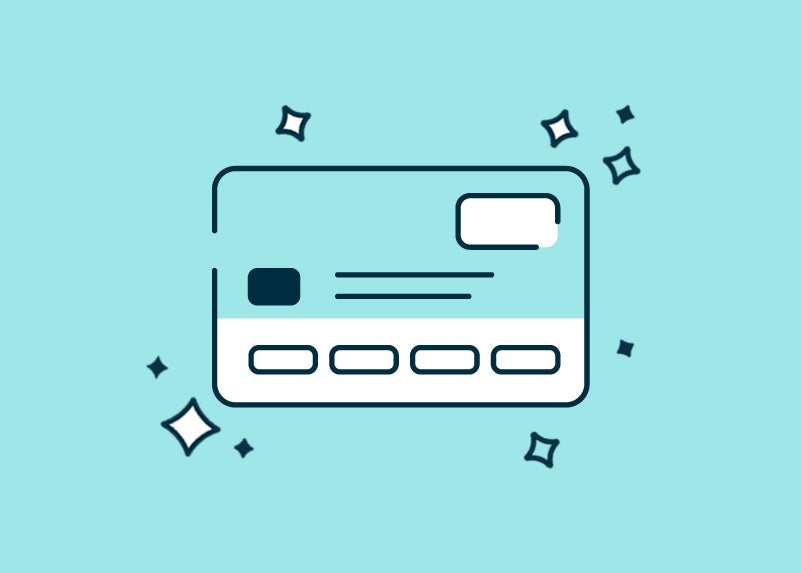 You'll enjoy these benefits:
Convenient and flexible purchasing power. Accepted at millions of locations worldwide.
Mobile purchasing capability for added convenience.
Zero fraud liability.* You won't be liable for fraudulent purchases when your card is lost or stolen.
Cardmember Service available 24 hours a day/365 days per year.
Elan Financial Services provides zero fraud liability for unauthorized transactions. Cardholder must notify Elan Financial Services promptly of any unauthorized use. Certain conditions and limitations may apply.
The creditor and issuer of these cards is Elan Financial Services, pursuant to separate licenses from Visa U.S.A. Inc., and Mastercard International Incorporated. Mastercard is a registered trademark, and the circles design is a trademark of Mastercard International Incorporated.
Compare all credit cards and apply online.
Add your credit card to the Emprise Bank app: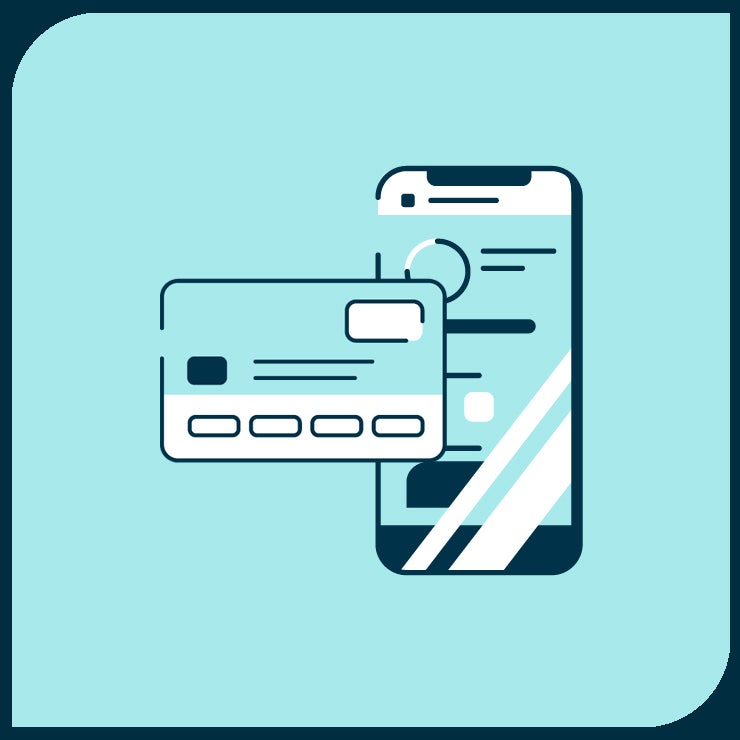 In MyInsights > Tools, click the Add an Account button.
Click Continue to proceed to the next step.
Search for "Elan" and select the result called CardMember Services Elan.
Enter your credit card account username and password. Then click Connect.
This connection is private and secure. Your information is protected with bank-level security.
Important Information
For questions about your account, call 800-558-3424 for 24-Hour Cardmember Service. 
To reach Cardmember Service via email, log in to your account and click on Messages.
Fraud and Security
To report a lost or stolen card, call 24-Hour Cardmember Service at 800-558-3424.
Credit Card Payments
Online: Log in to your account
Phone: 24-Hour Cardmember Service: 800-558-3424
Mail a Payment: Make checks payable to Cardmember Service, and send to P.O. Box 790408, St. Louis, MO 63179-0408
Mail an Overnight Payment: Make checks payable to Cardmember Service, and send to 824 N 11th Street, St. Louis, MO 63101-1016