Scheduled Maintenance: Digital banking will be unavailable on Sunday, December 10, 2023, from 5:00am - 6:00am for scheduled maintenance.
Routing Number: 101100579
Routing Number: 101100579

Strengthening Our Communities
If you'd like to request a sponsorship or donation for your organization, please read our guidelines.
Read Guidelines
At the Heart of Everything We Do: Our Communities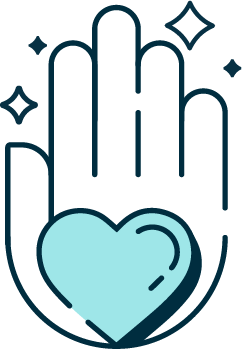 Like our customers, we live and work in the towns we serve. We have a vested interest in seeing our communities thrive! 
At Emprise, we want to make a difference in people's lives and give generously in the spirit of accomplishing great things that make our communities stronger. Not only does the bank support a wide variety of qualified organizations, but our employees are dedicated to getting involved as well. 
Our community volunteer program, Emprise Empowers, celebrates the contributions each one of us can make to give back.  Emprise encourages community involvement and facilitates and supports volunteer opportunities with organizations that provide important services to our cities and are meaningful to our employees. 
Look for our Emprise Empowers volunteers at community events around the state!
Corporate Giving Guidelines
Emprise Bank believes our corporate giving is most impactful when our resources align with our mission of empowering people to thrive. We are committed to supporting activities and projects in our communities related to the following focus areas: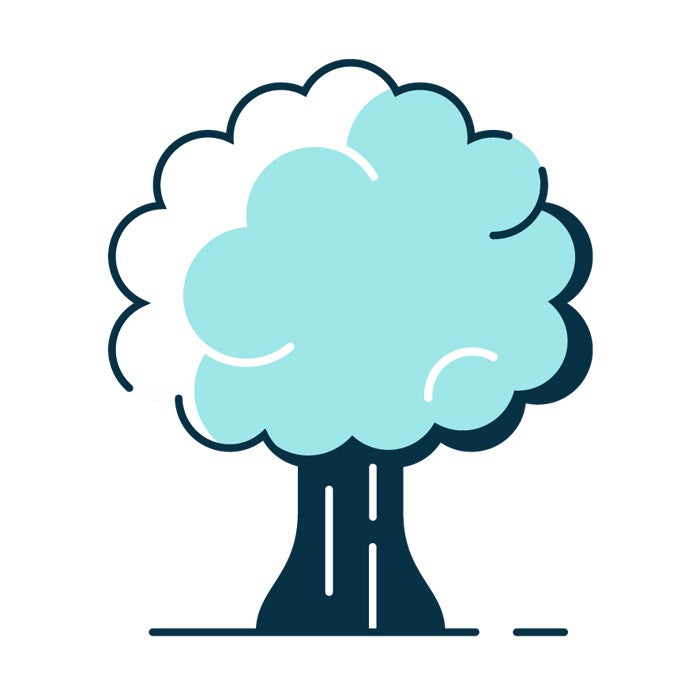 Civic Engagement
We invest in diverse endeavors that positively affect our communities, customers, and colleagues. These efforts include economic and workforce development, community reinvestment, and civic leadership.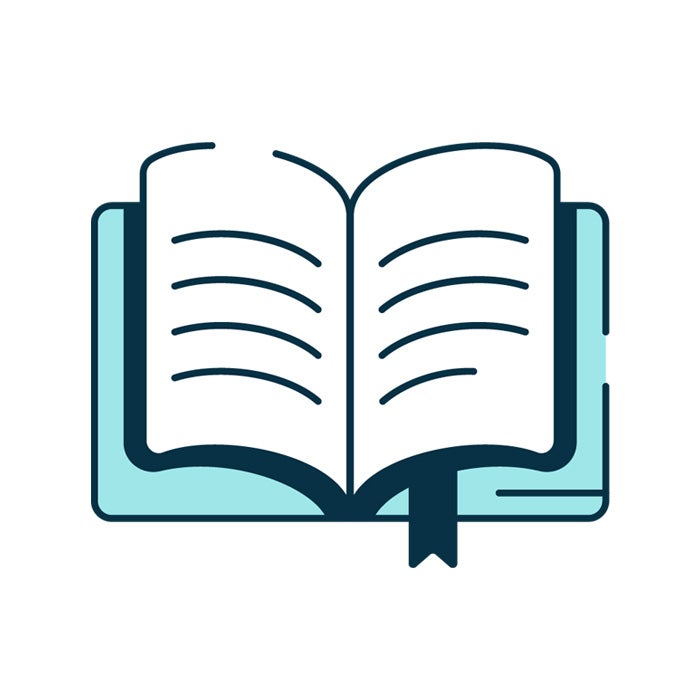 Financial Literacy
We know financial literacy is key to achieving dreams. We are committed to improving financial literacy for both children and adults in our communities through partnerships with others that share the same goal.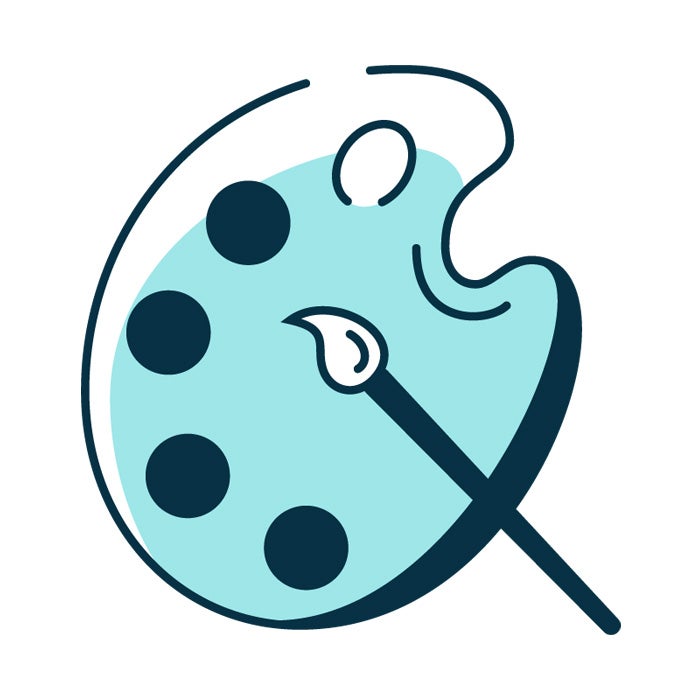 Arts & Culture
We believe in the importance of performing arts, visual arts, art education, and cultural activities to enhance the communities where we live and work.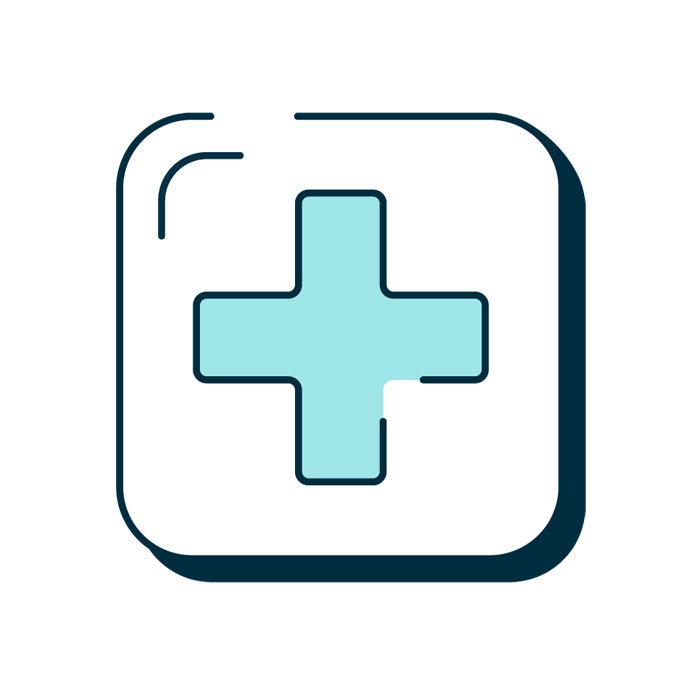 Health & Human Services
We support organizations that strive to protect and enhance the well-being of children and adults in our communities by providing essential, accessible, and sustainable services.
All requests must include the following:
• A formal written request
• The mission statement of the organization
• The organization's leadership
• The percentage of low- to moderate-income individuals served by the organization
• The purpose of the funds requested
Preferential consideration will go to requests that meet the following criteria:
• Includes an Emprise Bank employee serving in a key role
• Engages our associates
• Qualifies for Community Reinvestment Act credit
• Creates positive exposure for Emprise Bank
Emprise Bank generally does not support amateur sports, individual projects, travel, fraternal organizations, religious organizations for religious purposes, political parties or candidates, medical research, camps, or competitions.
All requests should be submitted to the Emprise Bank Corporate Giving Department.
Mail:
Emprise Bank
Attn: Corporate Giving
257 N Broadway
Wichita, KS 67202
Email: giving@emprisebank.com