Debit card activation phone number has changed as of May 8, 2023. Please call 855.485.7039 to activate.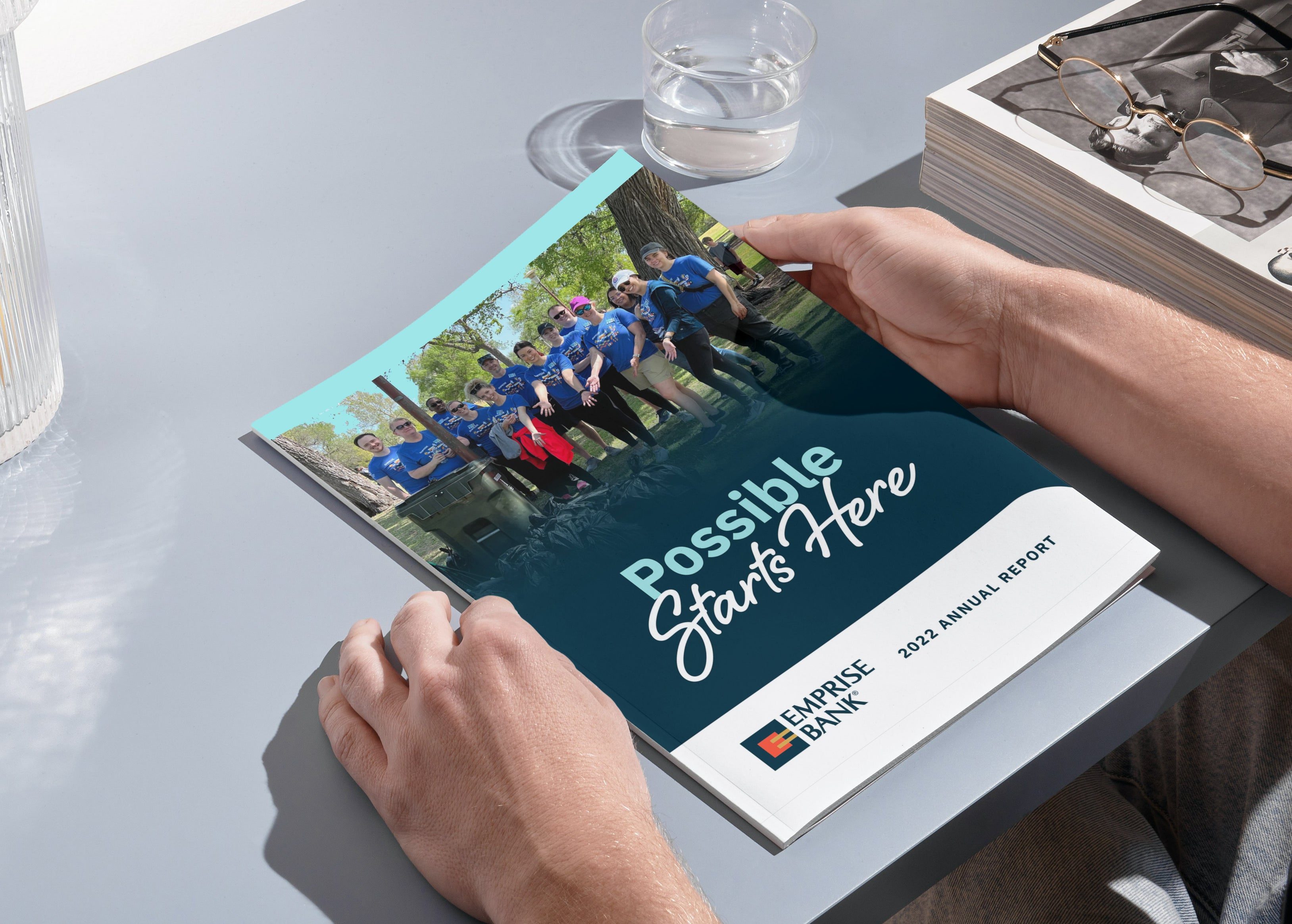 2022 Annual Report Available
2022 was the year of possible, but the real star of the show was our people. By empowering people to thrive, building partnerships, and expanding relationships, we are stronger than ever.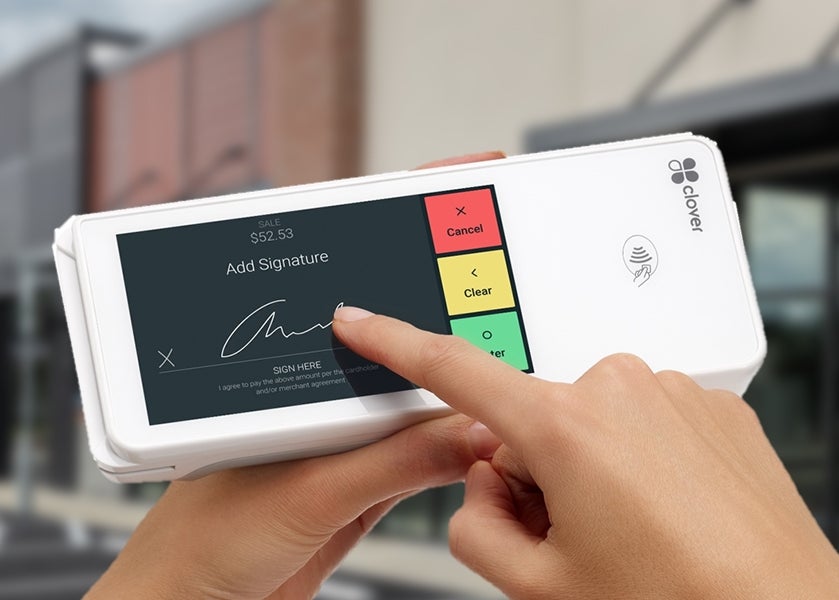 More ways for your customers to pay.
Increase your cash flow potential with merchant services solutions that are beneficial for your business and convenient for your customers.
Is Autobooks right for your business?
Autobooks, an invoicing and payments feature available within eBusiness Access, gives small business owners a new way to accept credit card and bank account payments directly into their business checking accounts—anytime from anywhere. Use Autobooks as a way to get paid faster with lower fees than just about every other credit card processor out there.