Routing Number: 101100579
Routing Number: 101100579

Medical Practice & Provider Solutions
Industry experience combined with exclusive products.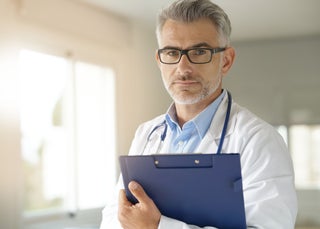 Grow your business. Manage your wealth.
The Emprise business team understands the amount of work required to achieve your professional goals, so our medical practice banking solutions are specifically designed for Medical Doctors, Dentists, Optometrists, and Veterinarians. We offer customizable financial tools to help you grow your business and manage your wealth.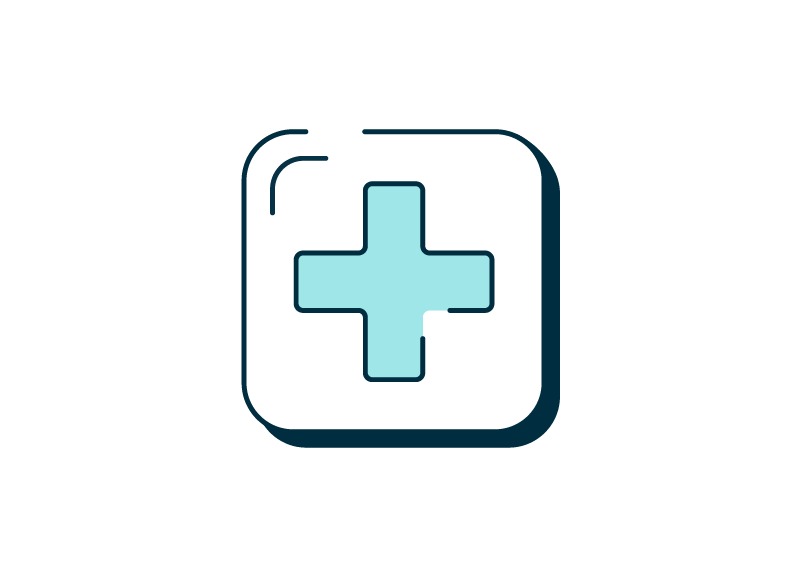 Medical Practice Financing Solutions
Practice Acquisition Loans
Equipment Financing
Working Capital Lines of Credit
Debt Refinancing and Restructure
Medical Payment Solutions
Medical Professional Personal Solutions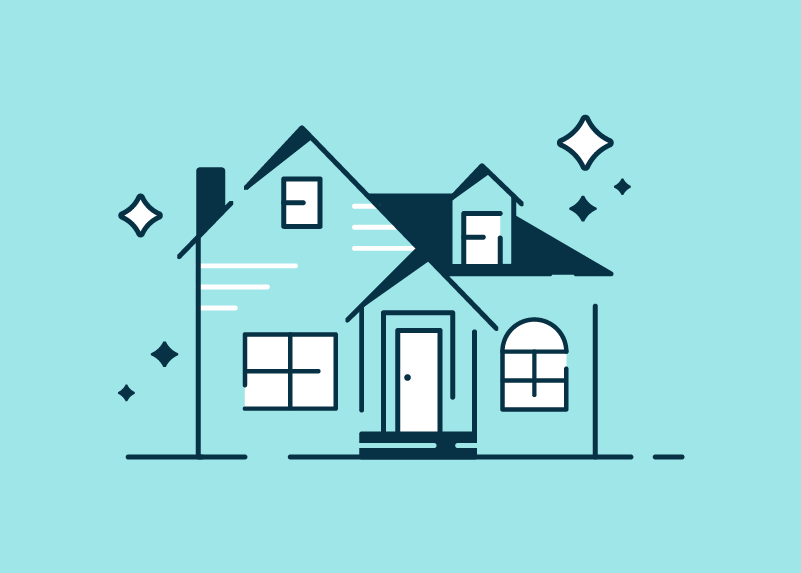 Professional Home Mortgage
Our Professional Mortgage is exclusively available to medical doctors, dentists, optometrists, and veterinarians for new purchases or refinances with local decisions and service.
Up to 100% financing
No Private Mortgage Insurance (PMI)
Adjustable rate mortgages (ARMs) and standard fixed rate mortgages (up to 30 years) are also available.
For more information about these mortgage products, please contact a mortgage loan specialist directly.
Contact our Medical Practice Solutions Specialist to get started.
Made Possible by Emprise Bank
Advanced Pain Medicine Associates Expansion