A letter from Matt Michaelis, Chairman & CEO, about Emprise Bank's financial stability.
Read More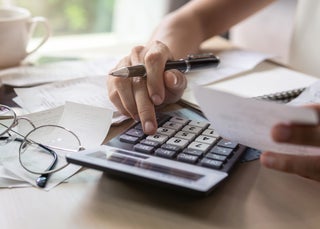 You've got more to earn with Savings Plus.
Does the thought of money keep you awake at night? With Savings Plus, you can finally get some rest knowing your savings are earning 2.00% APY* with no monthly fees.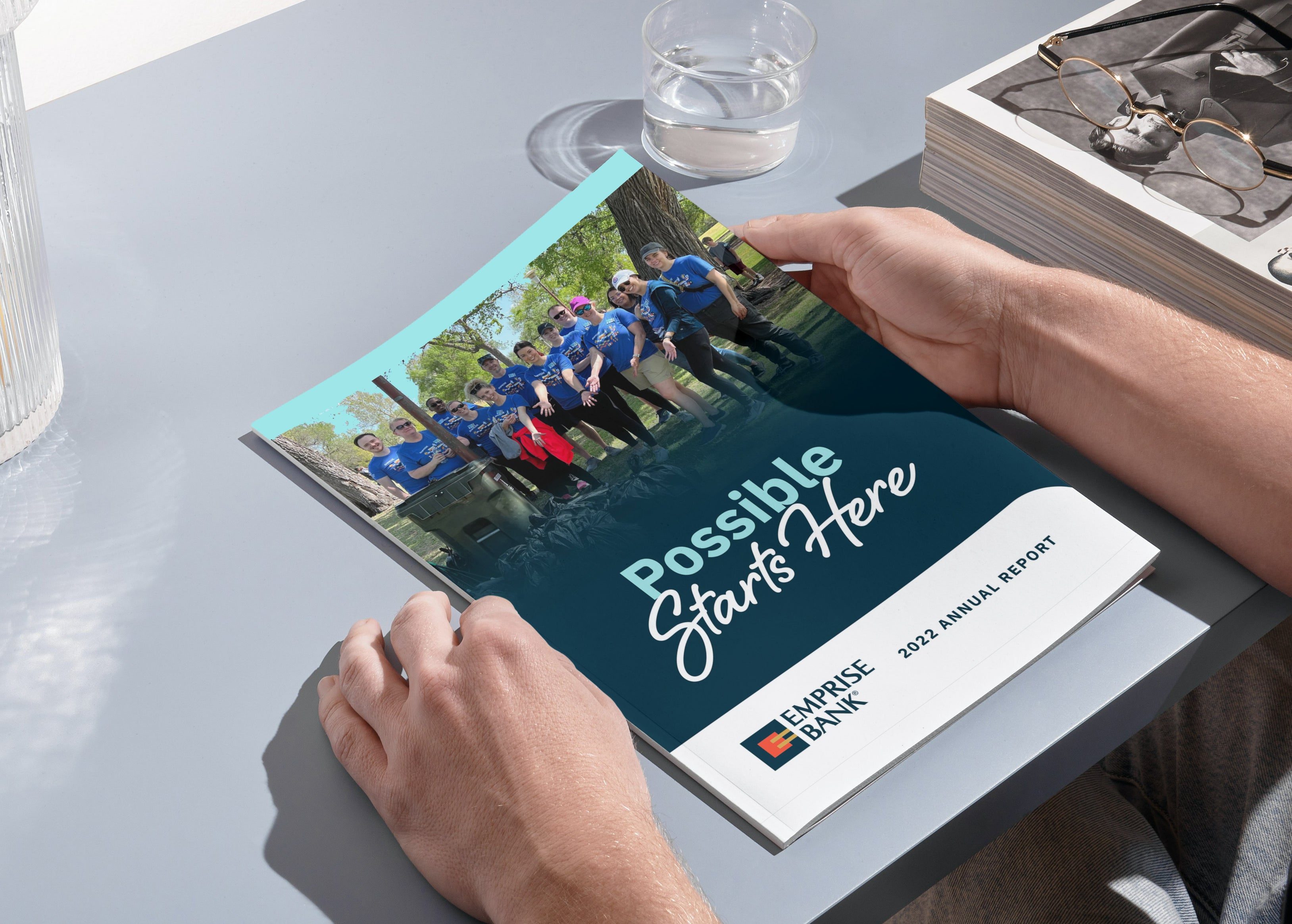 2022 Annual Report Available
2022 was the year of possible, but the real star of the show was our people. By empowering people to thrive, building partnerships, and expanding relationships, we are stronger than ever.
Spilling the Financial Tea: Basics of Investing
Ryan Bly, CPFA, CEPA, and VP | Wealth Advisor at Emprise Bank, explains the first steps to creating your financial independence. Find out how to invest, where to put your money, and what you can expect.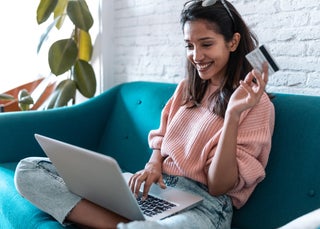 Zero is the best rate.
Enjoy the everyday convenience of a credit card while saving on interest with an extended low introductory rate.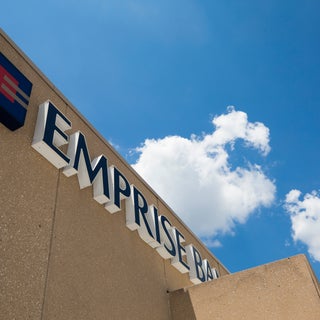 Locations
With 55,000 surcharge-free ATMs worldwide, find an ATM or branch near you.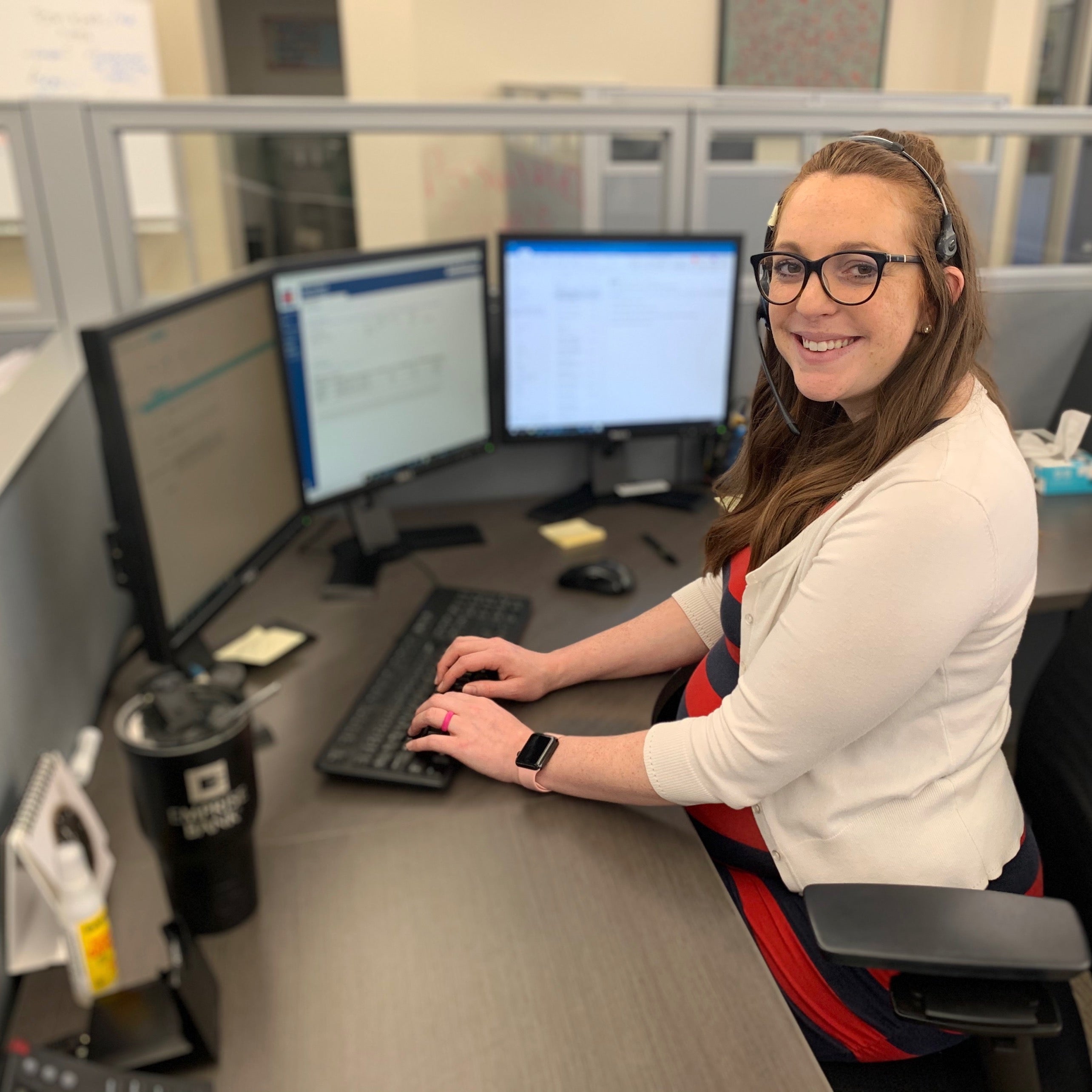 Meet with a Video Banker
Helping you bank how you want, whether by video or phone.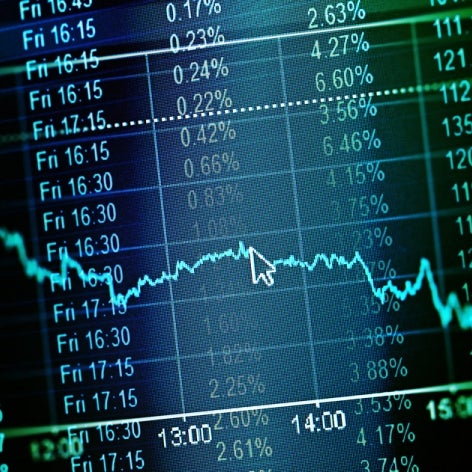 Rates
Check our business and personal rates.