Scheduled Maintenance: Digital banking will be unavailable on Sunday, December 10, 2023, from 5:00am - 6:00am for scheduled maintenance.
Routing Number: 101100579
Routing Number: 101100579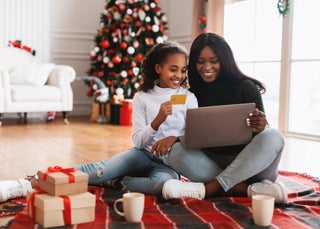 Shop guilt-free this holiday season.
Give your budget a break this holiday season with 0% intro APR for 18 billing cycles.* Save with this low-rate offer before it ends. Offer expires January 31, 2024.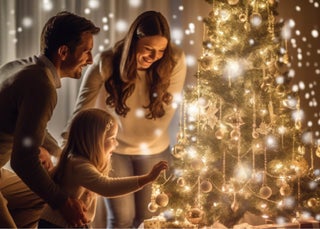 Light up your season with a Holiday Loan.
Treat yourself to some extra holiday cheer without breaking the bank! Get $2,500* to make your season brighter.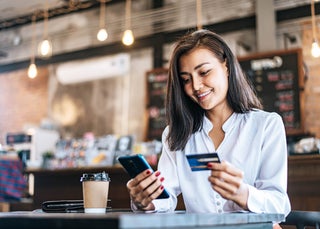 More than a bank. More than just free checking.
Find out what a true financial partner can do for you. 
Mobile app that provides personalized financial insights.
No unnecessary bank fees.
No minimum balance requirements.
No monthly service fees.
Access to 55,000 surcharge-free ATMs.
Refunds when you get a fee for using a non-network ATM.*
Financial advice from our friendly and knowledgeable associates.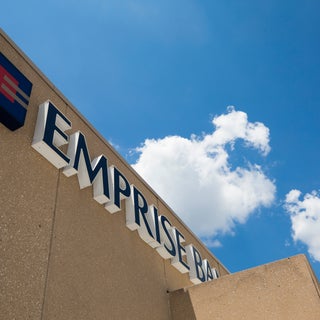 Locations
With 55,000 surcharge-free ATMs worldwide, find an ATM or branch near you.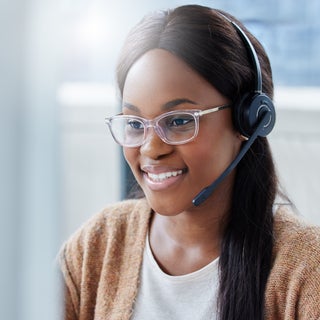 Meet with a Video Banker
Helping you bank how you want, whether by video or phone.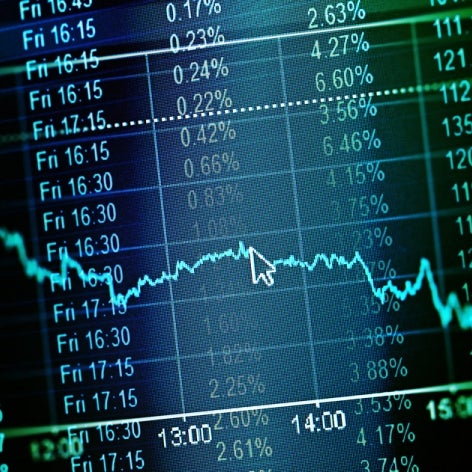 Rates
Check our business and personal rates.