A letter from Matt Michaelis, Chairman & CEO, about Emprise Bank's financial stability.
Read More
We're a bit different.
We're not your typical financial institution…nor do we want to be. When you work with Emprise, our goal is to exceed your expectations each and every time. We want to keep finding ways to be the bank you choose over and over again.
Integrity
We do what's right. We do what we say we'll do.
Customer Focused
We deliver exceptional customer experiences by putting the customer's voice in the middle of every decision we make. We are caring, empathetic, and responsive.
Teamwork
We value our differences, respect each other's individuality, trust our teammates, and hold each other accountable. We take great satisfaction in shared success.
Enterprising
We are innovative, resourceful and proactive. We are passionate about solving problems.
Driven
We are intense competitors, striving to continually grow and improve. We believe that winning matters.
Emprise Community Involvement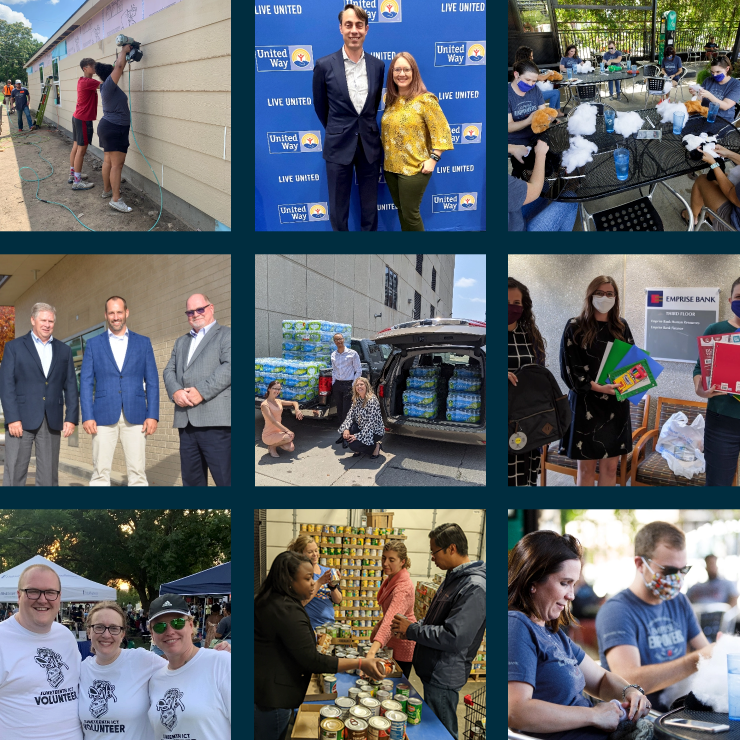 Strengthening our Communities
Our communities are at the heart of everything we do. Like our customers, we live and work in the towns we serve. We have a vested interest in seeing our communities thrive! 
At Emprise, we want to make a difference in people's lives and give generously in the spirit of accomplishing great things that make our communities stronger. Not only does the bank support a wide variety of qualified organizations, but our employees are dedicated to getting involved as well. 
Our community volunteer program, Emprise Empowers, celebrates the contributions each one of us can make to give back. Emprise encourages community involvement and facilitates and supports volunteer opportunities with organizations that provide important services to our cities and are meaningful to our employees. 
Look for our Emprise Empowers volunteers at community events around the state! 
If you'd like to request a sponsorship or donation for your organization, please read our guidelines.
Our Leadership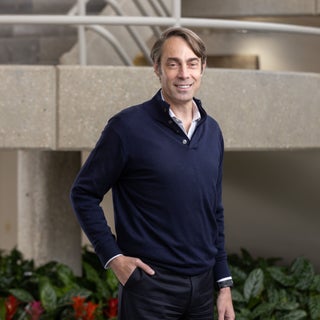 Matt Michaelis
Chairman of the Board / President / Chief Executive Officer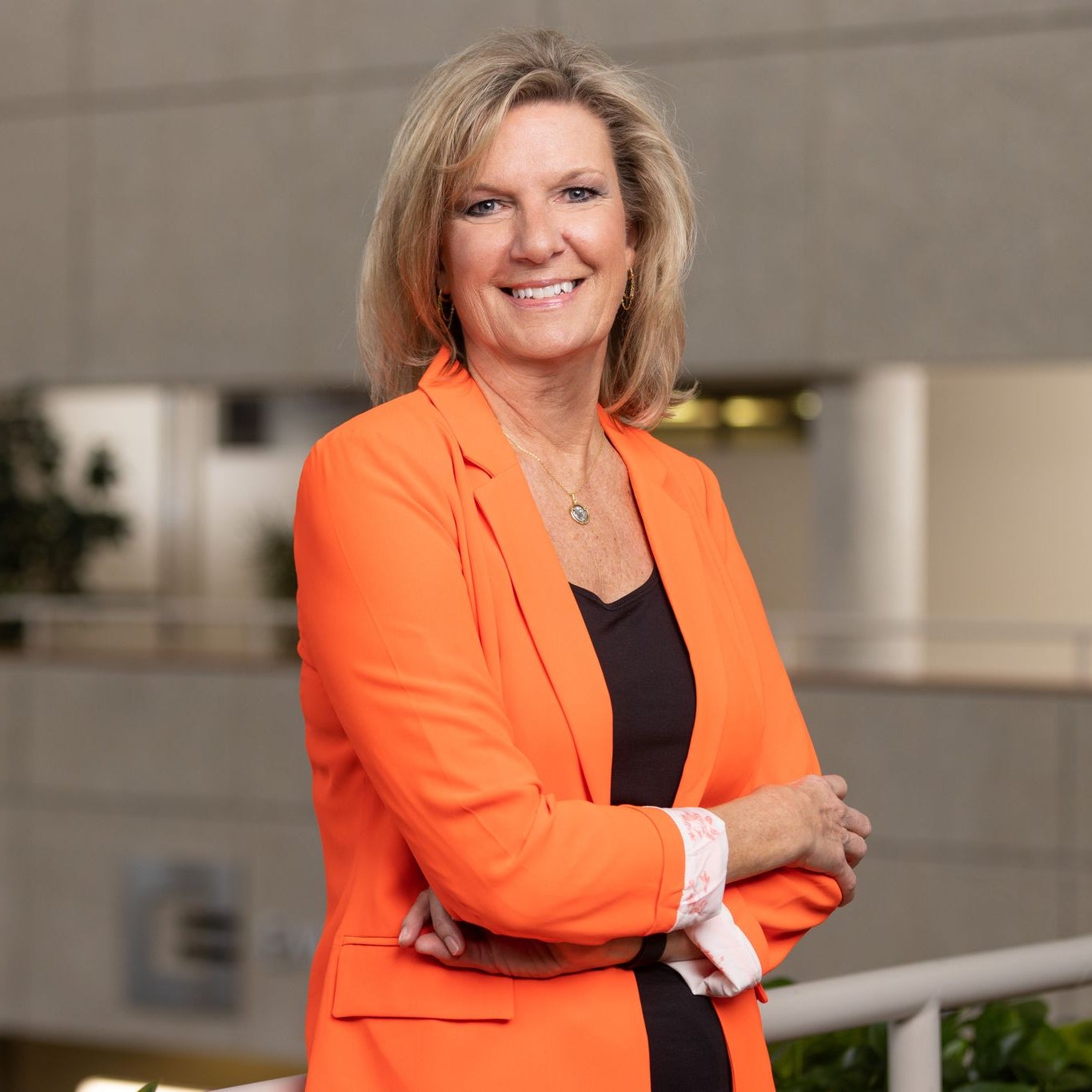 Vickie Haskell
Executive Vice President - Retail Banking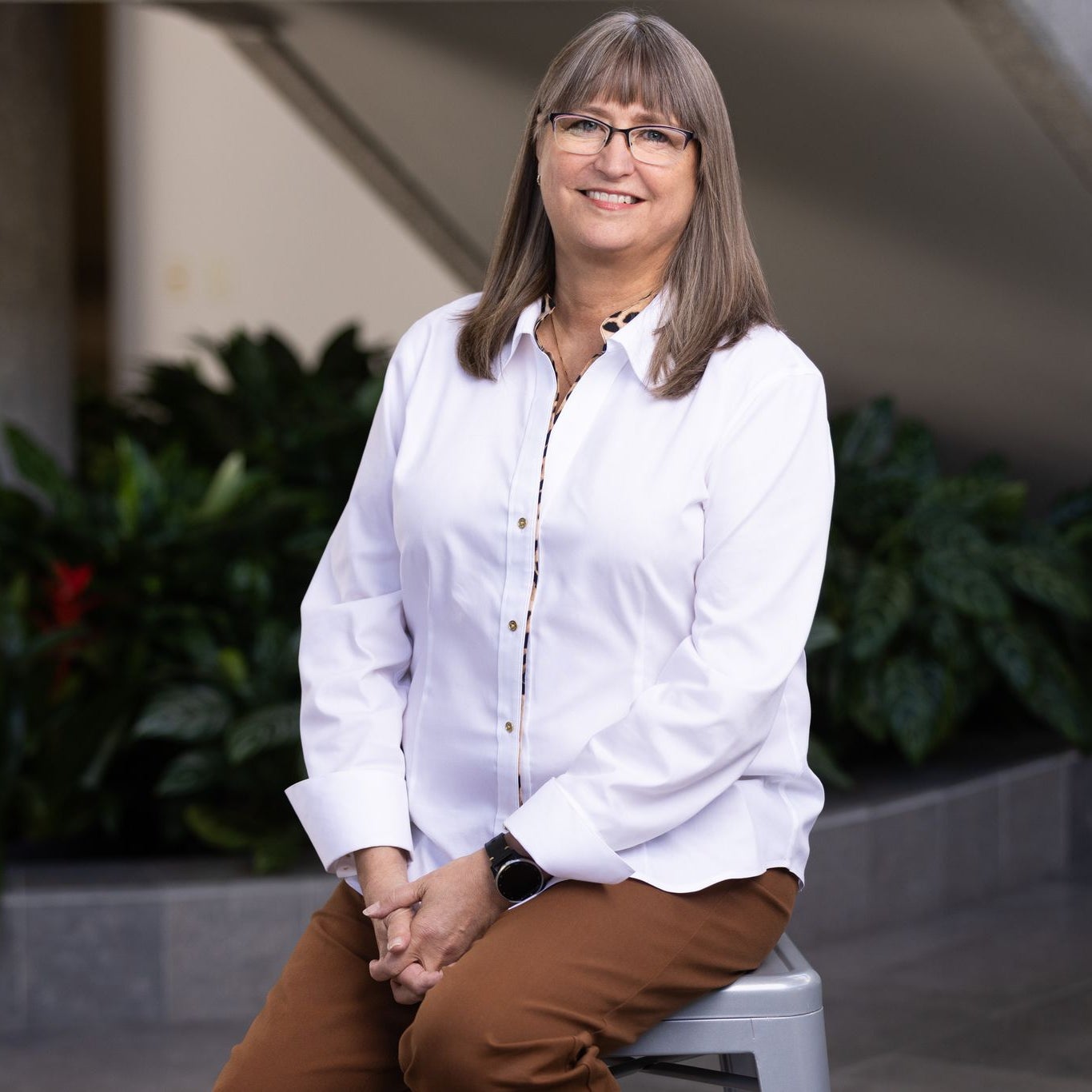 Trish Minard
Executive Vice President / Chief Financial Officer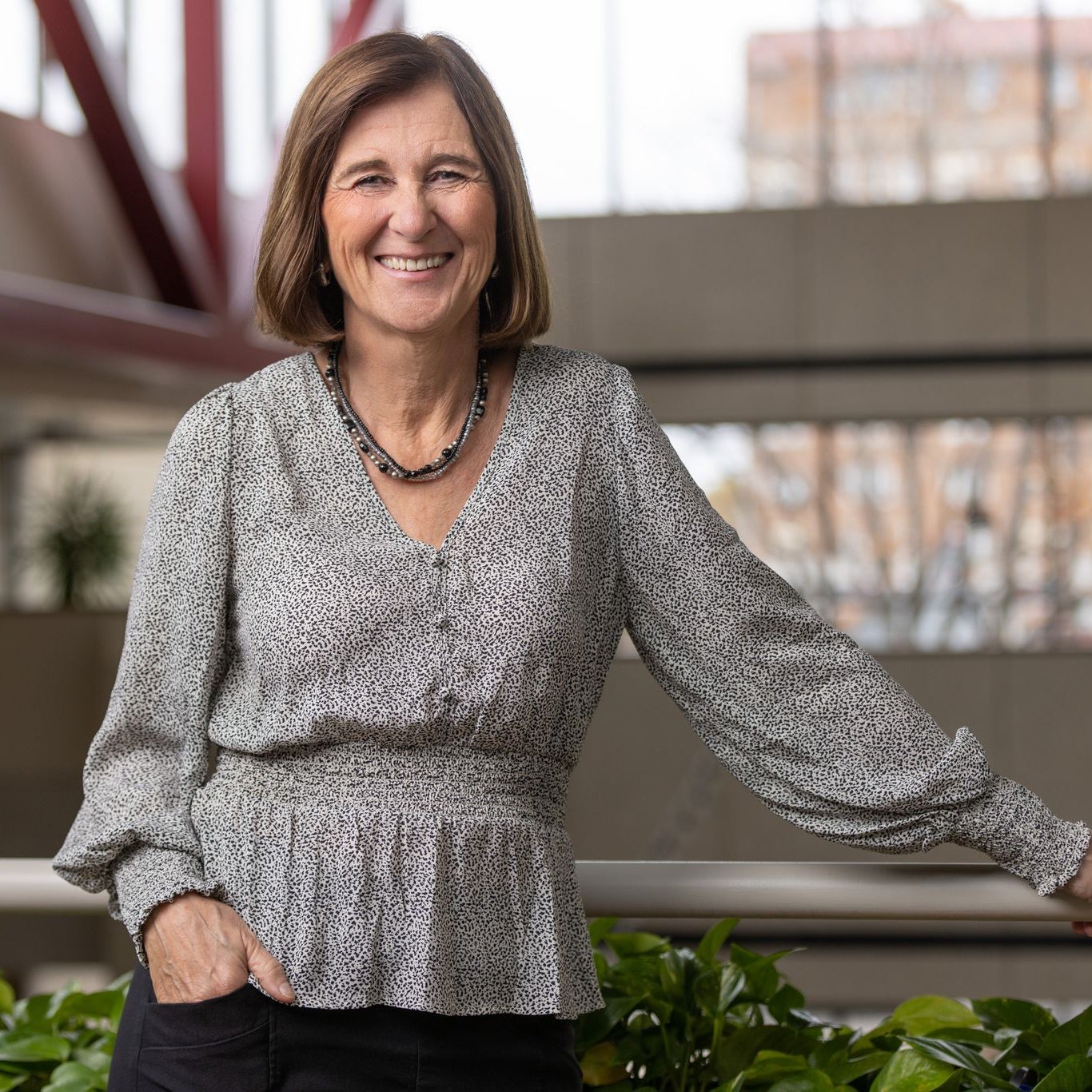 Andrea Scarpelli
Executive Vice President - Enterprise Risk Officer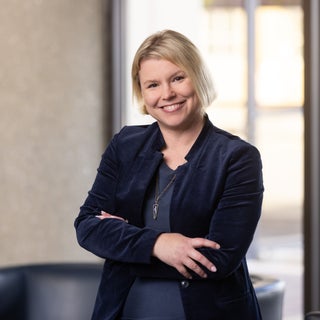 Coleen Tabor
Executive Vice President - Human Resources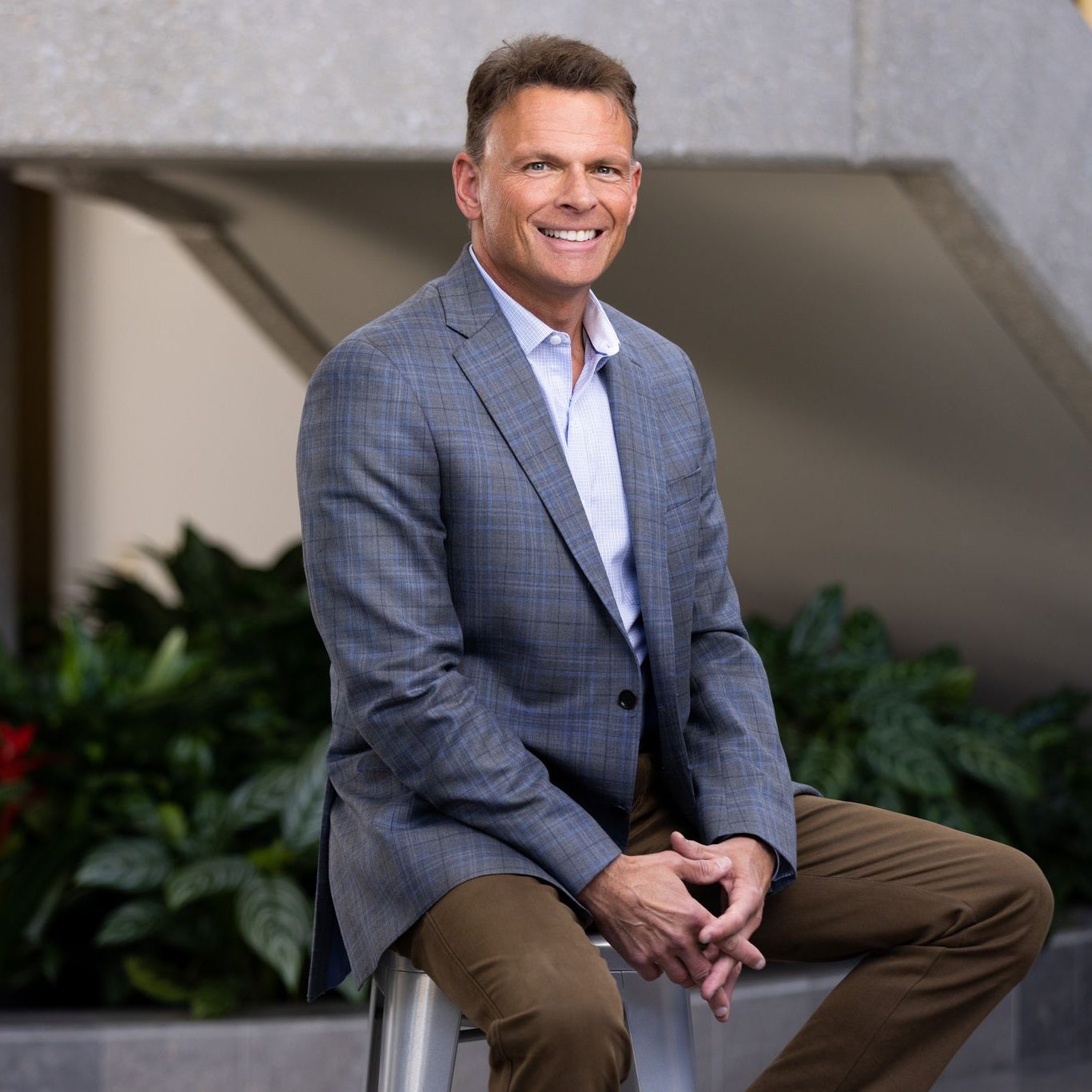 Gil Trout
Executive Vice President - Commercial Banking & Wealth Management
Board of Directors
Matt Michaelis
Chairman of the Board / President / Chief Executive Officer
M.D. Michaelis
Vice Chairman / Emprise Bank & President / Emprise Financial Corporation
Mike Daood
President / LodgeWorks Partners, L.P.
Kaye Monk-Morgan
President & CEO / Kansas Leadership Center
Derrick Nielsen
President & CEO / High Touch
Josh Oeding
Founder & General Partner / Tenzing Capital
Recognition
Delivering exceptional experiences to our customers.