Routing Number: 101100579
Routing Number: 101100579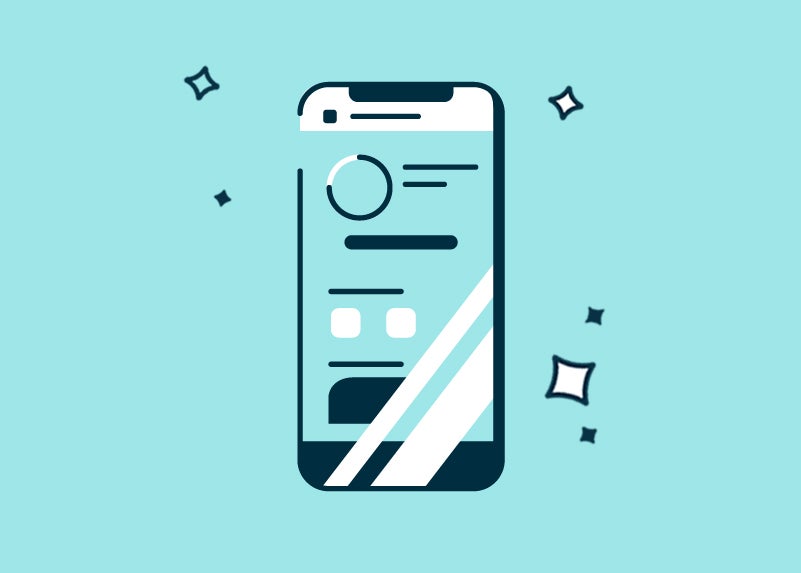 Mobile Banking
Bank completely from your phone! Set up Sneak Peek to keep an eye on your account balance and recent transactions on your mobile device without even logging in. Easily navigate through the app and enjoy the adaptable dashboard where you can choose your homepage for quick access to the features you use most. Download the Emprise Bank app in your device's app store to get started!
Apple App Store
Download the Emprise Bank mobile app for iOS devices.
Google Play Store
Download the Emprise Bank mobile app for Android devices.
Wearable Banking
While you're checking your steps, you can view your account balance, find ATM locations, and receive alerts all from your smartwatch. Any device that can connect to the Apple App Store for the Emprise Bank App is supported. Google Play Store support will be released soon.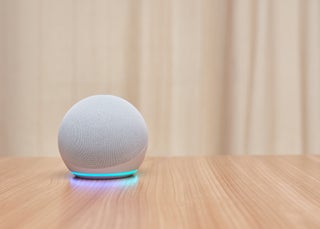 Voice Banking
"Hey Alexa, what's my balance?" Our simplest form of banking—you can transfer money while making dinner or binging your favorite Netflix show. You can also make a loan payment, get your routing number, and even find branches and ATMs.
Text Banking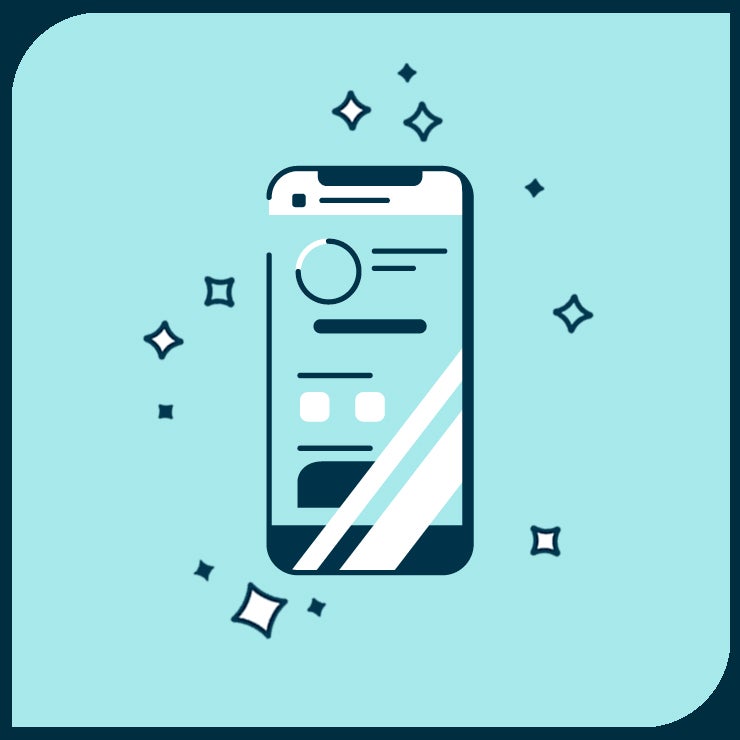 Enable Text Banking in the mobile app by clicking on the More menu and choosing Text Banking. Be sure to have your cell phone number listed in digital banking in order to use this feature.
Text 28640 with one of the following commands:
EMP HELP to get the list of commands
EMP BAL to get the balance of your default account
EMP BAL ALL to get the balance of all your accounts
EMP HIST to get the transaction history for your default account
EMP STOP to deactivate text banking service