Scheduled Maintenance: Digital banking will be unavailable on Sunday, December 10, 2023, from 5:00am - 6:00am for scheduled maintenance.
Routing Number: 101100579
Routing Number: 101100579
Move Money
Easily pay a bill or pay a friend.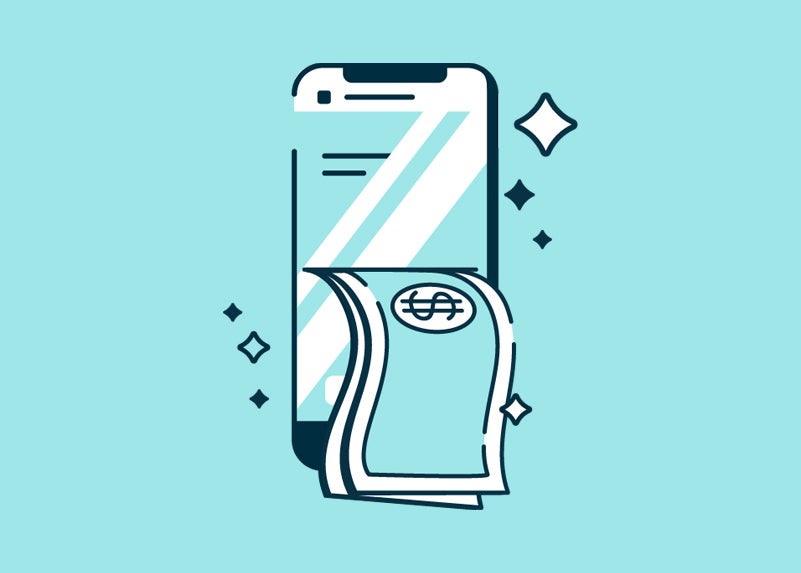 Bill Pay
Gone are the days of writing checks. Paying bills is easier than ever with Bill Pay. You can pay any individual or business in the U.S. Schedule one-time or recurring payments and set payment reminders for yourself, all right from your computer or mobile device. Fees vary by account type.
Enrolling in Bill Pay is easy!
Log into Digital Banking
Select the Move Money tab and click Pay Bills
Follow the prompts to set up Payees, eBills, and Bill Payments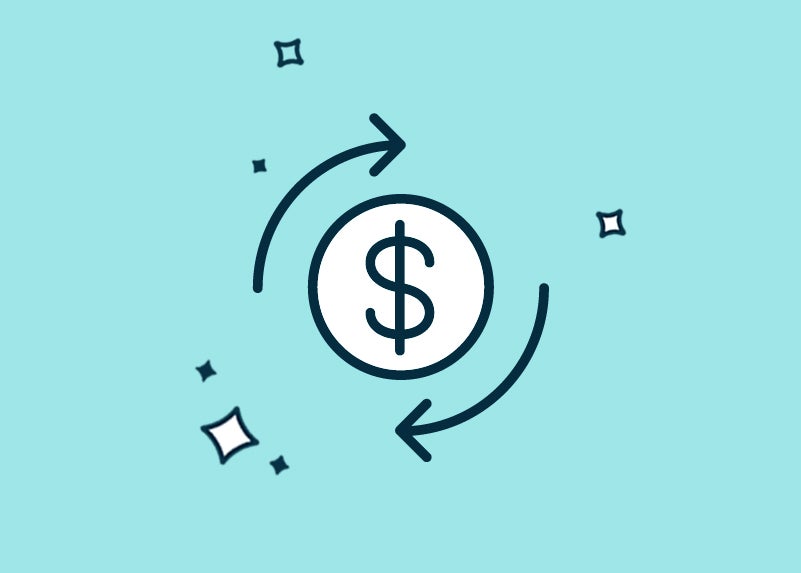 Transfers
Move money with ease. Quickly transfer money between your Emprise Bank accounts or set up a transfer to or from an external account. You can even transfer money to other Emprise Bank customers that you know such as close friends and family.
Check out our other ways to pay with confidence.