Routing Number: 101100579
Routing Number: 101100579
When steady returns are what you need, trust your savings to a Certificate of Deposit (CD). CDs offer a secure and stable way to save for the future, giving you peace of mind.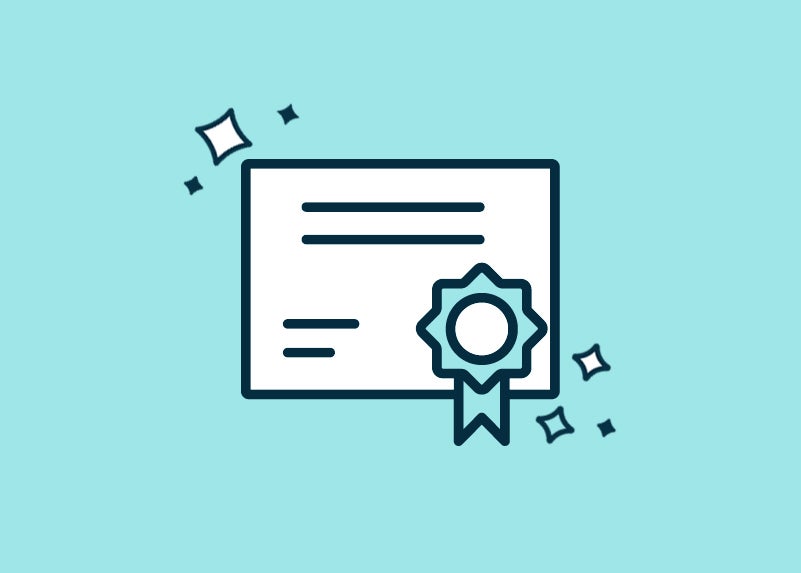 Benefits
Competitive interest rates
Variety of savings terms
Low initial investment
Fixed rates until maturity
Interest may be compounded or automatically transferred
Convenient automatic renewal
Start your savings journey.