Scheduled Maintenance: Digital banking will be unavailable on Sunday, December 10, 2023, from 5:00am - 6:00am for scheduled maintenance.
Routing Number: 101100579
Routing Number: 101100579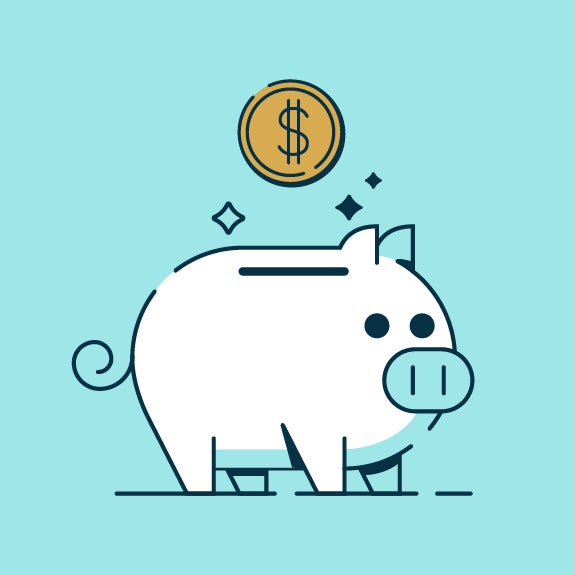 Teach Saving Habits
A penny saved is a penny earned. Teach your kids good saving habits with the help of our Youth Savings account. If they're old enough to earn, they're old enough to learn that saving is an important habit to start.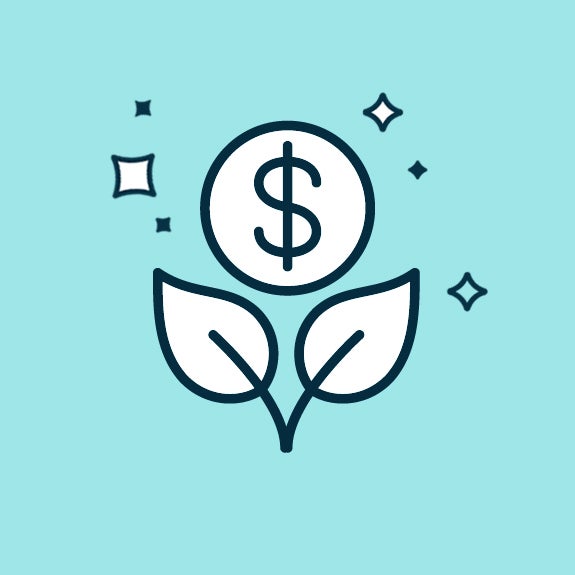 Learn Saving Habits
Have some birthday or allowance cash stashed, or earning money for babysitting or mowing lawns? By saving your hard-earned money now, you can reward yourself later when you reach your savings goal.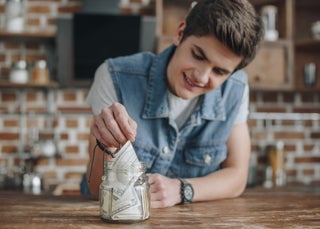 Benefits
For customers under the age of 24
Earn interest on balances*
No monthly service fee regardless of balance
$25 deposit to get started
Online account opening limited to ages 14 and up. Contact us to open if under the age of 14. At the age of 24, the Youth Savings account will transition to a Regular Savings account. Minimum deposit to open is $25. Maximum deposit to open online is $100. Earnings compounded and credited monthly. eStatement enrollment is preferred.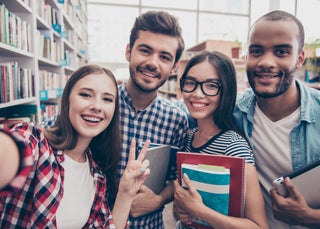 Student Checking Account
Emprise Bank's free student checking account has no monthly fee with a wide assortment of digital tools included for students ages 10 through 23.