Scheduled Maintenance: Digital banking will be unavailable on Sunday, December 10, 2023, from 5:00am - 6:00am for scheduled maintenance.
Routing Number: 101100579
Routing Number: 101100579
Put your money to work with this interest-bearing account. A simple way to keep funds separate from your checking account with easy access if you need it. Even if you're starting small, it can be the start of something big!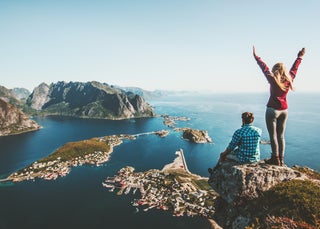 Benefits
.15% APY* earned on all balances
Easily save with automatic transfers from a linked checking account
$100 deposit to get started
APY = Annual Percentage Yield. APYs accurate as of 12/06/2023. Interest rates and Annual Percentage Yields for savings accounts may change after account opening. All interest bearing savings accounts are variable interest rate. $5 monthly service fee waived with $250 average daily balance. Earnings compounded and credited monthly. Withdrawal fee of $3.00 will be charged for each withdrawal in excess of 3 during a month. Unlimited free withdrawals are provided at Emprise ATMs. Click to view rates.