A penny saved is a penny earned. And a penny deposited is a penny that earns interest. Teach your kids good saving habits now with the help of our Youth Savings account. It's the perfect place to stash that birthday cash, allowance, or lawn mowing money. If they're old enough to earn, they're old enough to learn that saving is an important habit to start.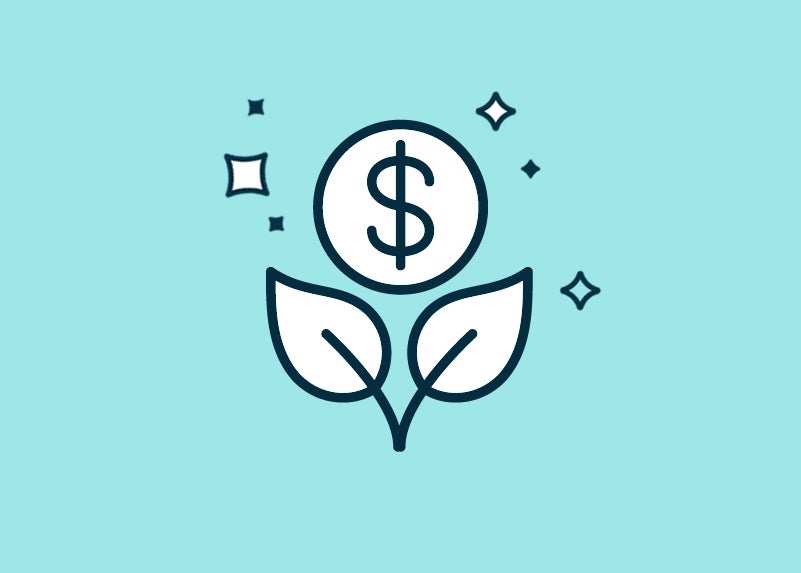 Benefits
For customers under the age of 21
Earn interest on balances*
No monthly service fee regardless of balance
$25 deposit to get started
Earnings compounded and credited monthly. Withdrawals are limited to 6 per month unless made at an Emprise ATM. 3 free withdrawals per month; $3 fee per withdrawal thereafter.