Scheduled Maintenance: Digital banking will be unavailable on Sunday, December 10, 2023, from 5:00am - 6:00am for scheduled maintenance.
Routing Number: 101100579
Routing Number: 101100579

Monitor Your Business's Activity
Make balancing the books a breeze.
eStatements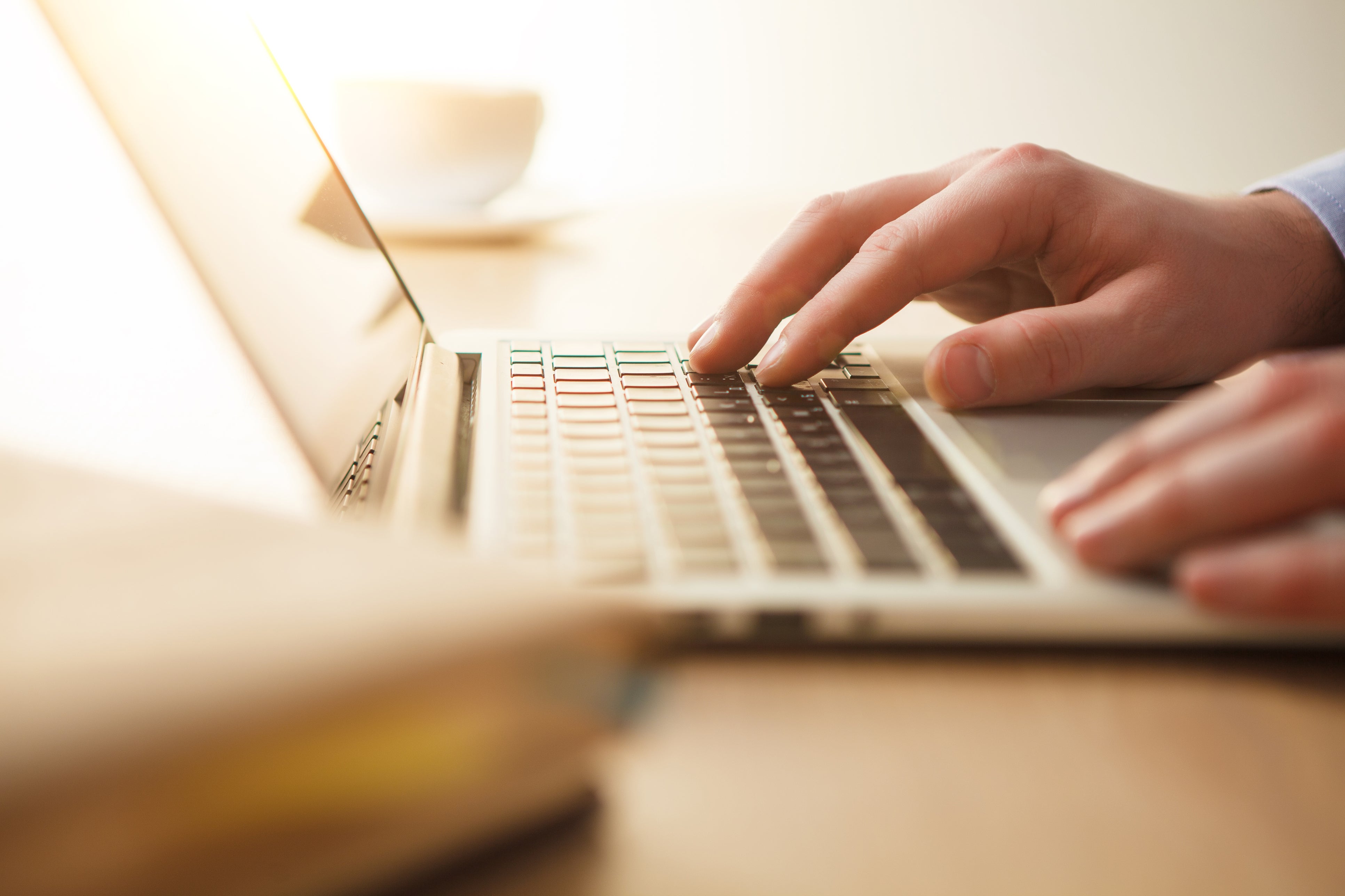 When you choose electronic statements and online notices, not only are you cutting back on wasted paper, you're lowering the risk of lost or stolen statements which could result in identity theft. Access past statements and easily download current statements into your financial software – making balancing the books a breeze!
Benefits:
Reduced chance of mail fraud or identity theft
Available through eBusiness Access
Available from any web-enabled computer with Adobe Acrobat Reader
Available before paper statements
Access up to 24 months of past statements
Download/print/save easily
Green solution saves on paper waste
How to enroll:
Select the Reports tab and click eStatements.
Follow the prompts to set up eStatements for your accounts.
eNotices
To view eNotices, log in to eBusiness Access. From the Reports tab, select eStatements then click the Notices tab. Notices can be viewed & printed.
Alerts
Choose alerts based on your preferences like balance alerts, alerts when payments are due, or notifications when there's been deposits or withdrawals.
SecurLOCK Equip
Control your business debit card with the free mobile app, SecurLOCK Equip. Set up real-time alerts & controls to know when and how your card is used.
Enroll in eBusiness Access to sign up for eStatements, eNotices, and alerts.