Scheduled Maintenance: Digital banking will be unavailable on Sunday, December 10, 2023, from 5:00am - 6:00am for scheduled maintenance.
Routing Number: 101100579
Routing Number: 101100579

Business Deposits in a Snap
Deposit from your desk or mobile device.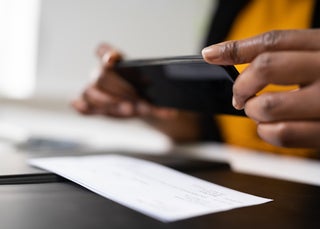 Mobile Deposit
Depositing checks with the Emprise Bank app is a convenient way to skip a trip to the bank. Mobile Deposit is safe, secure, and it saves you time! Download our app to get started.
Funds will generally be made available the same day if deposited on a business day before 8:00 PM.
The daily deposit limit is $10,000 per account.
For peace of mind, you'll receive an email when you deposit the check AND when the funds are available in your account.
Keep your check until you see the money in your account. Shred it or file it after that.
Enroll in eBusiness Access
You must be enrolled in eBusiness Access to use our mobile banking services.
Apple App Store
Download the Emprise Bank business mobile app for iOS devices.
Google Play Store
Download the Emprise Bank mobile app for Android devices.
Remote Deposit
Simply scan in the checks you've received and our software will allow you to review the scanned checks and make deposits via a secure internet connection.
Learn More about Remote Deposit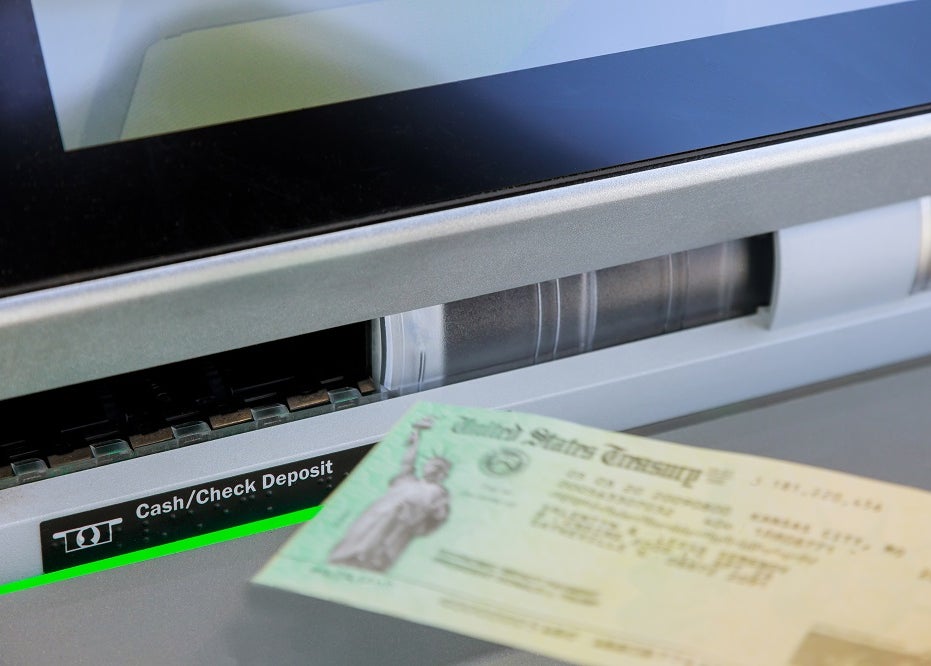 Deposit-Accepting ATMs
Needing to deposit money on your time? It's easy with our depository ATMs! Just put your cash and checks directly into the ATM and follow the prompts to deposit – no envelope or deposit slip needed. Deposit day or night, and receive an itemized receipt with check images to view exactly what you just deposited.
Deposit-Accepting ATMs are located at the following convenient branch locations:
If a visit to a branch is how we can best help you with your deposit needs, find a location near you!